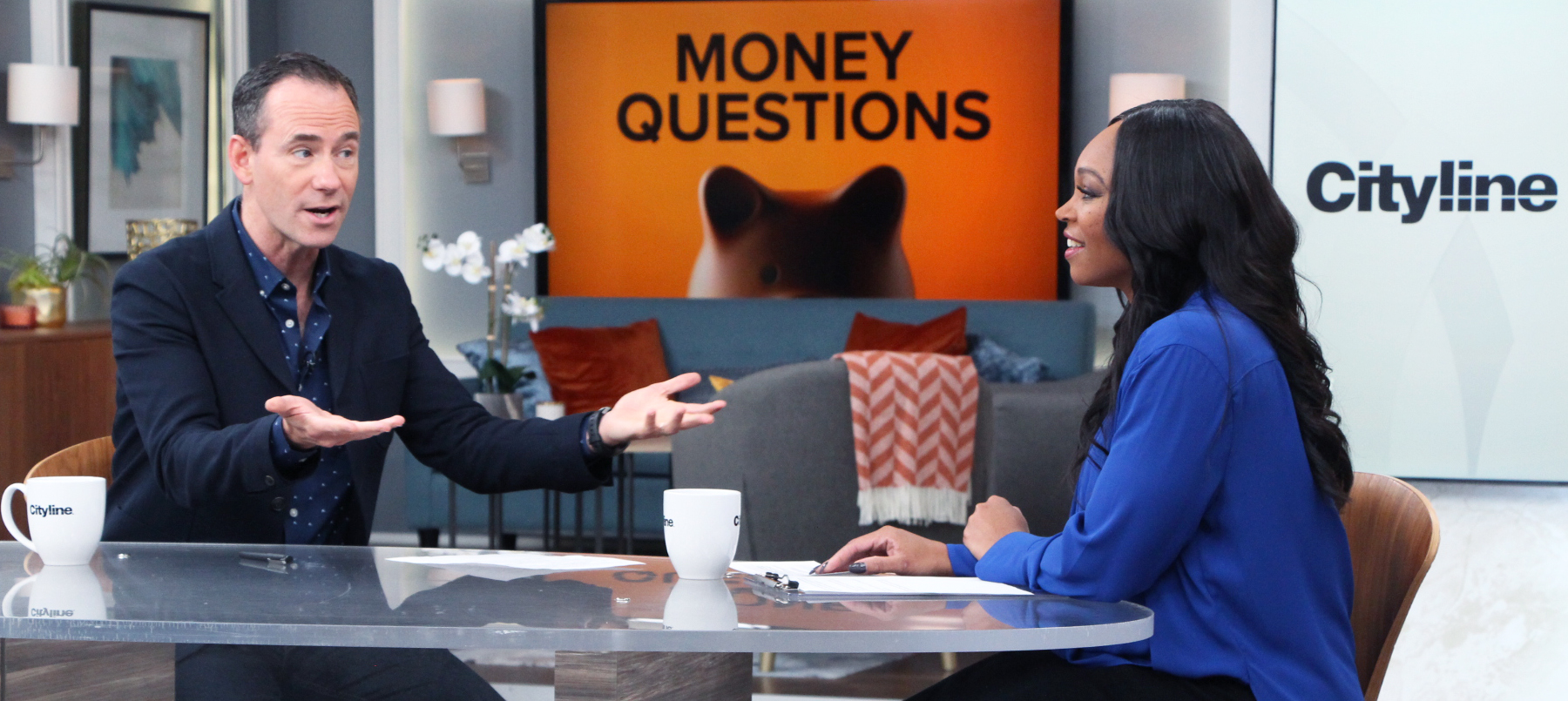 How to Fight About Money Without Ruining Your Relationship
You are going to fight about money at some point — so you may as well learn how to do it well. First tip is to not shy away from conflict.  Liane Davey is the author of the The Good Fight, a new book that argues that conflict is necessary for all healthy relationships. And if you don't have any, a "Conflict Debt" could grow exponentially, just like outstanding credit card debt.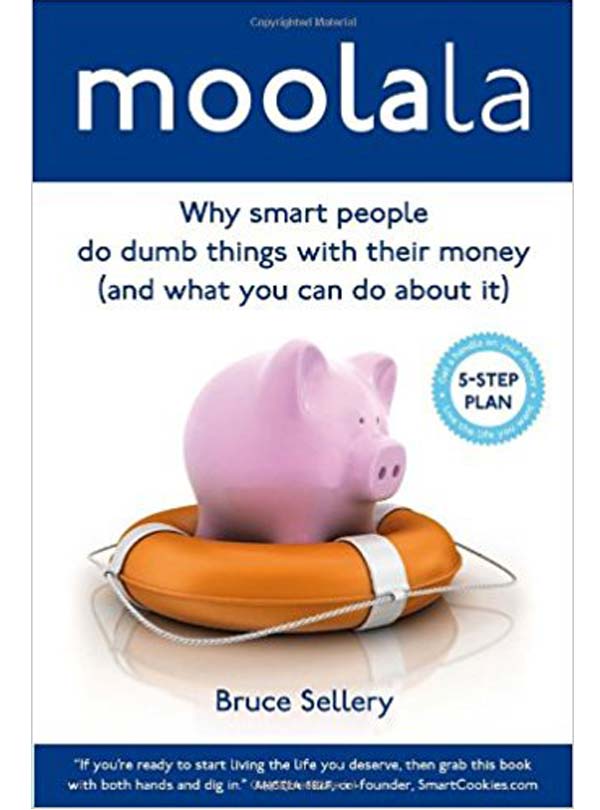 Moolala: Why smart people do dumb things with their money (and what you can do about it)
- From Figure 1 Publishing.
For more information on the book, click below. You'll find a link to buy the book, or, if you've already bought it, you'll be able to sign in to access FREE resources.