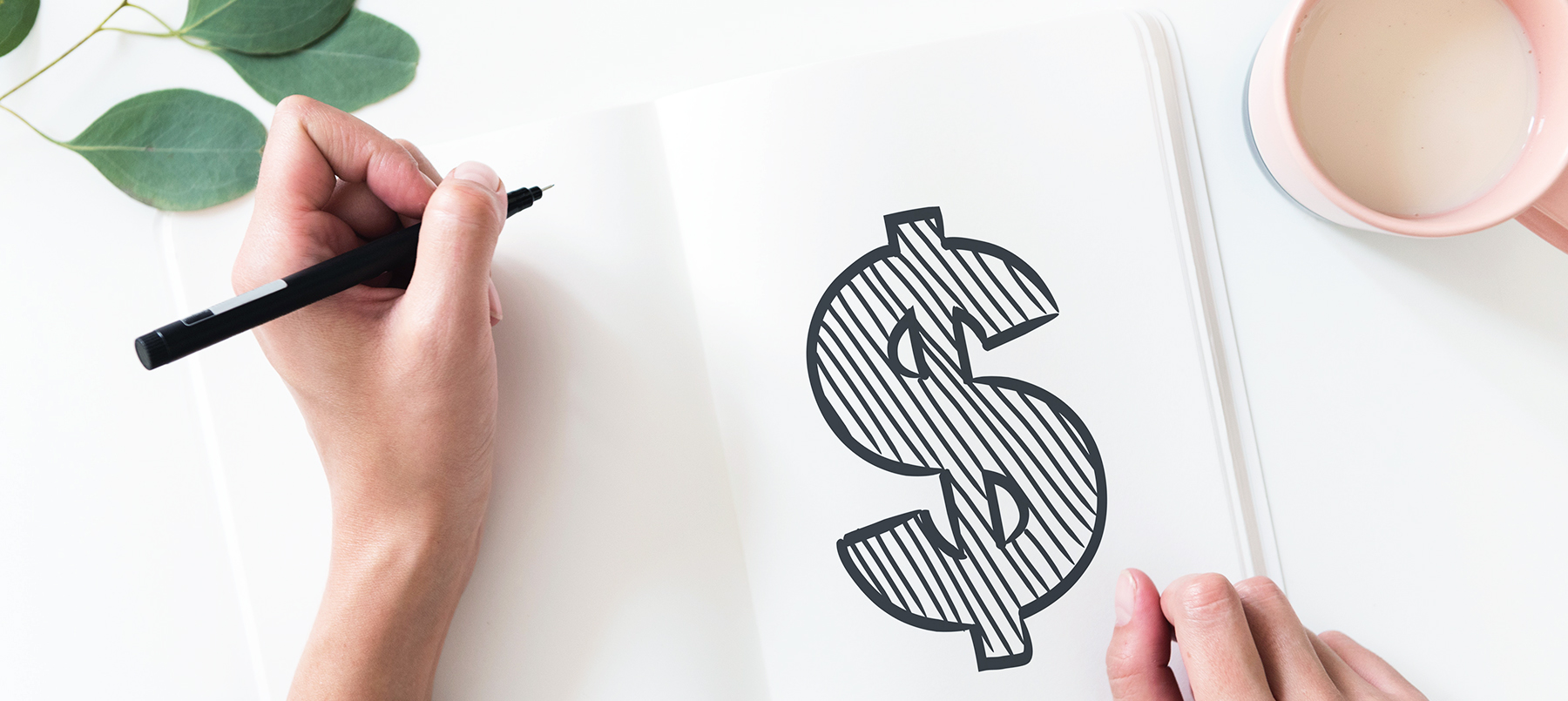 How to Pull Off a Money Makeover
A step-by-step approach to transforming your financial life. Start by choosing one area – just one – so you can focus on taking a few critical actions. Part of your makeover will be DIY, and there is a ton of information online to help you.  And part might require some help from a mortgage specialist, financial advisor, money coach, non-profit credit counsellor, professional organizer or even a therapist.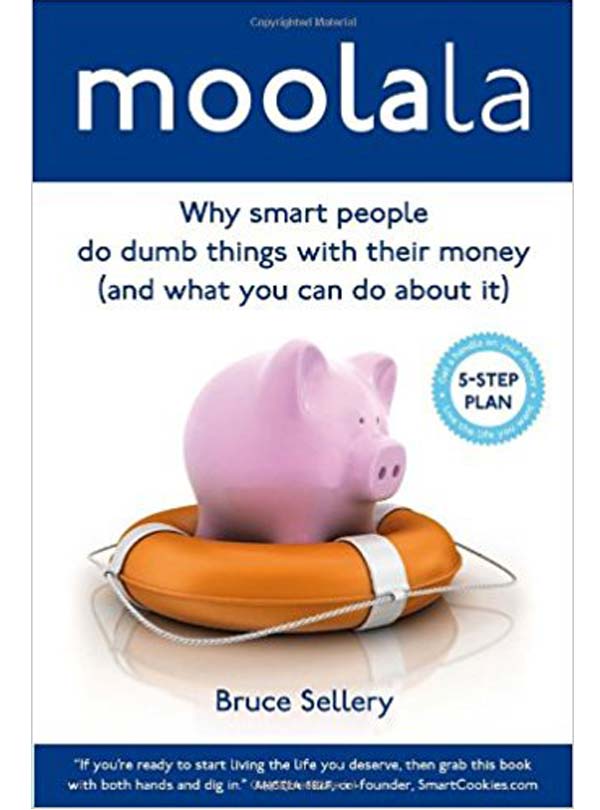 Moolala: Why smart people do dumb things with their money (and what you can do about it)
- From Figure 1 Publishing.
For more information on the book, click below. You'll find a link to buy the book, or, if you've already bought it, you'll be able to sign in to access FREE resources.