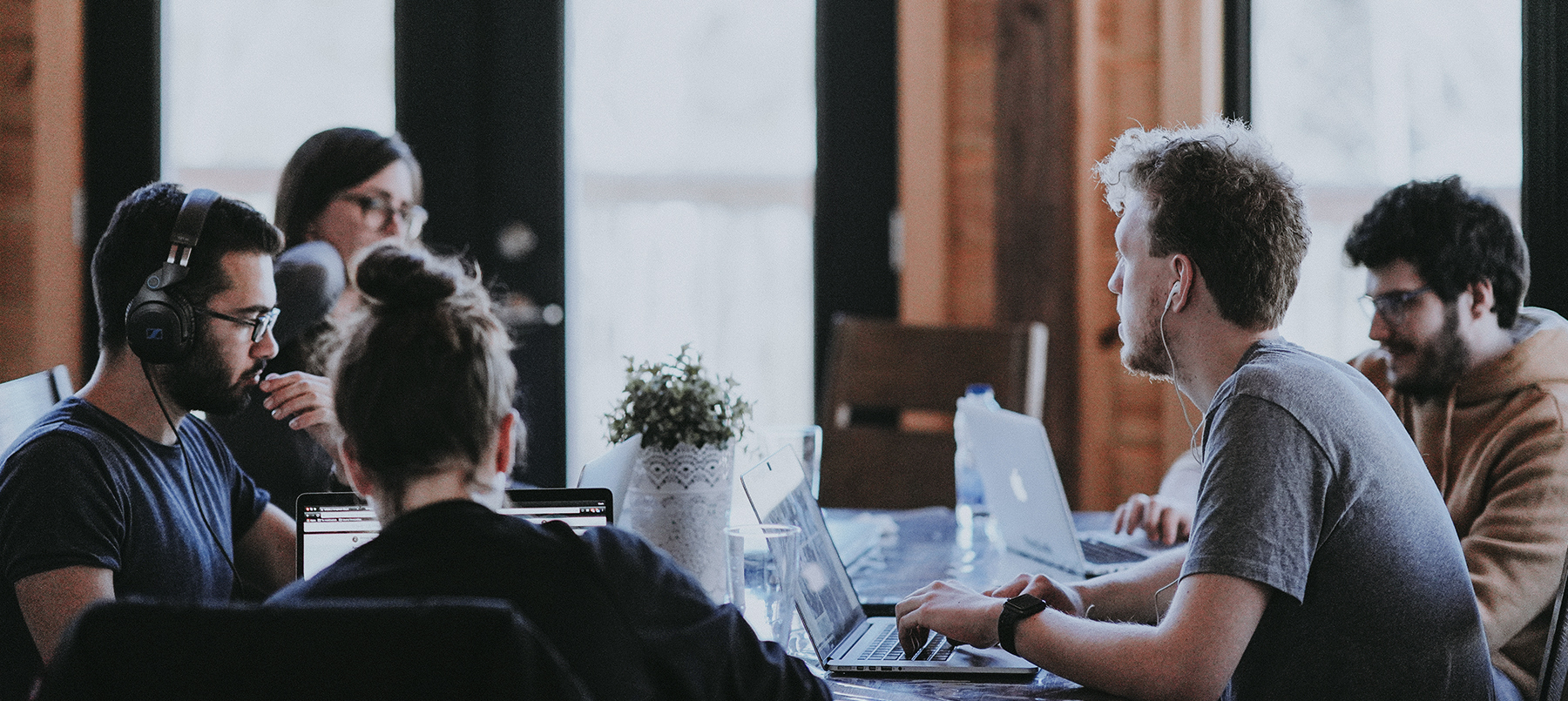 Millennials and Investing: Helping the Next Generation Get Into the Game
Investing is the key to financial success for millennials.  But many aren't taking the leap, for a variety of reasons. In addition to crazy real estate prices and job insecurity, many millennials finding it hard to look into the future. Here's why millennials should start investing now and how they can do it.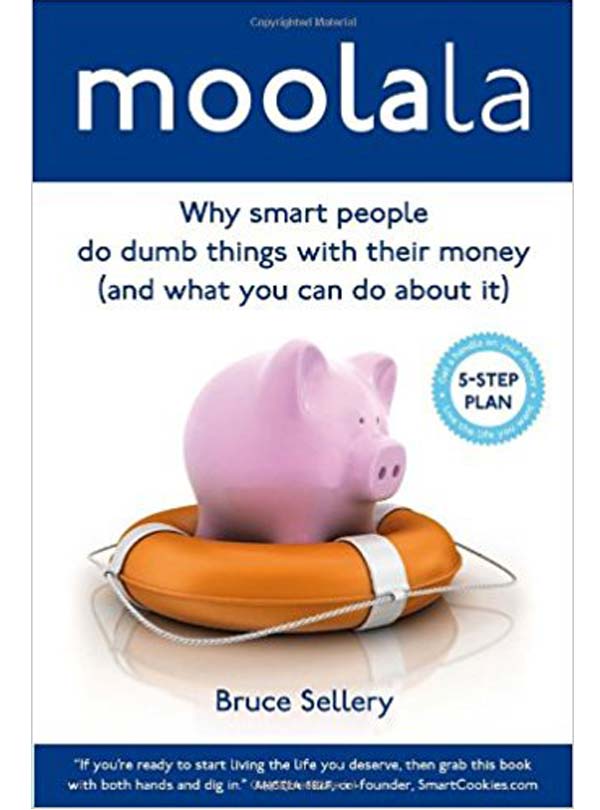 Moolala: Why smart people do dumb things with their money (and what you can do about it)
- From Figure 1 Publishing.
For more information on the book, click below. You'll find a link to buy the book, or, if you've already bought it, you'll be able to sign in to access FREE resources.