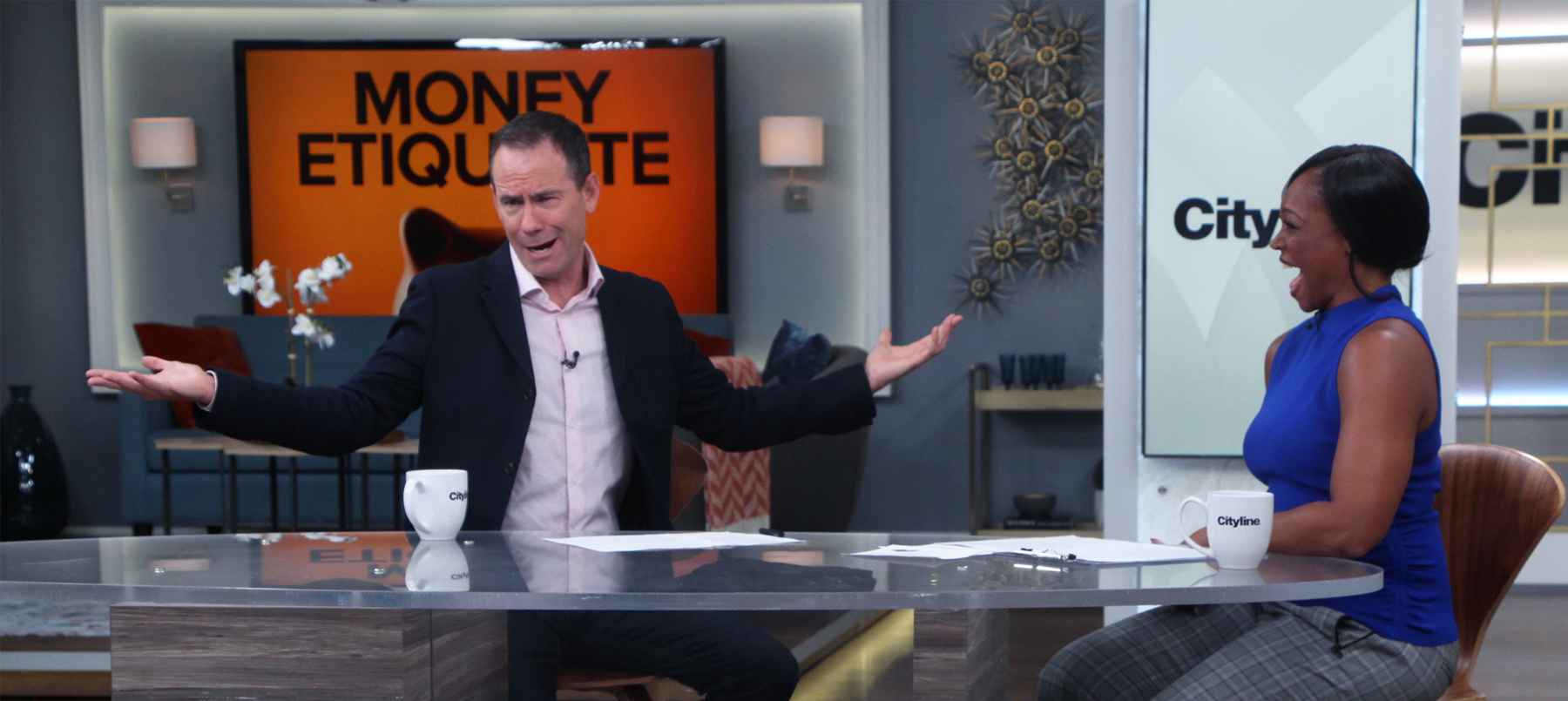 Money Etiquette: Emily Post for Personal Finance
Talking about money with your family and friends can sometimes be awkward depending on the situation. For example, have you ever lended money to a family member and they haven't paid you back, yet they just purchased a new pair of designer shoes? We've all been in those awkward money situations at some point. Here's how to handle them.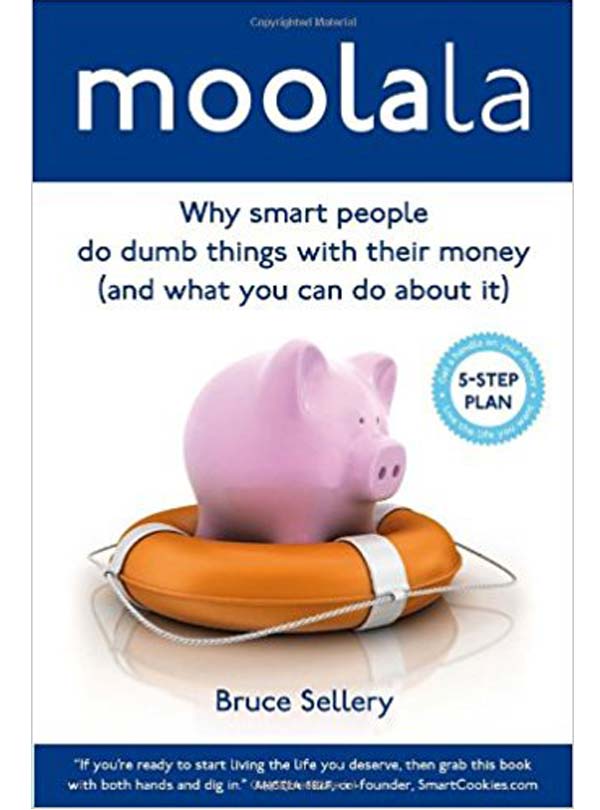 Moolala: Why smart people do dumb things with their money (and what you can do about it)
- From Figure 1 Publishing.
For more information on the book, click below. You'll find a link to buy the book, or, if you've already bought it, you'll be able to sign in to access FREE resources.