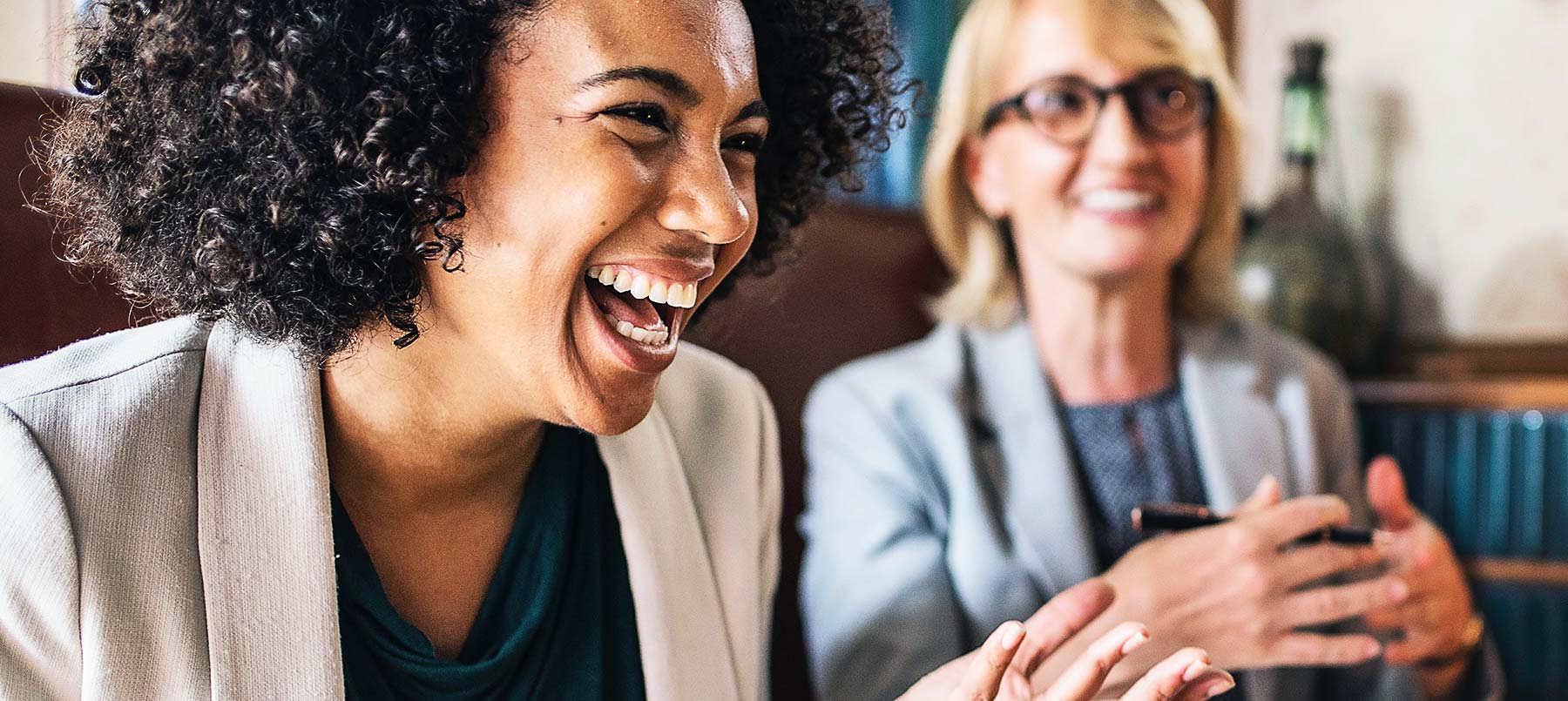 Brains and Bank Accounts: How Psychology Can Help You Reduce Spending and Eliminate Debt
Resisting the urge to spend is hard. The first step in curbing your bad spending habits is to name your temptation. Figuring out your guiltiest spending pleasure is a key first step. Here are some more tricks to help you reduce spending and debt.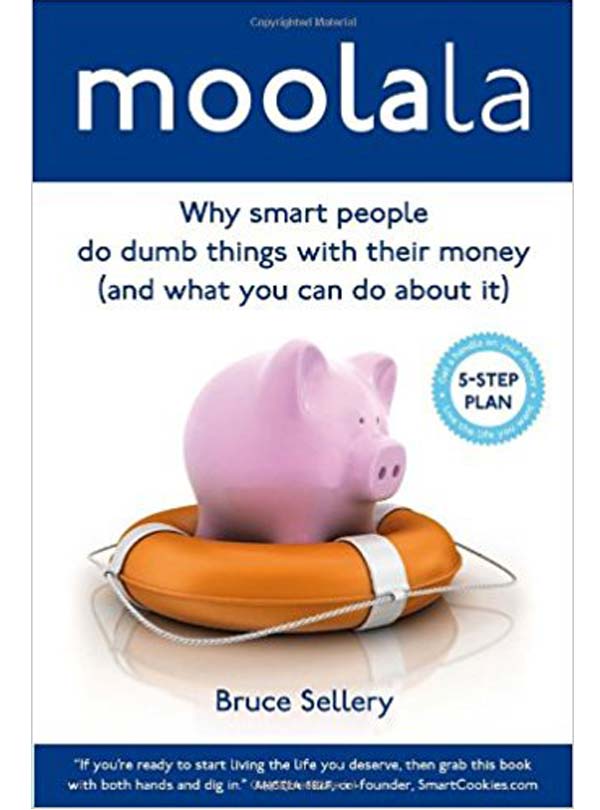 Moolala: Why smart people do dumb things with their money (and what you can do about it)
- From Figure 1 Publishing.
For more information on the book, click below. You'll find a link to buy the book, or, if you've already bought it, you'll be able to sign in to access FREE resources.