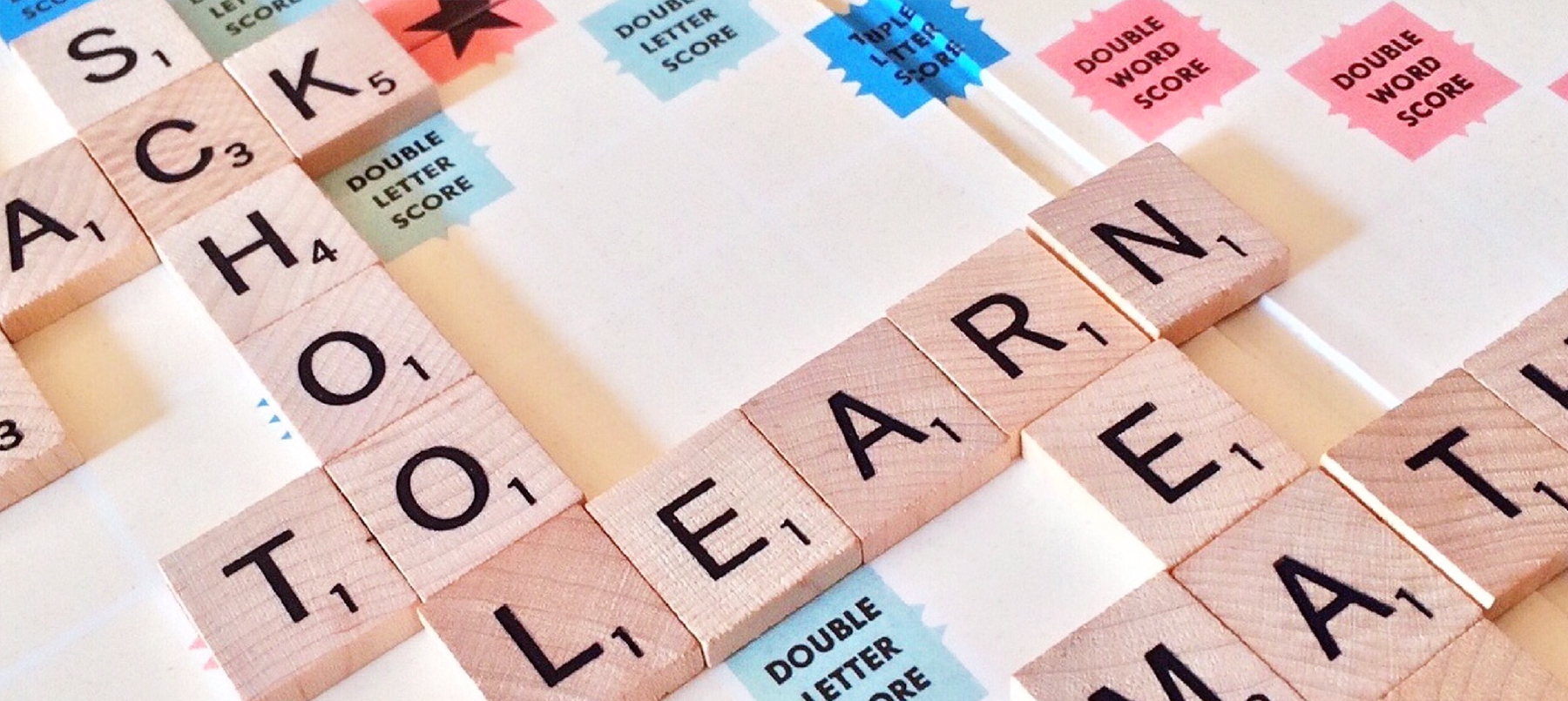 Kids' Education Savings: RESPs Are The Way To Go
Knapsack. Check. Pencil case. Check. Lunch. Check. There is a LOT to remember during "Back to School" week. But one item that often gets missed is a contribution to a Registered Education Savings Plan. When money is already tight, it can be tough to find extra cash to put away. But CBC Money Columnist Bruce Sellery is a big believer in making sacrifices to fund the future. He joins us now.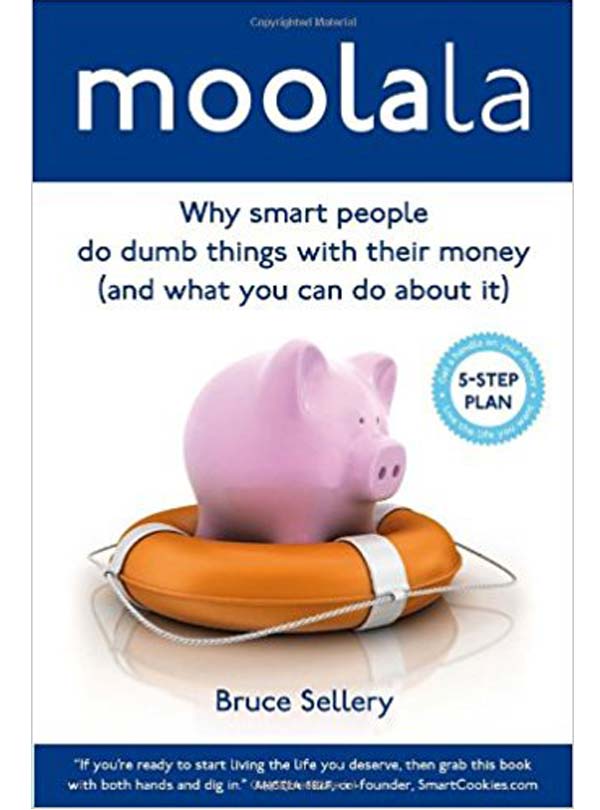 Moolala: Why smart people do dumb things with their money (and what you can do about it)
- From Figure 1 Publishing.
For more information on the book, click below. You'll find a link to buy the book, or, if you've already bought it, you'll be able to sign in to access FREE resources.