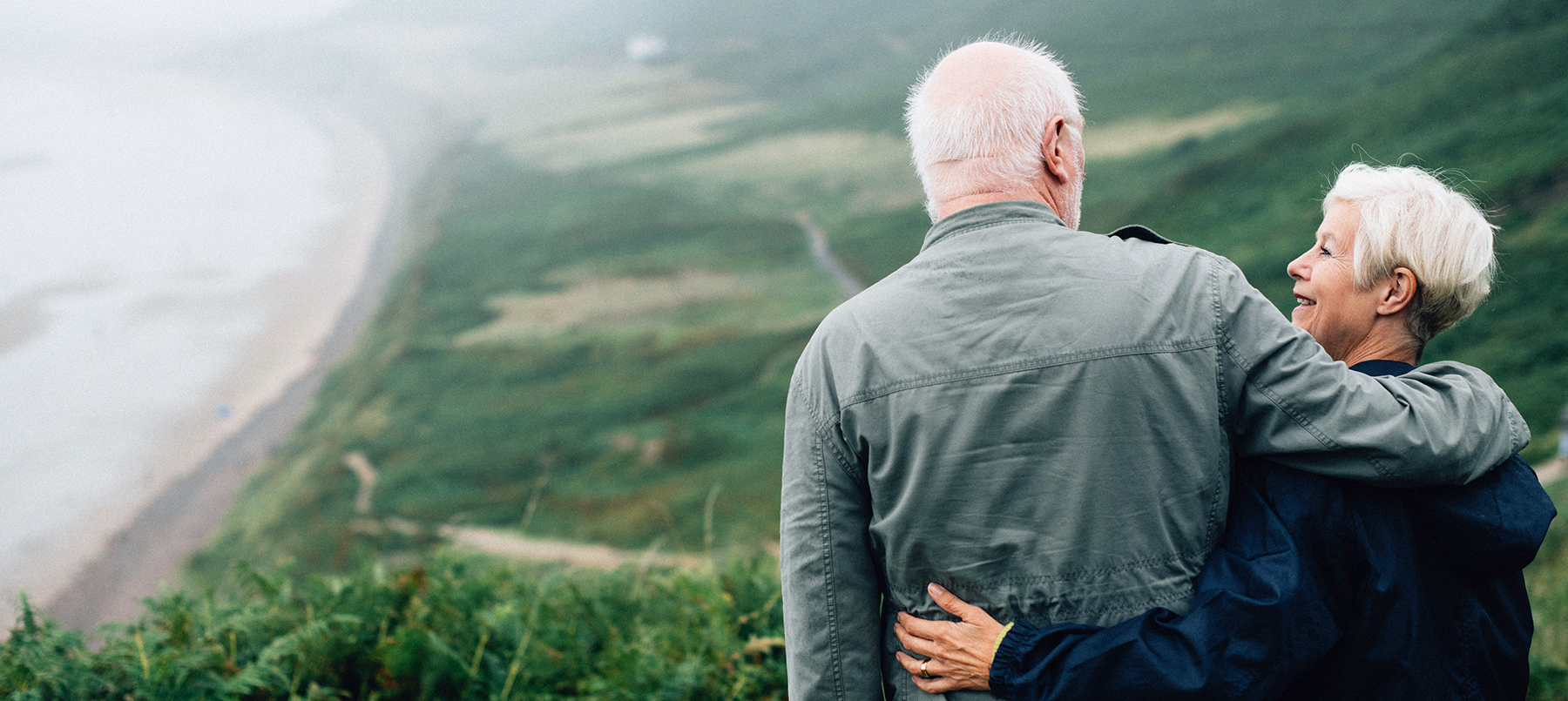 How Much Money Do You Need to Save So You Retire Comfortably?
The earlier you start saving for retirement, the better. But how do you start? Especially for young people today, receiving a pension may not be their reality. Here are some ways that can help you start saving for retirement now and feel comfortable about your savings when you get there.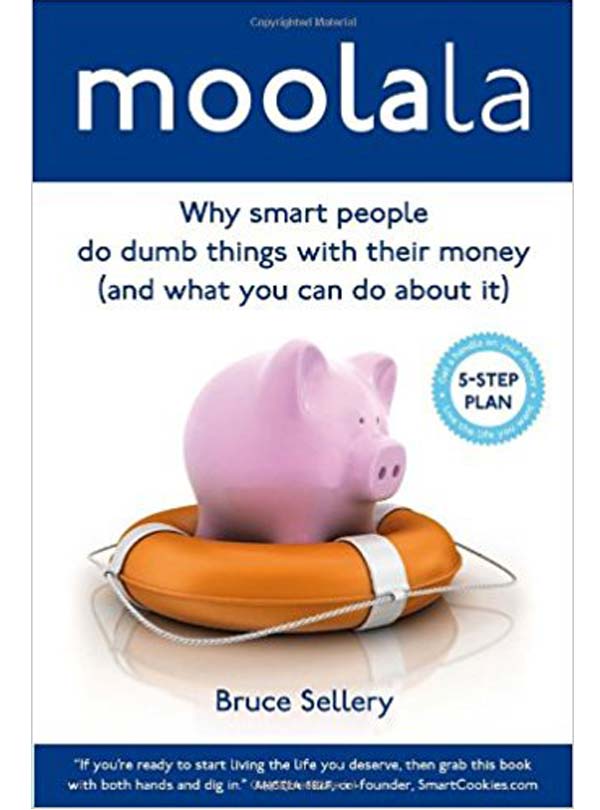 Moolala: Why smart people do dumb things with their money (and what you can do about it)
- From Figure 1 Publishing.
For more information on the book, click below. You'll find a link to buy the book, or, if you've already bought it, you'll be able to sign in to access FREE resources.