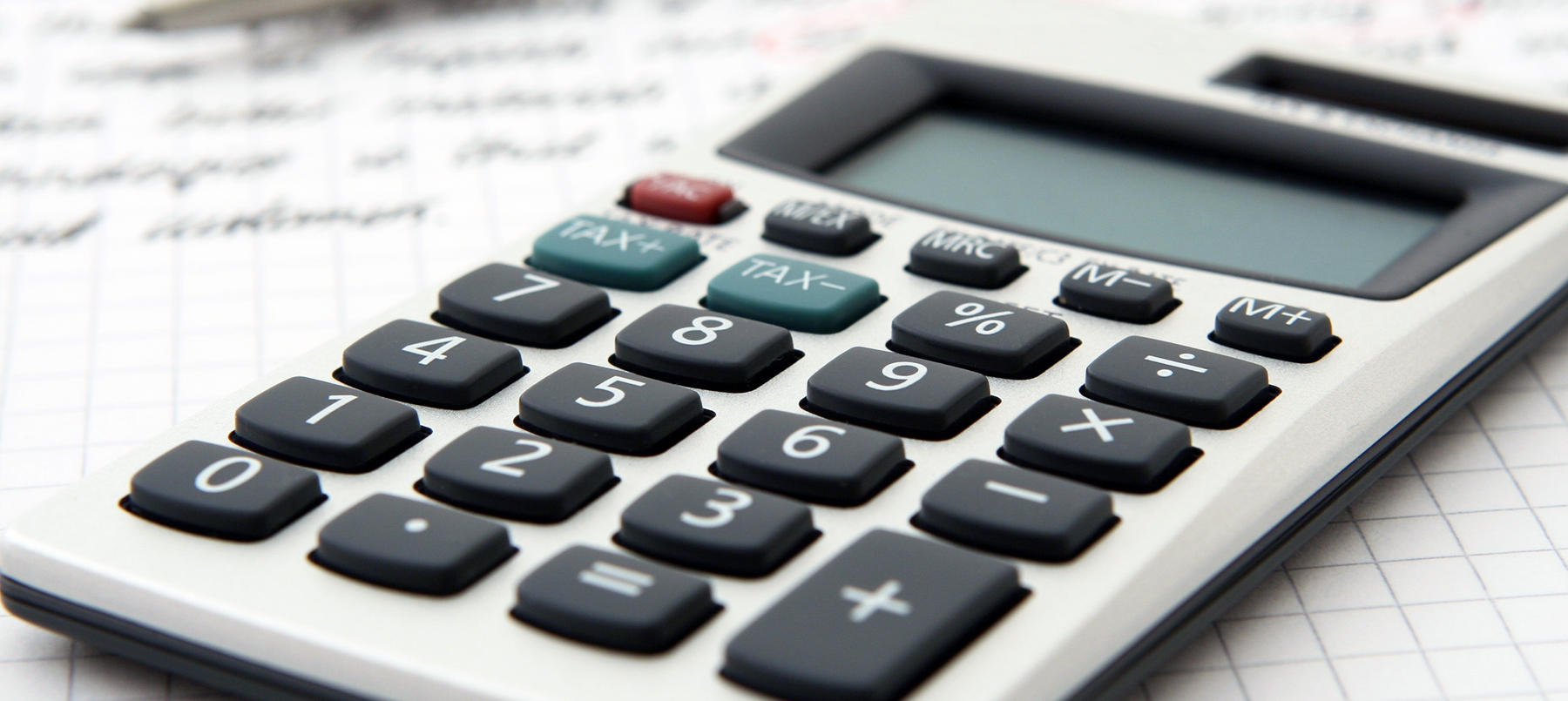 How Much Money Should you Set Aside for Retirement?
Everyone's retirement plan is different. There are various factors to consider when deciding how much money you should set aside for each stage of your retirement. Age, performance, other income and income required are the four variables that will help you calculate the amount of money you'll need to meet your retirement needs.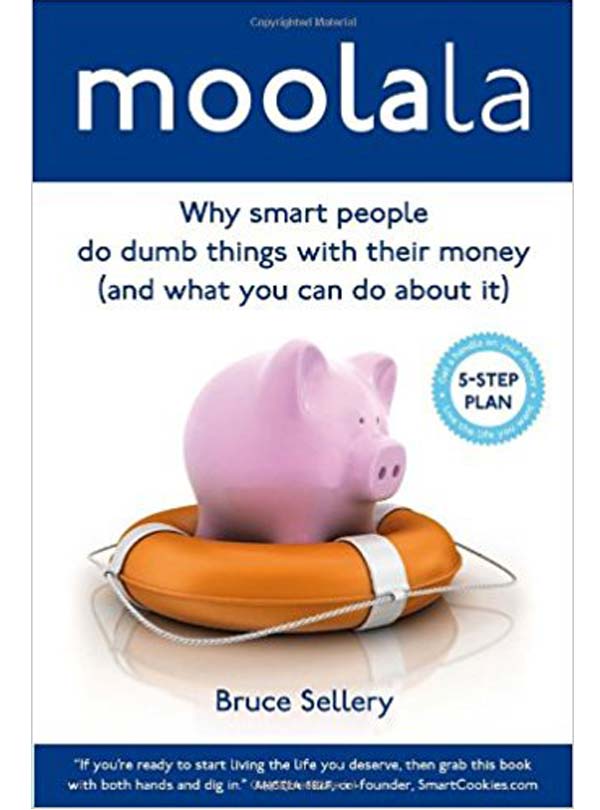 Moolala: Why smart people do dumb things with their money (and what you can do about it)
- From Figure 1 Publishing.
For more information on the book, click below. You'll find a link to buy the book, or, if you've already bought it, you'll be able to sign in to access FREE resources.