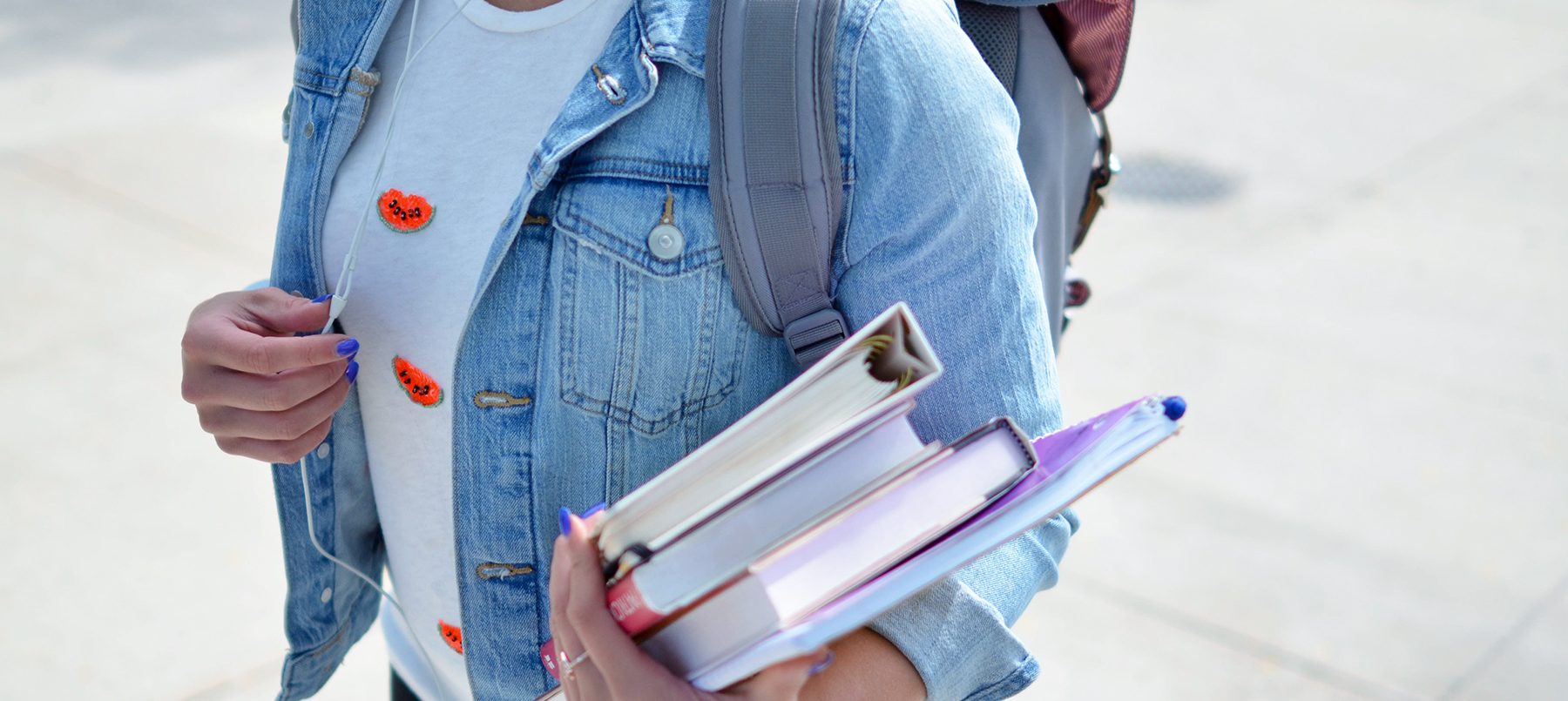 How to Budget When You're a Student
If you're a student venturing off to college or university, follow these simple budgeting tips. The first tip is to make a budget. Sounds obvious right? It's still a crucial step that can help you visualize your revenue and expenses. Revenue includes all the money you have saved up. While expenses includes tuition, textbooks, meals, transportation and sometimes even rent.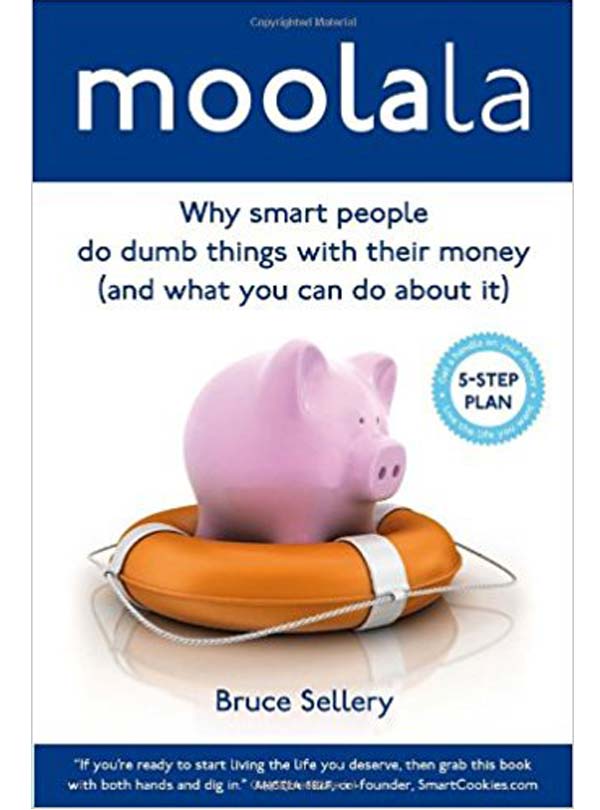 Moolala: Why smart people do dumb things with their money (and what you can do about it)
- From Figure 1 Publishing.
For more information on the book, click below. You'll find a link to buy the book, or, if you've already bought it, you'll be able to sign in to access FREE resources.