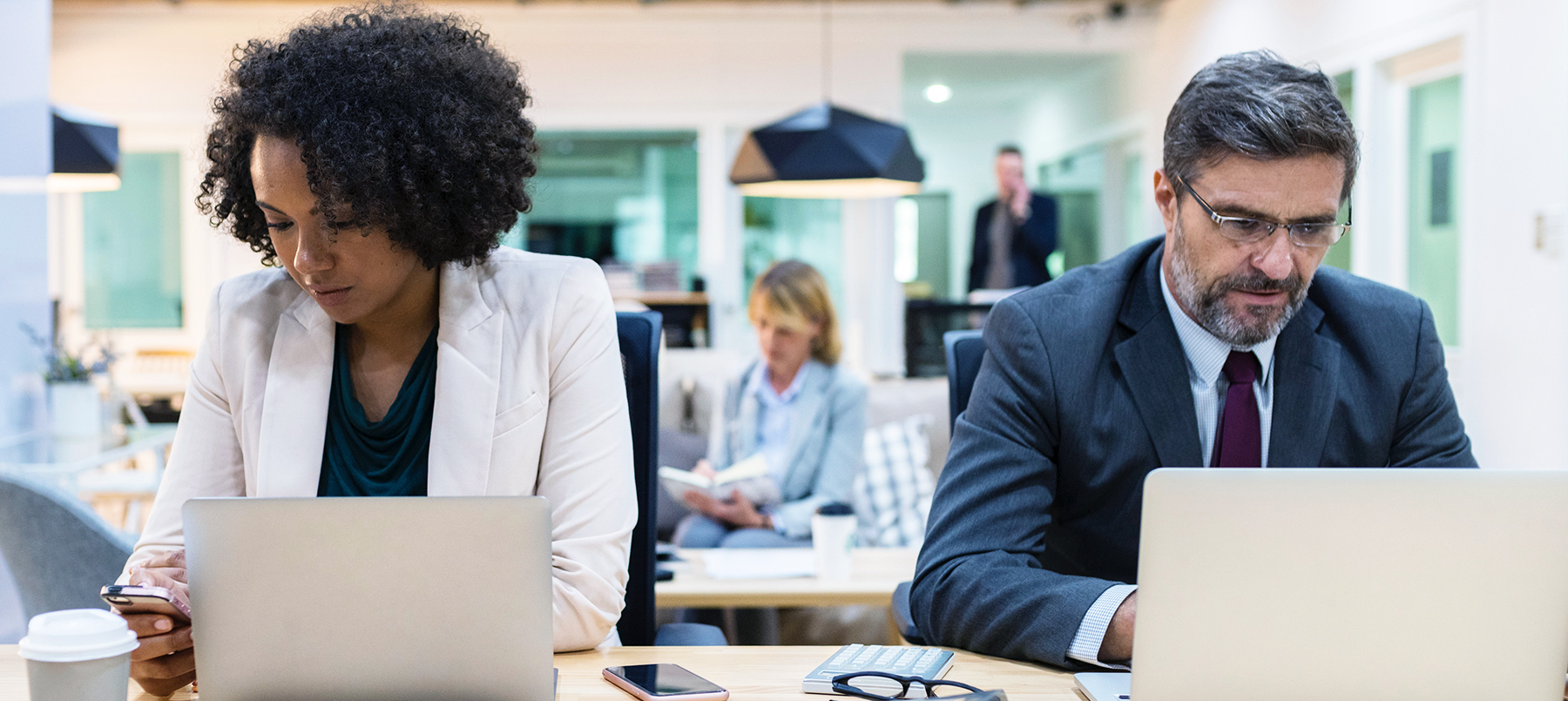 How to Prepare for a Job Layoff
While the big economic indicators may paint a rosy picture, many communities across Canada are facing tough times ahead. CBC Money Columnist Bruce Sellery joins us now to talk about to prepare for job loss, and what to do if it's happened to you.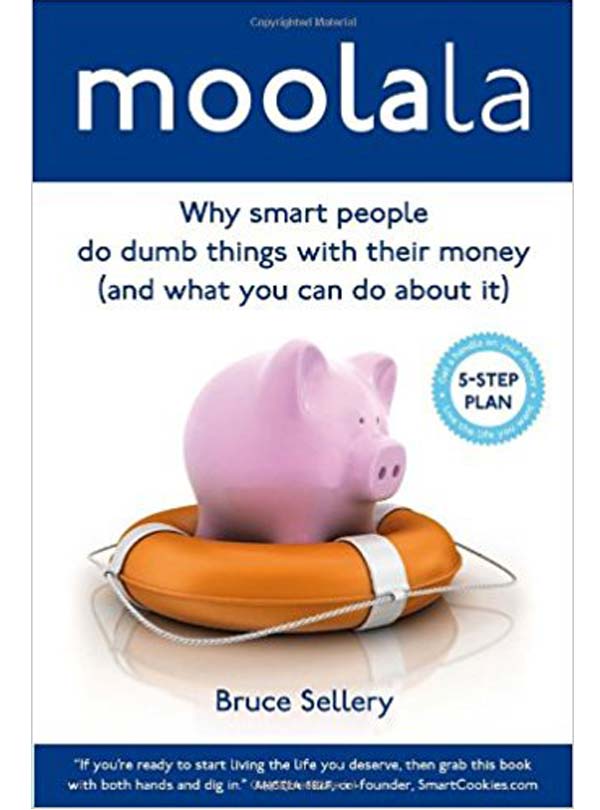 Moolala: Why smart people do dumb things with their money (and what you can do about it)
- From Figure 1 Publishing.
For more information on the book, click below. You'll find a link to buy the book, or, if you've already bought it, you'll be able to sign in to access FREE resources.