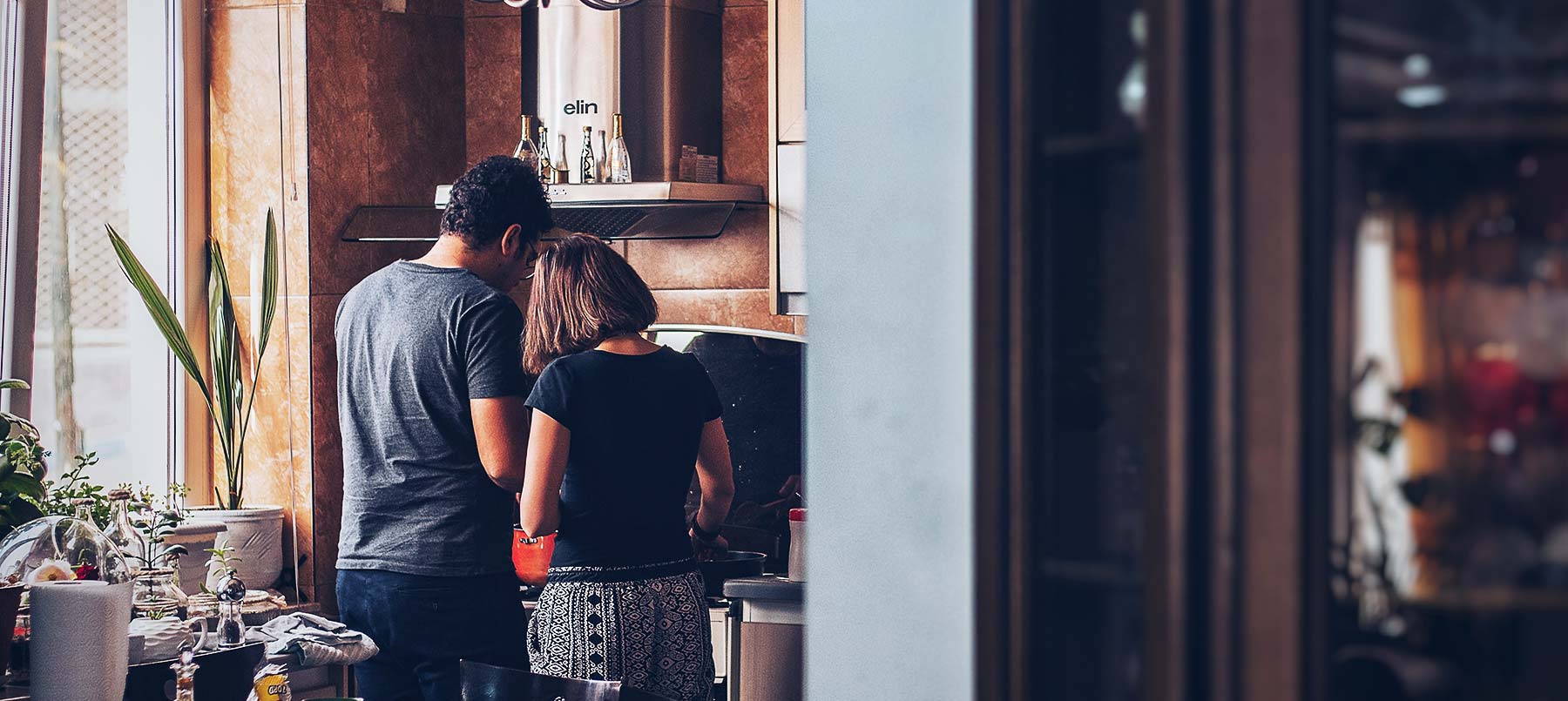 In the Groove to Move? How to Know When You're Ready to Sell Your Home
You're finally thinking about leaving the nest egg. There are many financial and emotional factors to consider before you make that big move. The key to figuring out if you're ready to sell your home is making a pro and con chart. Here are the steps.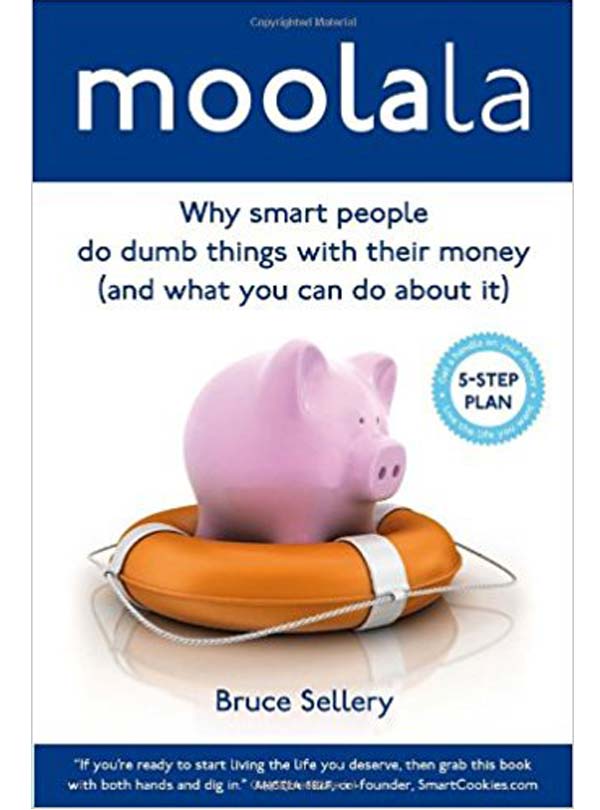 Moolala: Why smart people do dumb things with their money (and what you can do about it)
- From Figure 1 Publishing.
For more information on the book, click below. You'll find a link to buy the book, or, if you've already bought it, you'll be able to sign in to access FREE resources.