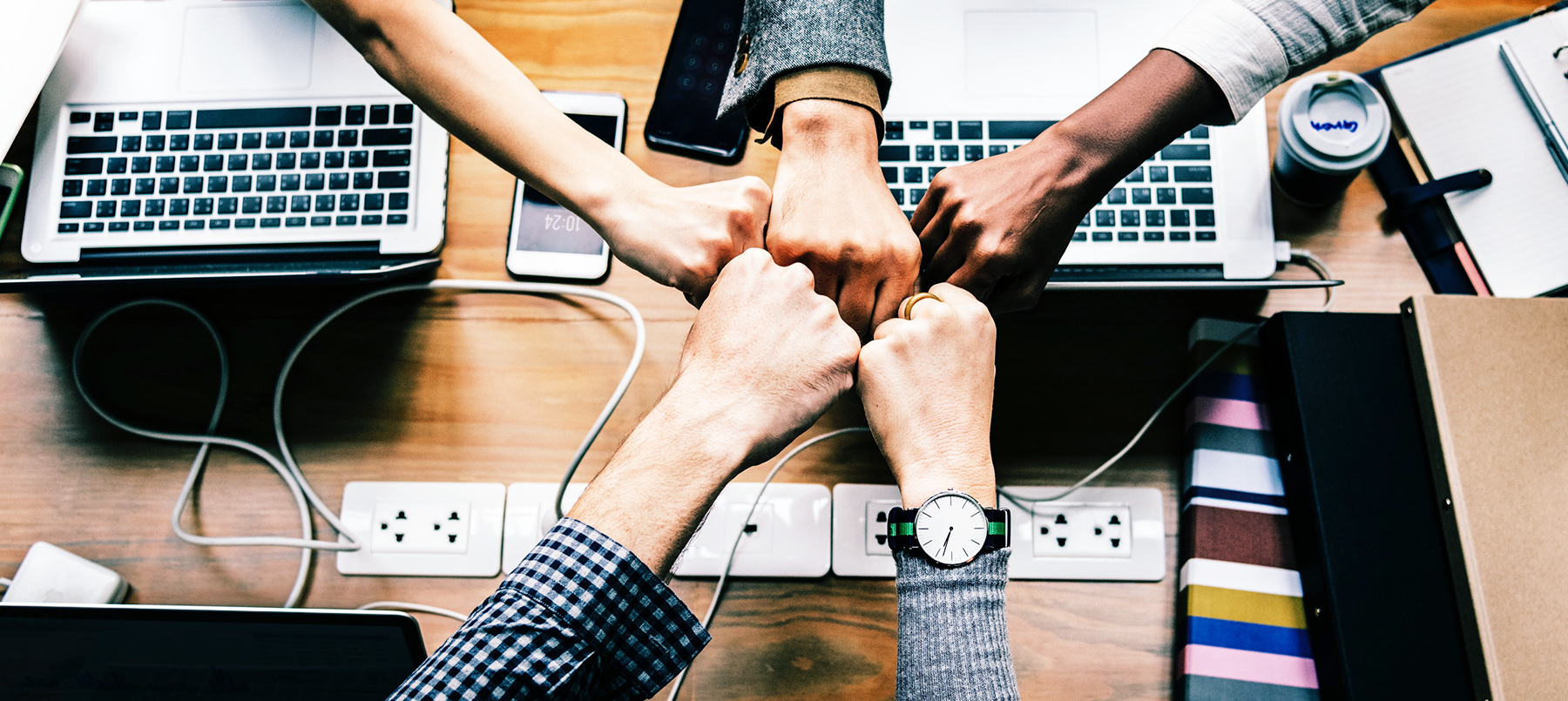 Millennials Think Differently When it Comes to Personal Finance
How do Millennials think and behave when it comes to money? From paying off student loans to navigating the workforce–here are some ideas on how millennials can get a better handle their personal finances.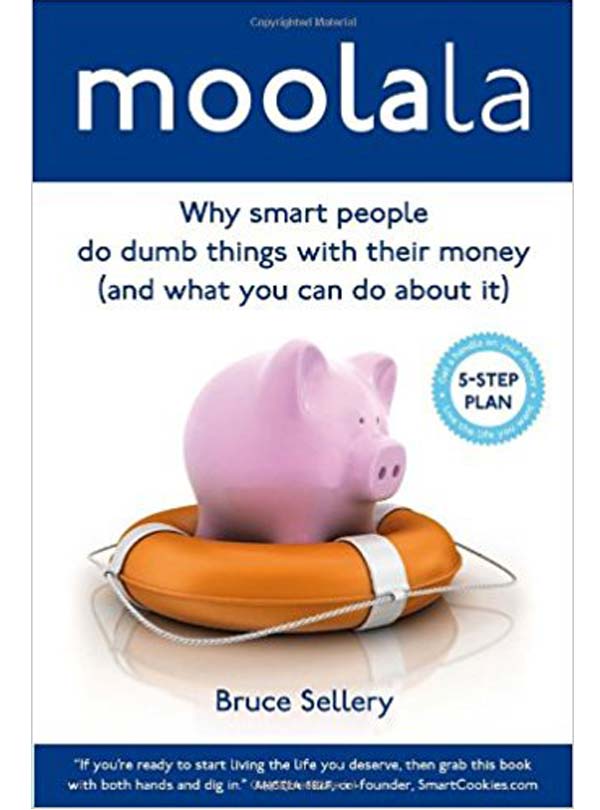 Moolala: Why smart people do dumb things with their money (and what you can do about it)
- From Figure 1 Publishing.
For more information on the book, click below. You'll find a link to buy the book, or, if you've already bought it, you'll be able to sign in to access FREE resources.