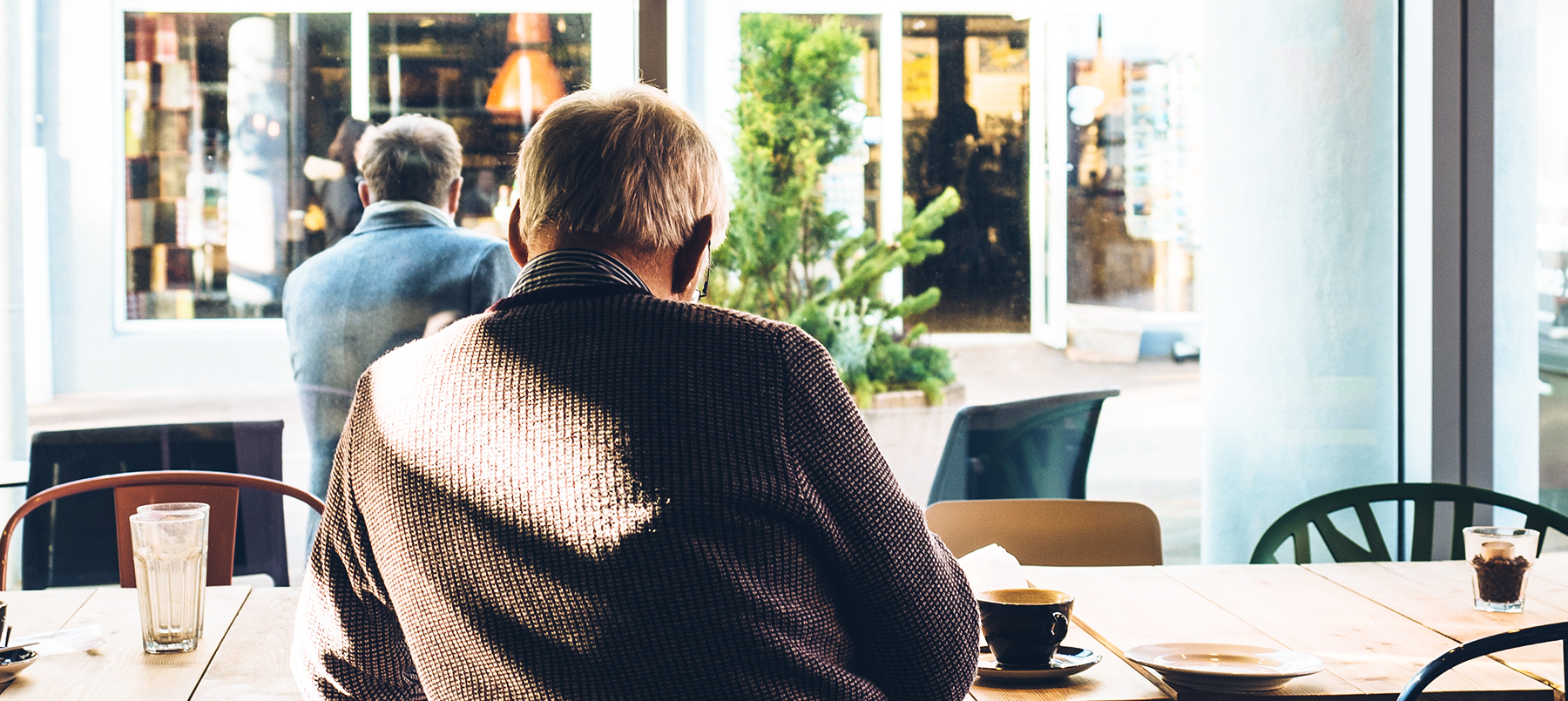 Shift Change: How to Make the Move From "Saver" to "Spender" During Retirement
You've been a "saver" for as long as you can remember. Now, you're transitioning into retirement. Here's how you can shift from being a "saver" to a "spender" without fear and anxiety. First, you have to change your mindset. Second, do the math.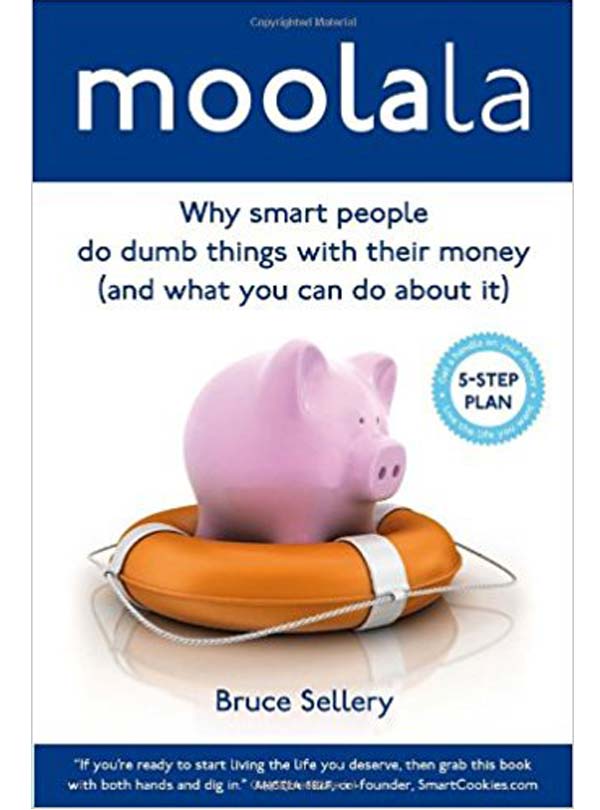 Moolala: Why smart people do dumb things with their money (and what you can do about it)
- From Figure 1 Publishing.
For more information on the book, click below. You'll find a link to buy the book, or, if you've already bought it, you'll be able to sign in to access FREE resources.