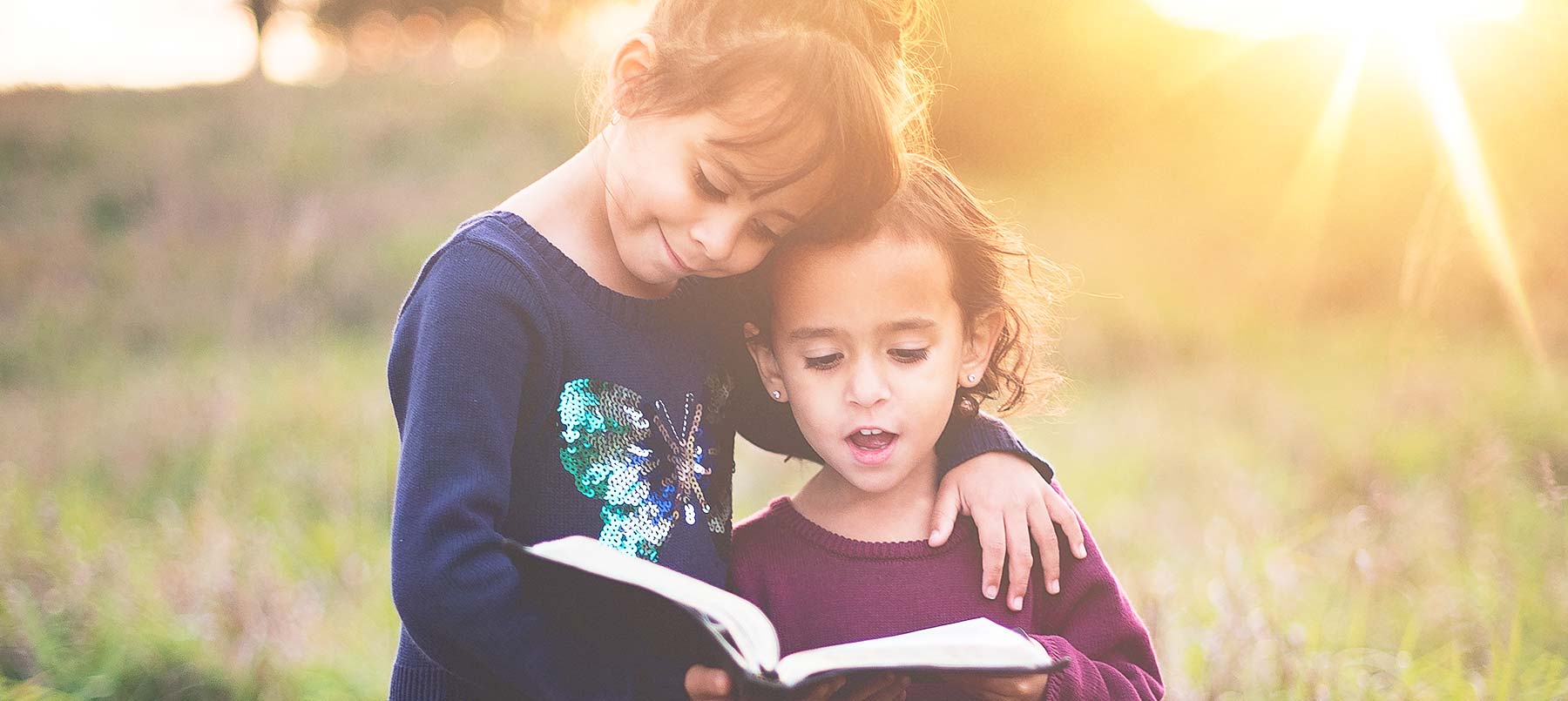 Teaching Your Kids About Money
They say "charity begins at home". Well, financial literacy does too. In some parts of this country there is a push to teach more about money in the school system. CBC Money Columnist Bruce Sellery applauds those efforts, but says, at the end of the day, the job will probably fall to parents to teach their kids this crucial life skill. He's here with some tips on how to do that.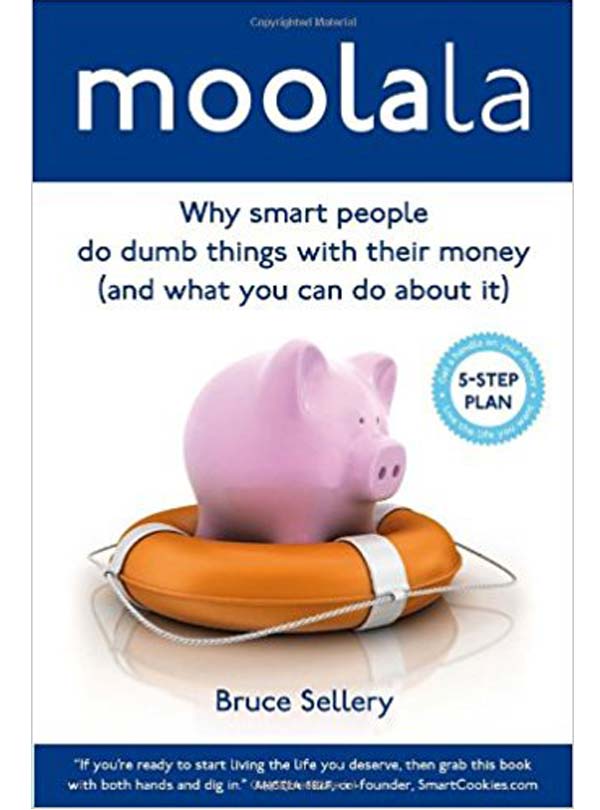 Moolala: Why smart people do dumb things with their money (and what you can do about it)
- From Figure 1 Publishing.
For more information on the book, click below. You'll find a link to buy the book, or, if you've already bought it, you'll be able to sign in to access FREE resources.