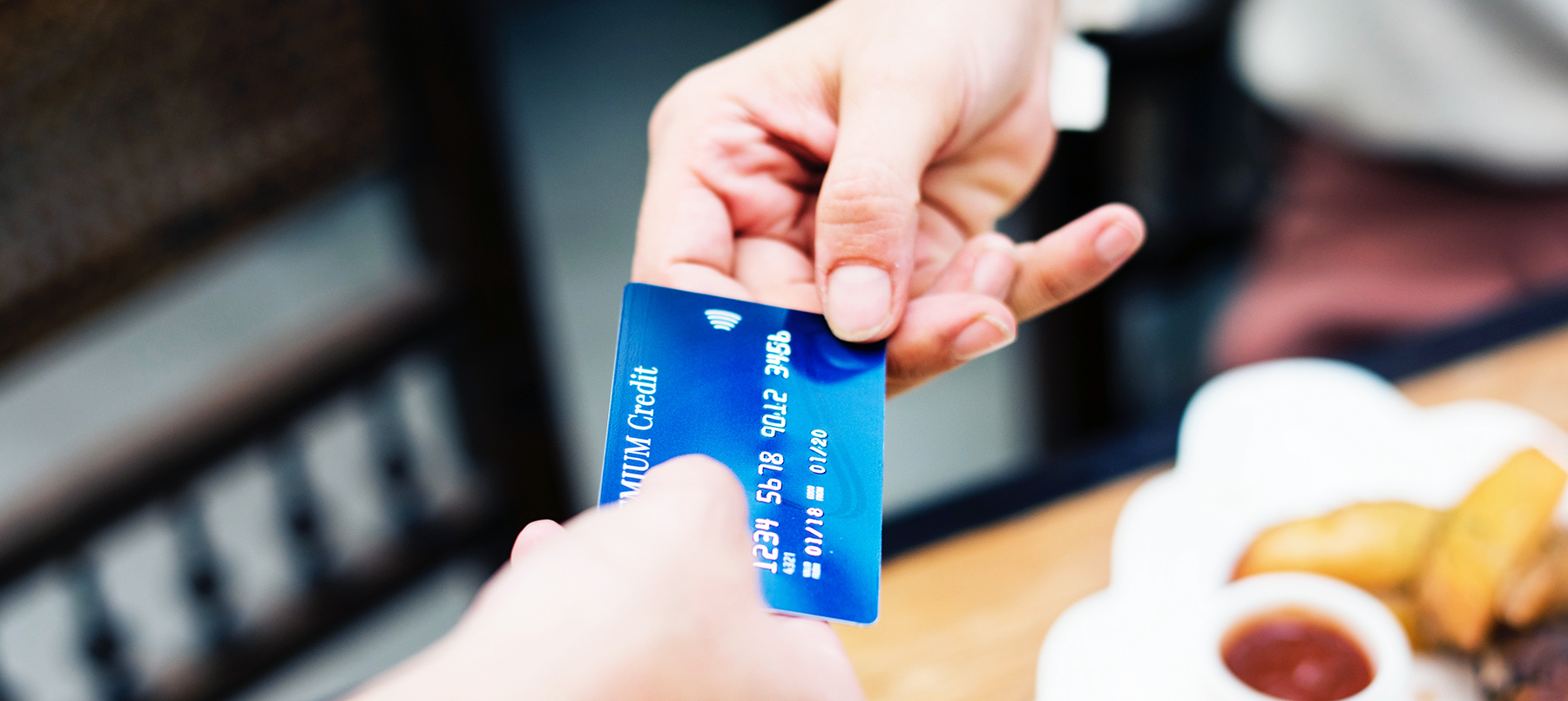 The Best Credit Cards in Canada
What is Canada's Best Credit Card?  There are over 74 million credit cards in circulation in this country, according to the Canadian Bankers Association.  But which one is the best one for you?  CBC Money Columnist Bruce Sellery joins us now with a look at some recent reports that have crowned a winner, and tells us why you should shop for a card with caution.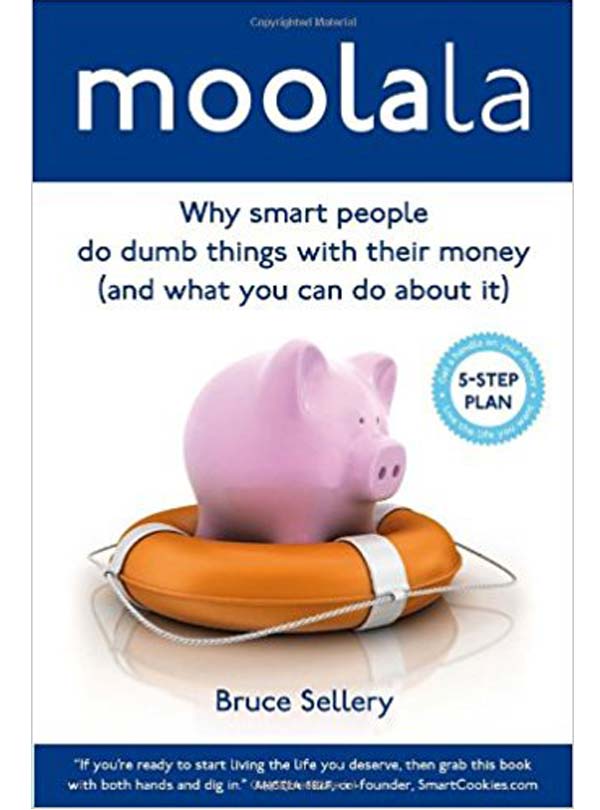 Moolala: Why smart people do dumb things with their money (and what you can do about it)
- From Figure 1 Publishing.
For more information on the book, click below. You'll find a link to buy the book, or, if you've already bought it, you'll be able to sign in to access FREE resources.