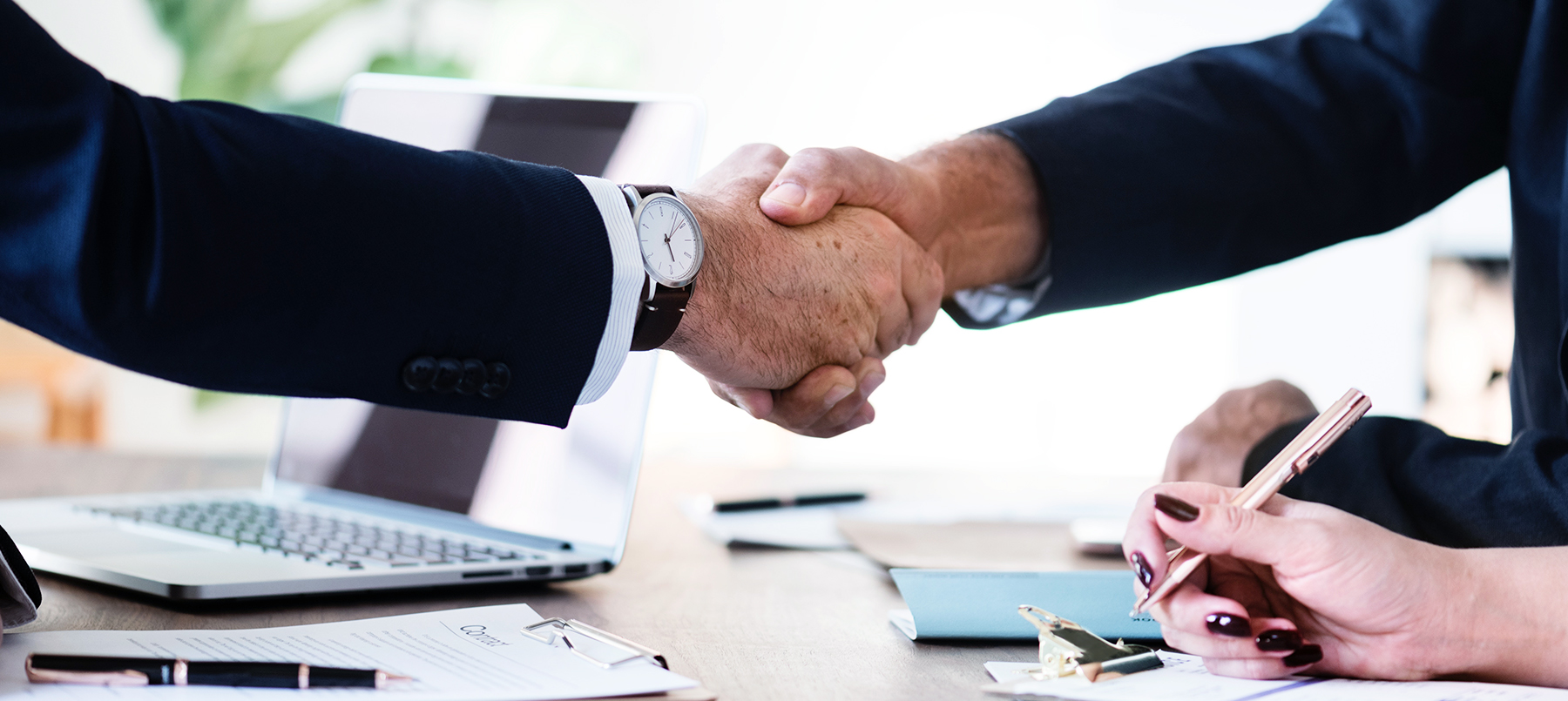 Tips for Finding a Financial Advisor
A great advisor can make a huge difference in your financial well-being.  But how do you go about choosing one? Here are some ways to identify candidates and criteria to use to screen them.  For example, do they think holistically about your money? Do they communicate in the way you want them to?  Will they hold you accountable to achieve what you say you want? Invest the time and energy to find the right person.  It will pay out over time.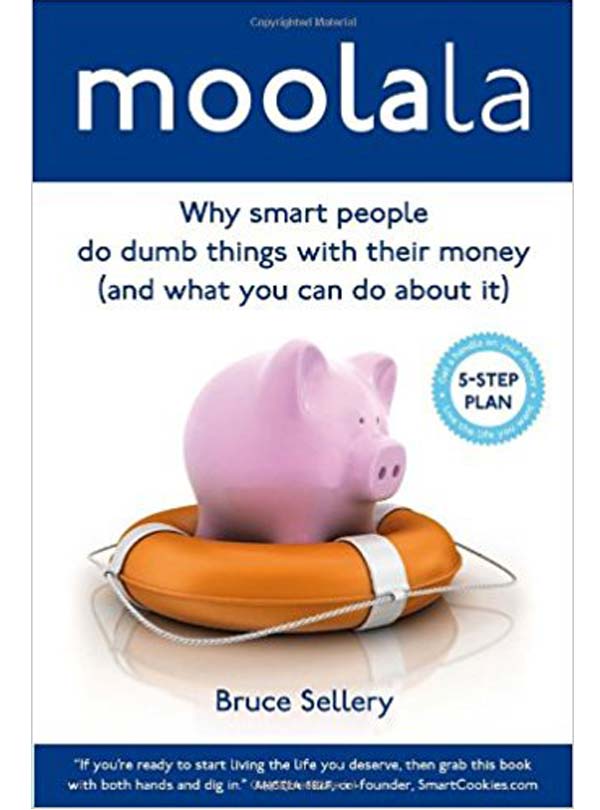 Moolala: Why smart people do dumb things with their money (and what you can do about it)
- From Figure 1 Publishing.
For more information on the book, click below. You'll find a link to buy the book, or, if you've already bought it, you'll be able to sign in to access FREE resources.