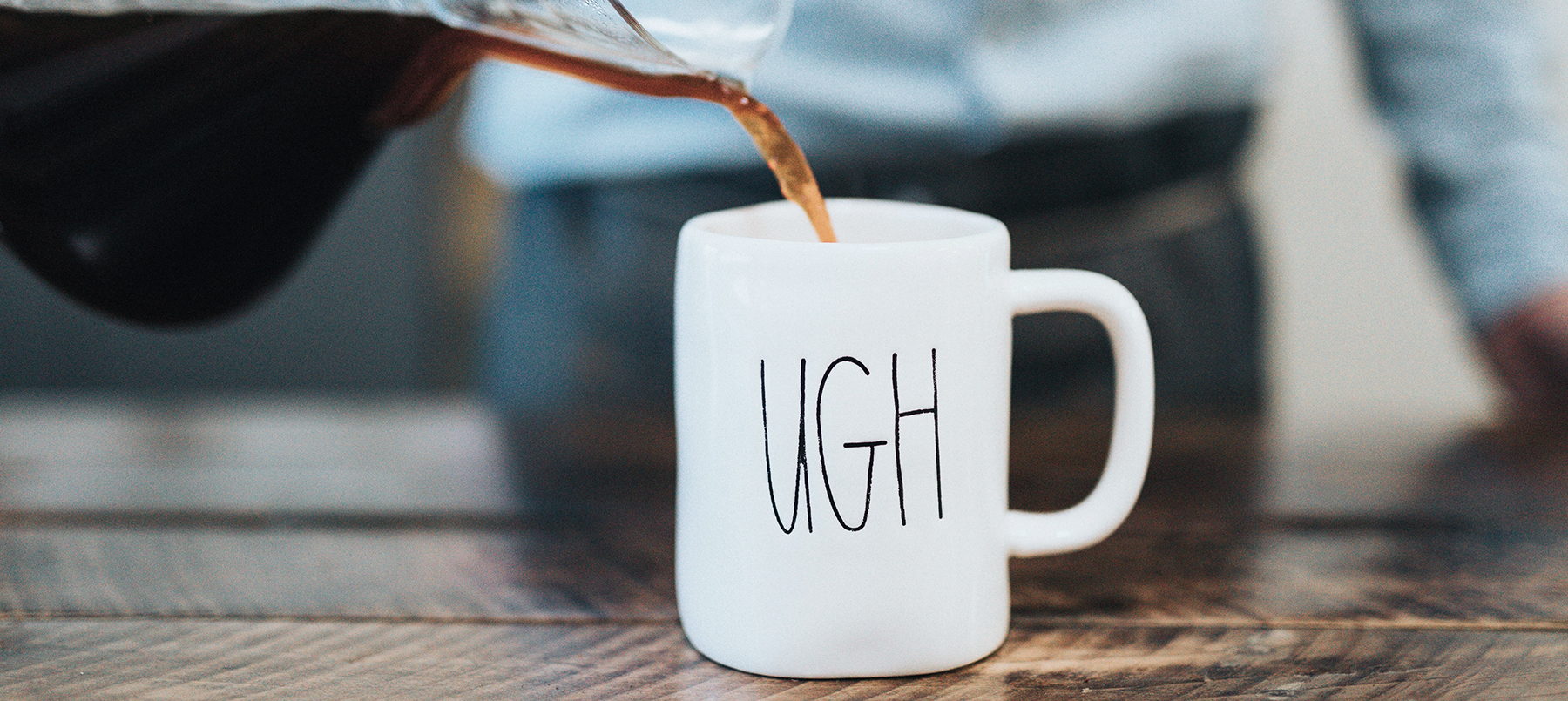 When to Throw Money at the Problem
The ultra-wealthy have long been able to "throw money" at their problems. When money is no object, it seems possible to pay to make the bad things go away. But perhaps that is an approach that can work for people of more modest means. CBC Radio Money columnist Bruce Sellery joins us now to talk about when "throwing money" makes sense and how to do it most effectively.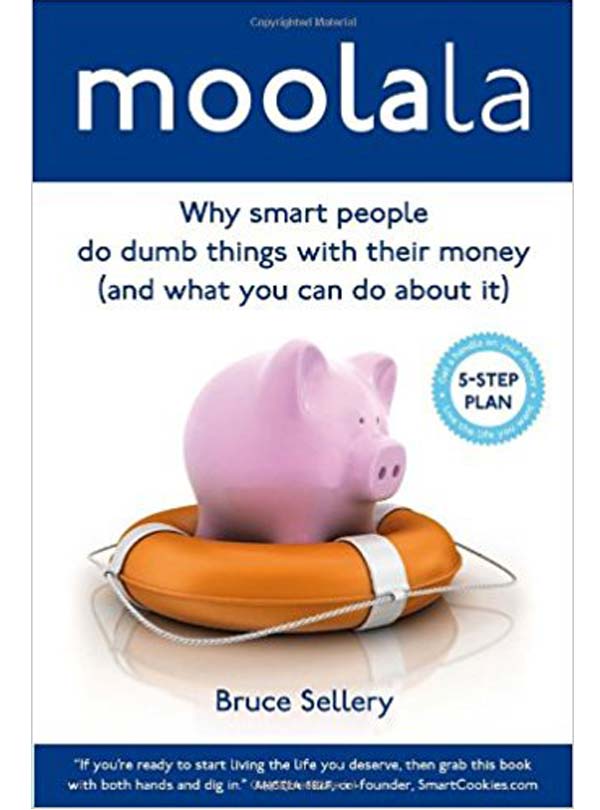 Moolala: Why smart people do dumb things with their money (and what you can do about it)
- From Figure 1 Publishing.
For more information on the book, click below. You'll find a link to buy the book, or, if you've already bought it, you'll be able to sign in to access FREE resources.