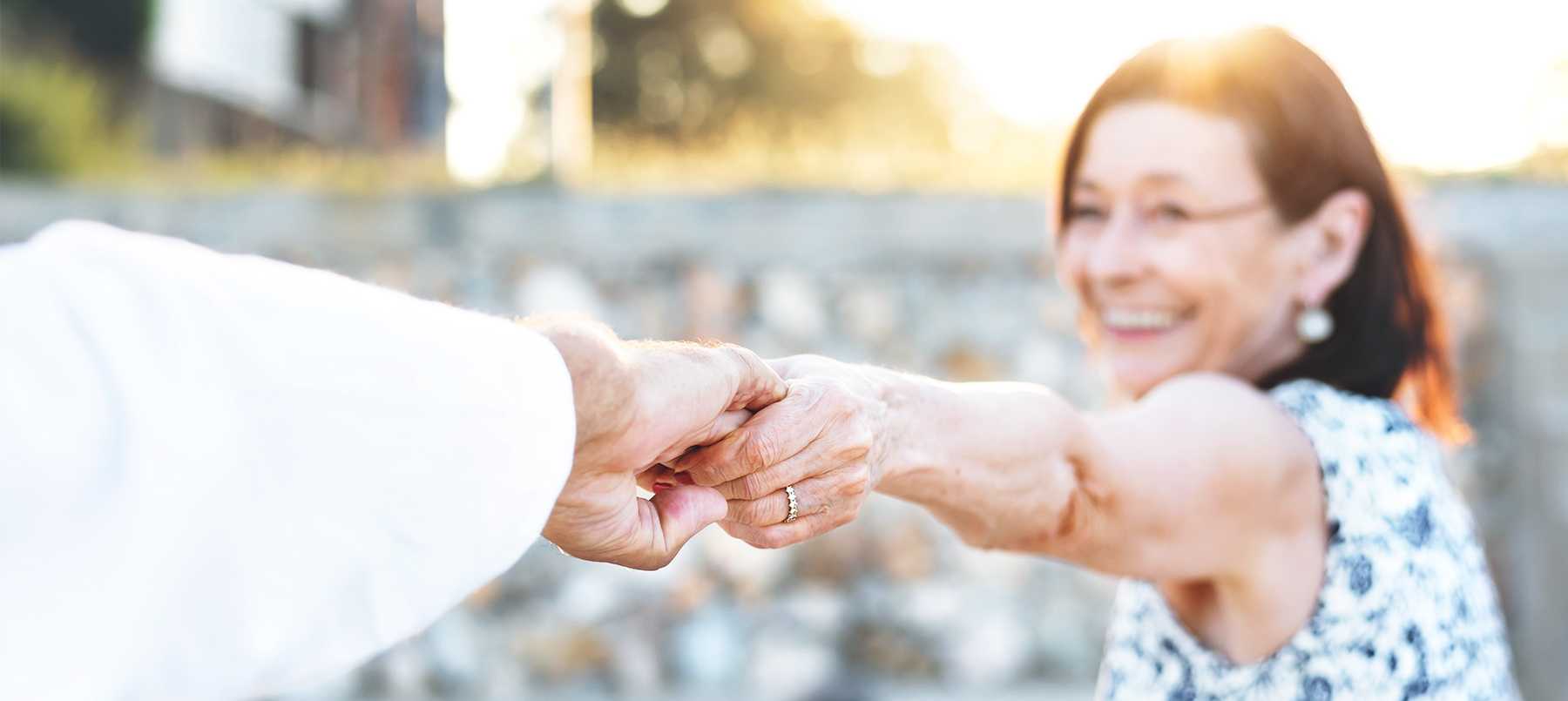 Why You Should Still Contribute to your TFSA Even When You're 68
Not sure whether or not you should contribute to your TFSA even when you're 68? Here are some points to consider that might mean you should continue to make contributions. For starters, a TFSA will help you reduce your taxes no matter how old you are.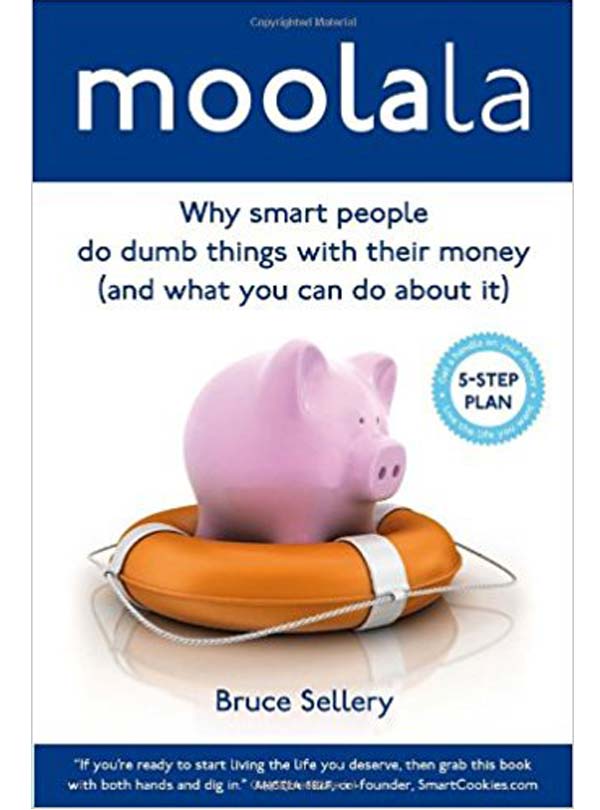 Moolala: Why smart people do dumb things with their money (and what you can do about it)
- From Figure 1 Publishing.
For more information on the book, click below. You'll find a link to buy the book, or, if you've already bought it, you'll be able to sign in to access FREE resources.