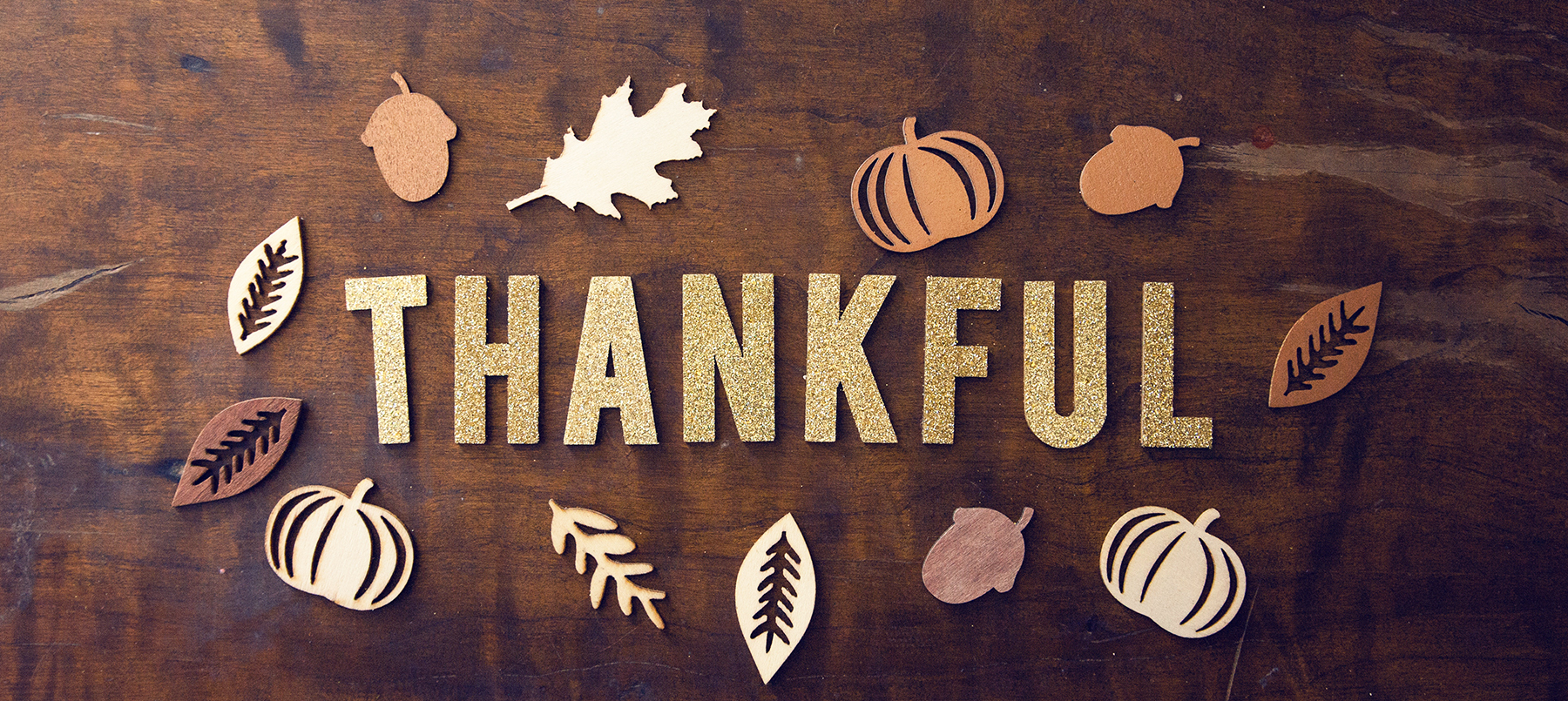 All the Things Canadians Have to be Thankful For
Thanksgiving is coming up this weekend. As you gather for turkey and the trimmings – or however you mark the holiday – it is a good time to think about some things you're thankful for, even when it comes to personal finance. Sure, this country isn't perfect. And your life isn't perfect. But as Canadians, we do have a lot to be thankful for. CBC Radio Money columnist Bruce Sellery is here with his list.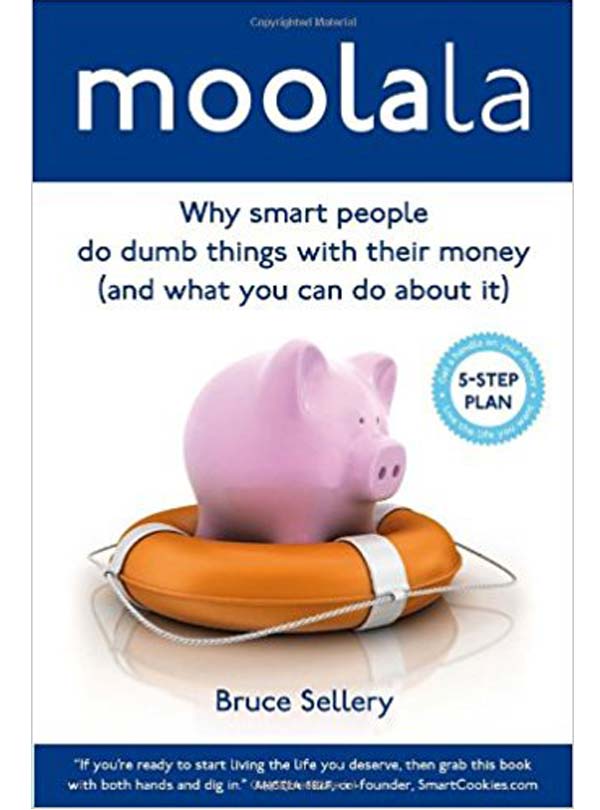 Moolala: Why smart people do dumb things with their money (and what you can do about it)
- From Figure 1 Publishing.
For more information on the book, click below. You'll find a link to buy the book, or, if you've already bought it, you'll be able to sign in to access FREE resources.