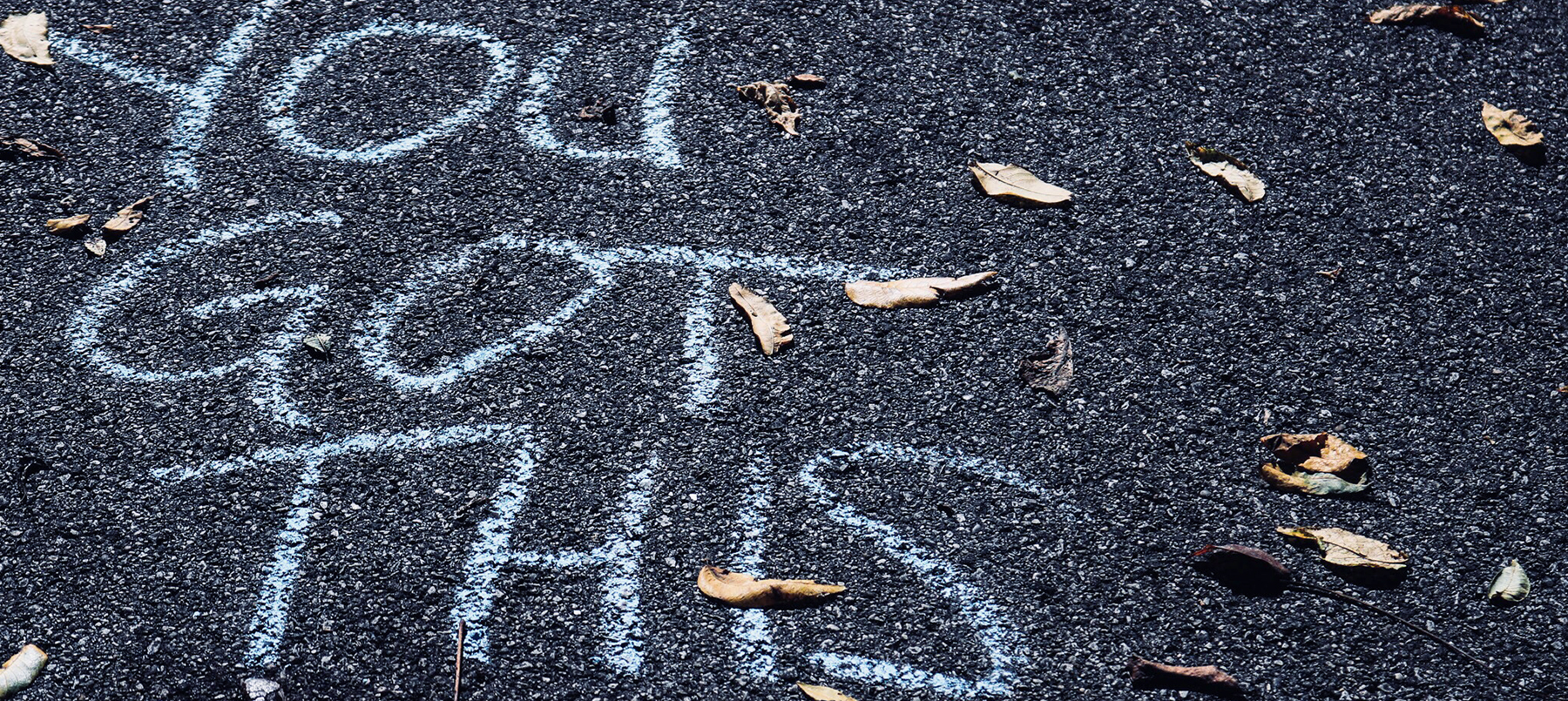 Financial Mistakes and What to do About Them
"It seemed like a good idea at the time". That is the explanation many of us give for making poor choices. Some of those choices cost us our time, or our pride. But others cost us time, pride AND money. CBC Radio Money columnist Bruce Sellery is here to give us some tips on what to do when we want a "do-over".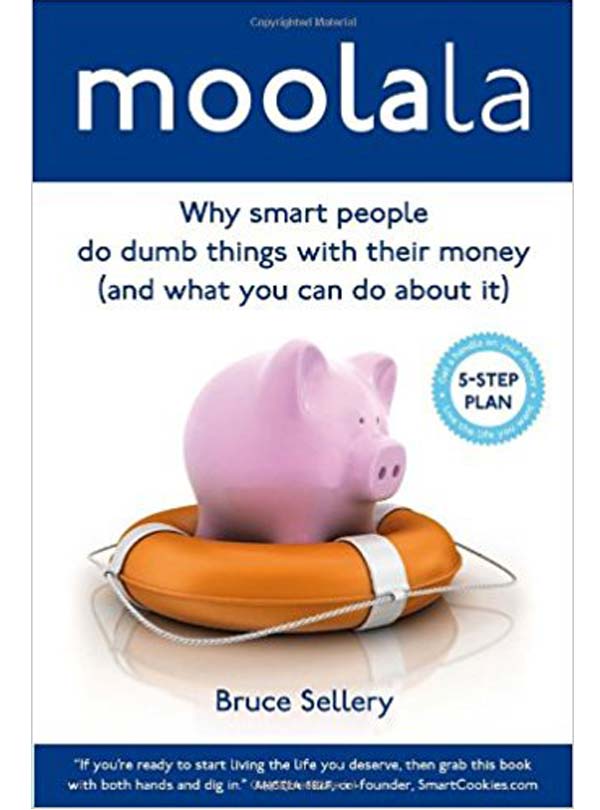 Moolala: Why smart people do dumb things with their money (and what you can do about it)
- From Figure 1 Publishing.
For more information on the book, click below. You'll find a link to buy the book, or, if you've already bought it, you'll be able to sign in to access FREE resources.