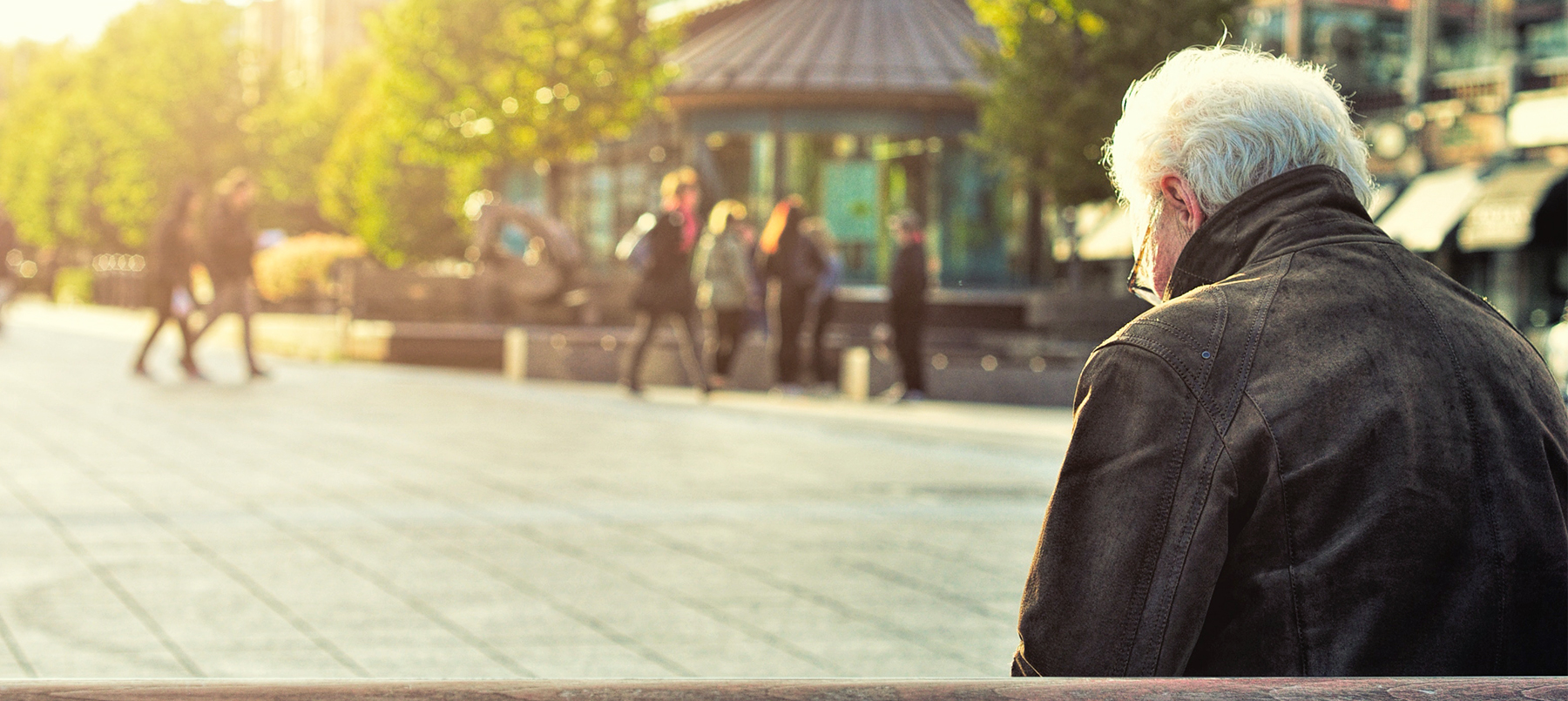 Financial Planning When You're a Solo Senior
More and more Canadians are aging without children, according to the most recent census data from StatsCan. That reality will lead to new challenges for "solo seniors" when it comes to their money. CBC Radio Money columnist Bruce Sellery is here with some suggestions on how to prepare your personal finances.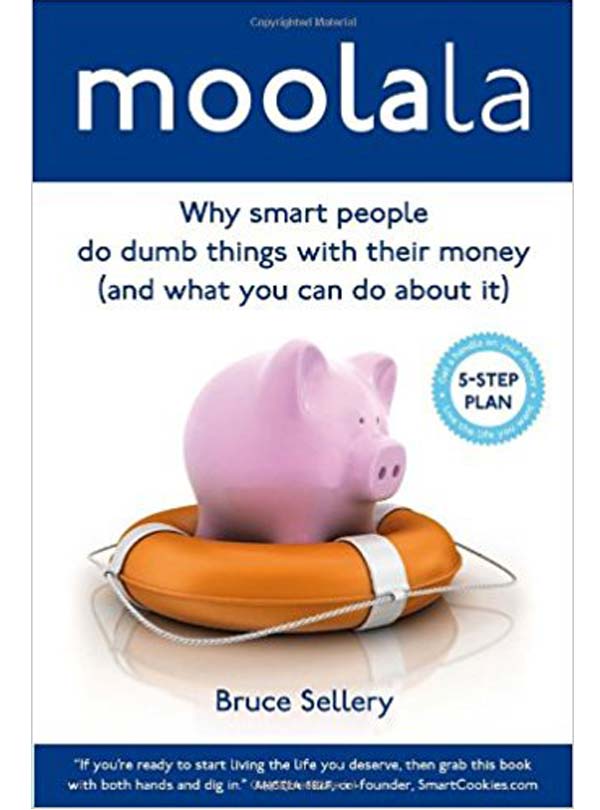 Moolala: Why smart people do dumb things with their money (and what you can do about it)
- From Figure 1 Publishing.
For more information on the book, click below. You'll find a link to buy the book, or, if you've already bought it, you'll be able to sign in to access FREE resources.