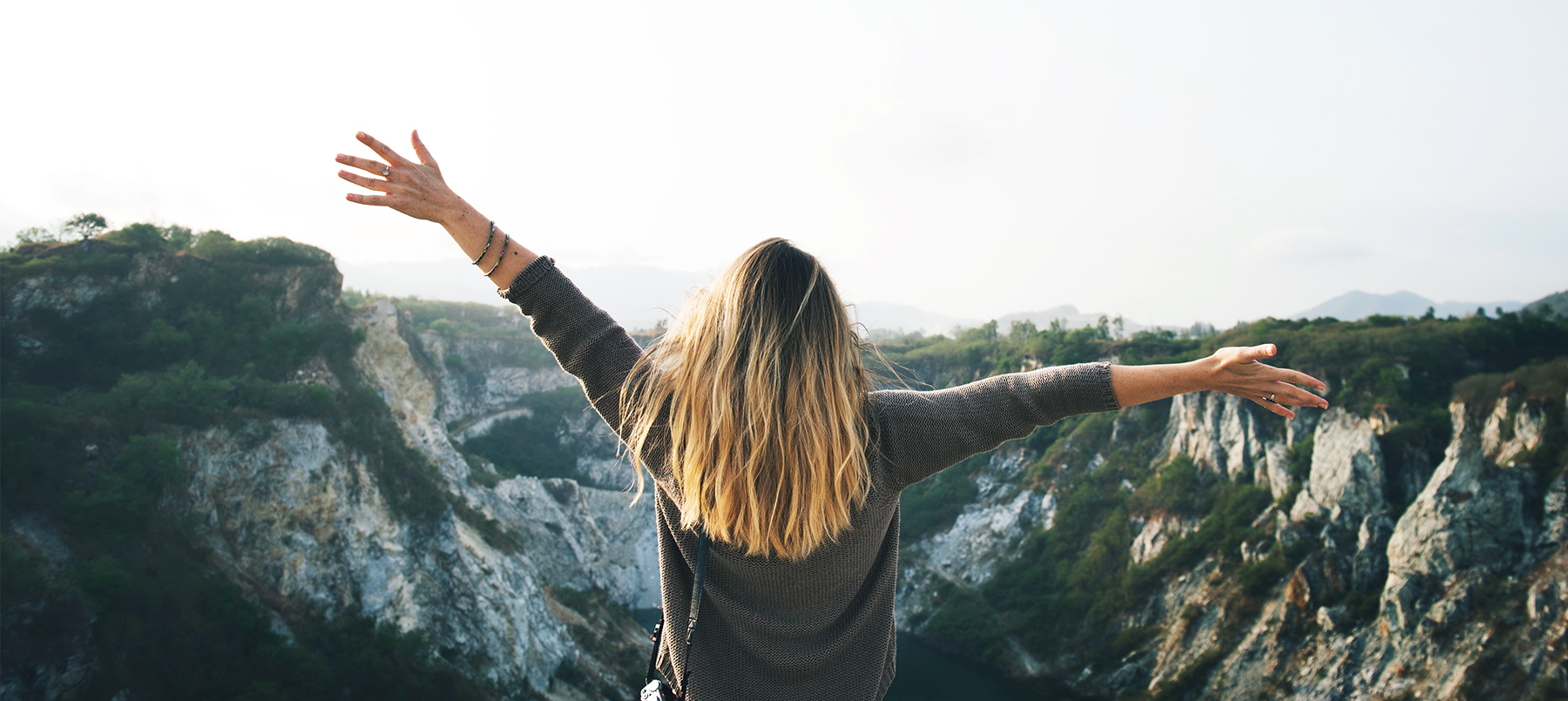 How to Achieve Financial Independence
A lot of us dream about retiring early. But how "early" is "early"? Like, say, about age 35? That is the target for some adherents to the "FIRE" philosophy. In the last few years a small group of, mostly, Millennials have been turning their backs on traditional measures of success and choosing a different path that they save gives them more flexibility and control. CBC Radio Money columnist Bruce Sellery joins us now to talk about it.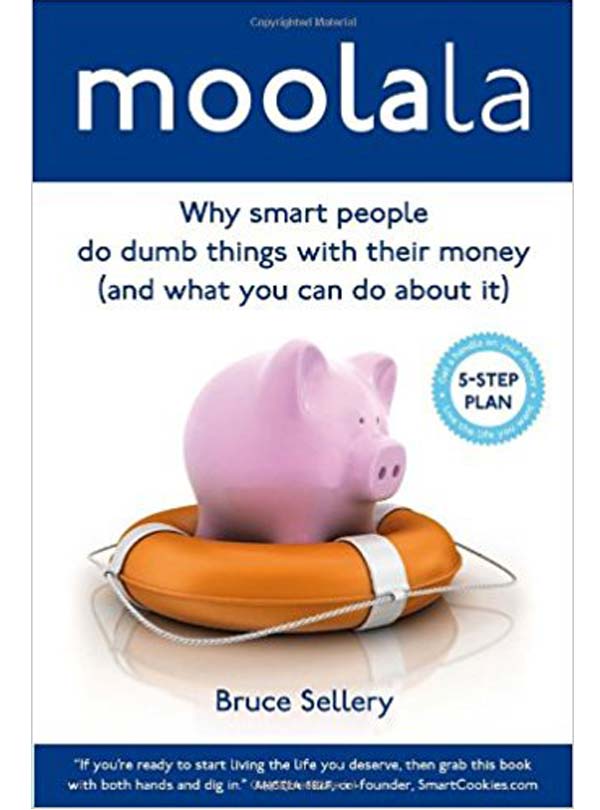 Moolala: Why smart people do dumb things with their money (and what you can do about it)
- From Figure 1 Publishing.
For more information on the book, click below. You'll find a link to buy the book, or, if you've already bought it, you'll be able to sign in to access FREE resources.