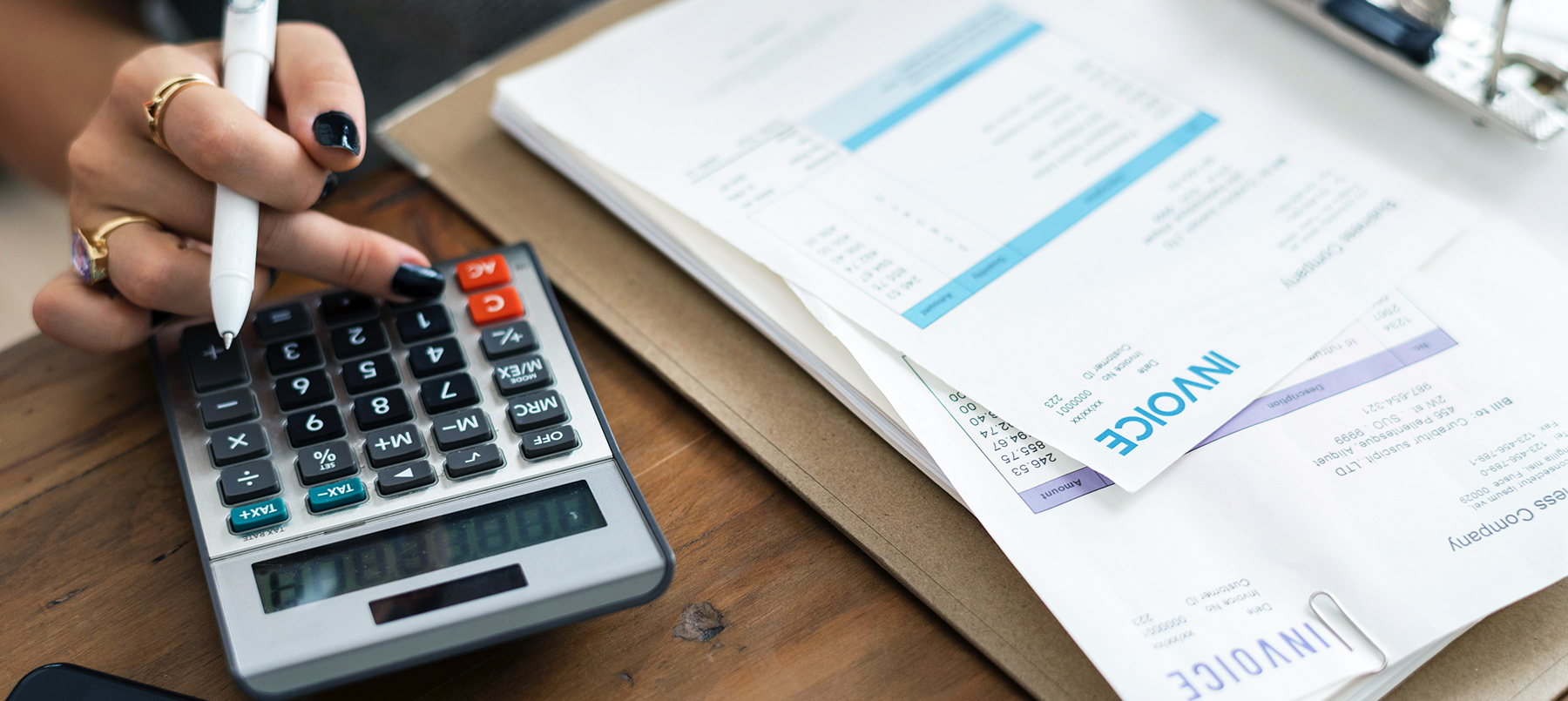 Making debt disappear is easy in theory. You either increase your income or cut your spending. But how do you take action? Make your goal of being debt free clear. Then, write down all of your debt on one piece of paper and go from there.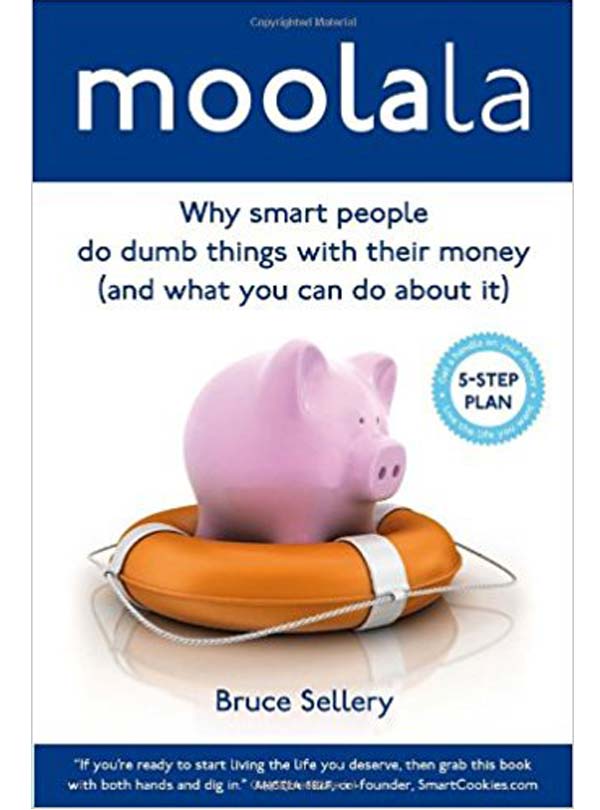 Moolala: Why smart people do dumb things with their money (and what you can do about it)
- From Figure 1 Publishing.
For more information on the book, click below. You'll find a link to buy the book, or, if you've already bought it, you'll be able to sign in to access FREE resources.