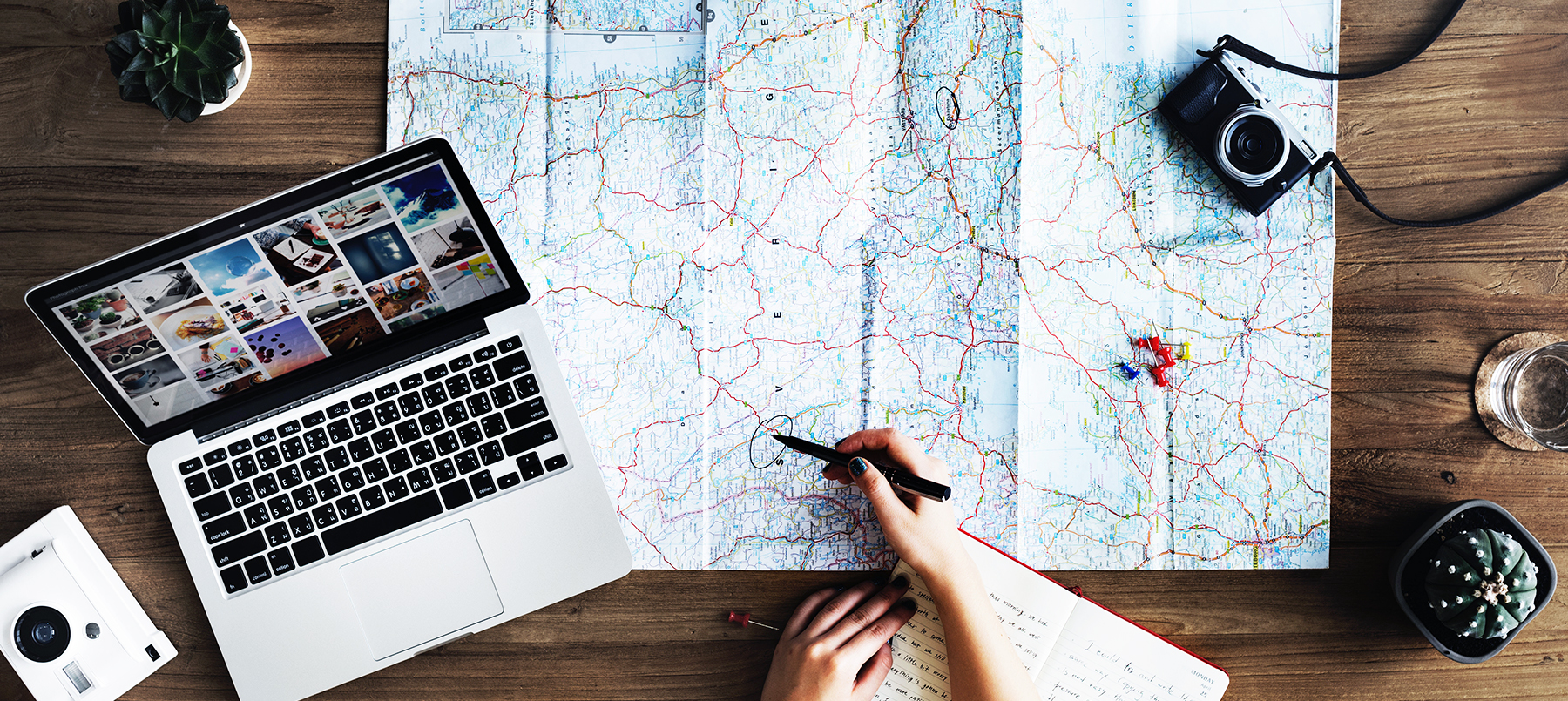 Spending Money on Experiences
No matter where you live in Canada, there is a lot of stuff to do in the summer time. A lot of it can be enjoyed free of charge. But some things require that you whip out your wallet. CBC Radio Money columnist Bruce Sellery is here to make the case for spending on awesome experiences, instead of things.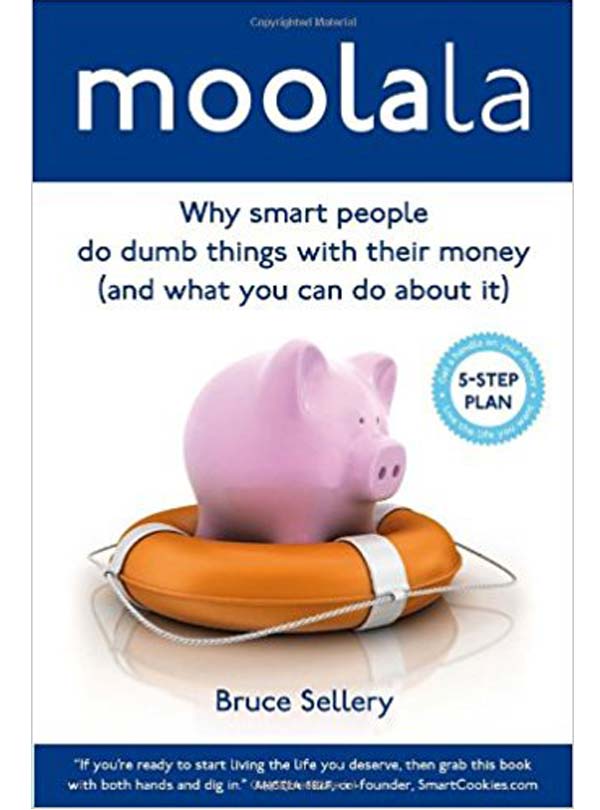 Moolala: Why smart people do dumb things with their money (and what you can do about it)
- From Figure 1 Publishing.
For more information on the book, click below. You'll find a link to buy the book, or, if you've already bought it, you'll be able to sign in to access FREE resources.