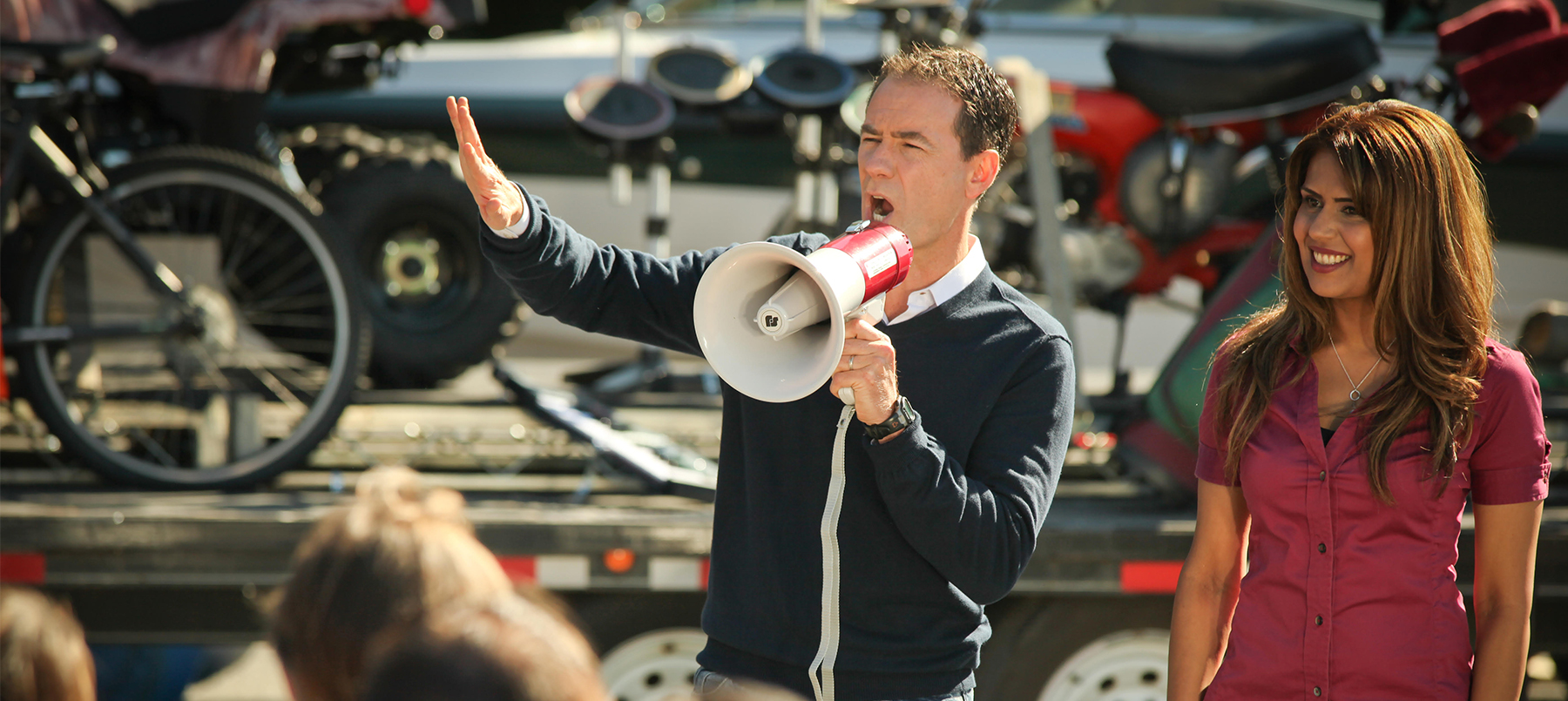 Highlights of Million Dollar Neighbourhood on the Oprah Winfrey Network
Will Aldergrove, B.C. become the Million Dollar Neighbourhood?   Host Bruce Sellery works with 100 families to help them boost their collective net worth by $1 million dollars over a span of 10 weeks.  Each episode, the community focuses on a goal – raising money in a massive garage sale, finding jobs for the unemployed, improving their homes.  Here are some highlights from the reality TV show on the Oprah Winfrey Network.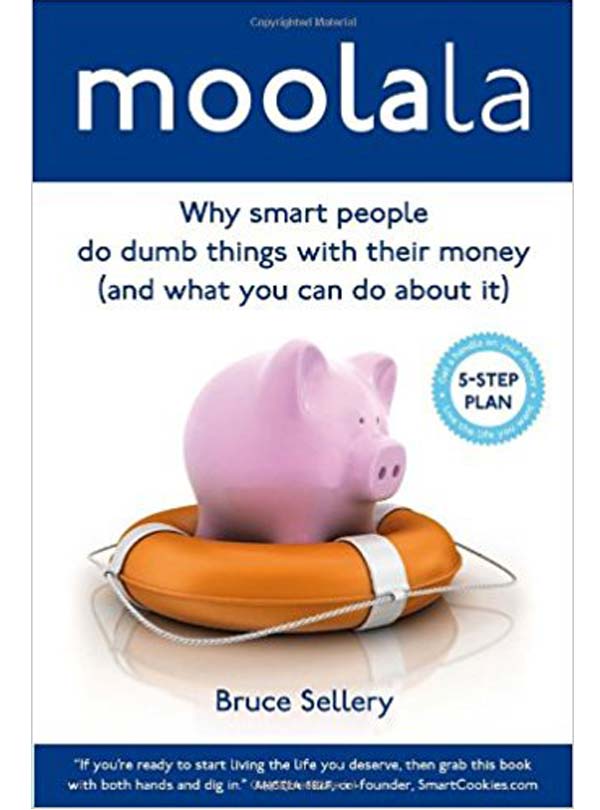 Moolala: Why smart people do dumb things with their money (and what you can do about it)
- From Figure 1 Publishing.
For more information on the book, click below. You'll find a link to buy the book, or, if you've already bought it, you'll be able to sign in to access FREE resources.