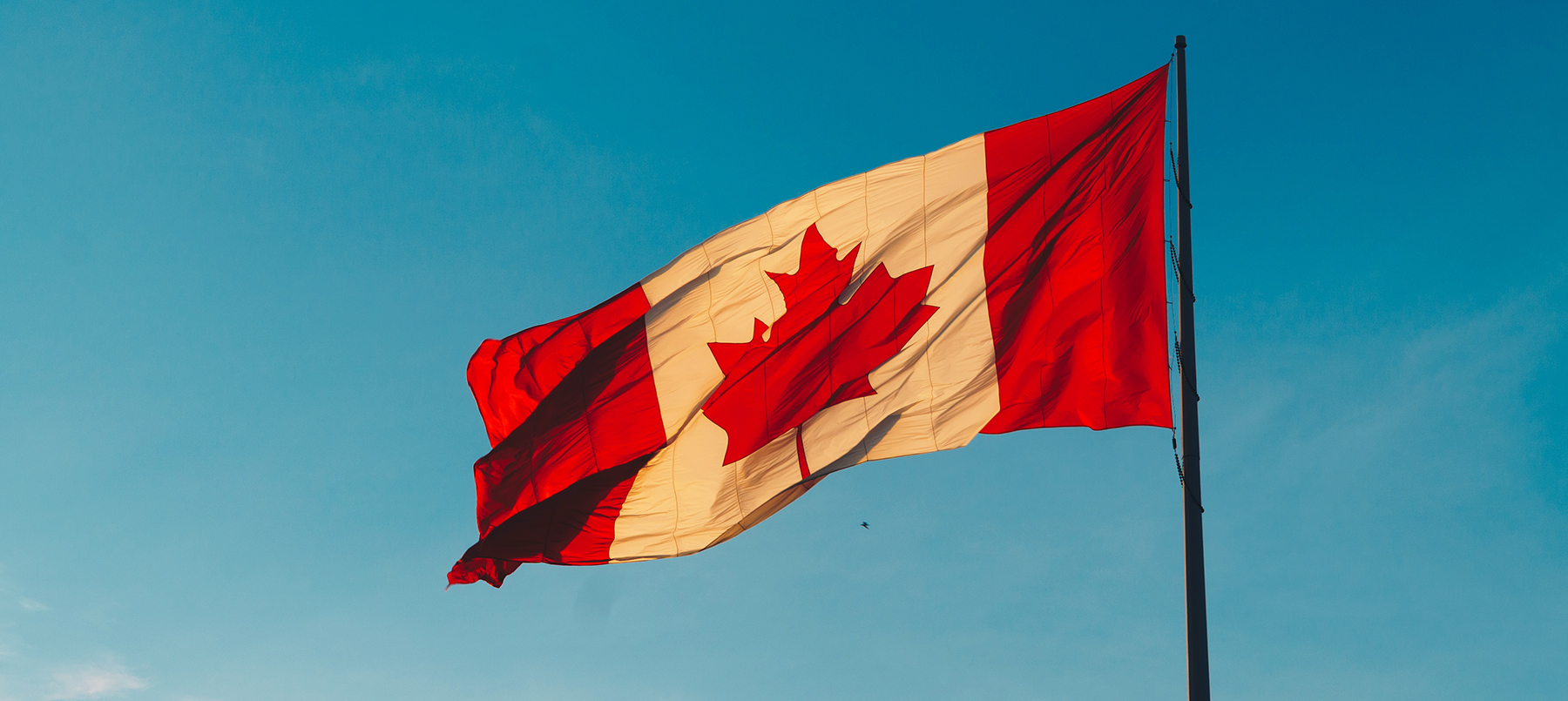 Breaking down the Federal Budget
What does the federal budget mean for your bank account? CBC Radio money columnist Bruce Sellery breaks down what he likes and dislikes about the federal budget and how it will affect you.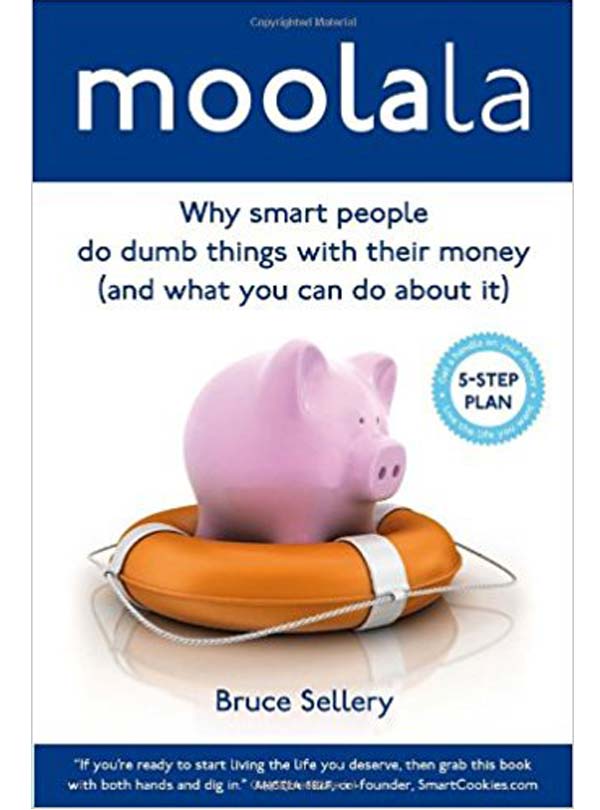 Moolala: Why smart people do dumb things with their money (and what you can do about it)
- From Figure 1 Publishing.
For more information on the book, click below. You'll find a link to buy the book, or, if you've already bought it, you'll be able to sign in to access FREE resources.