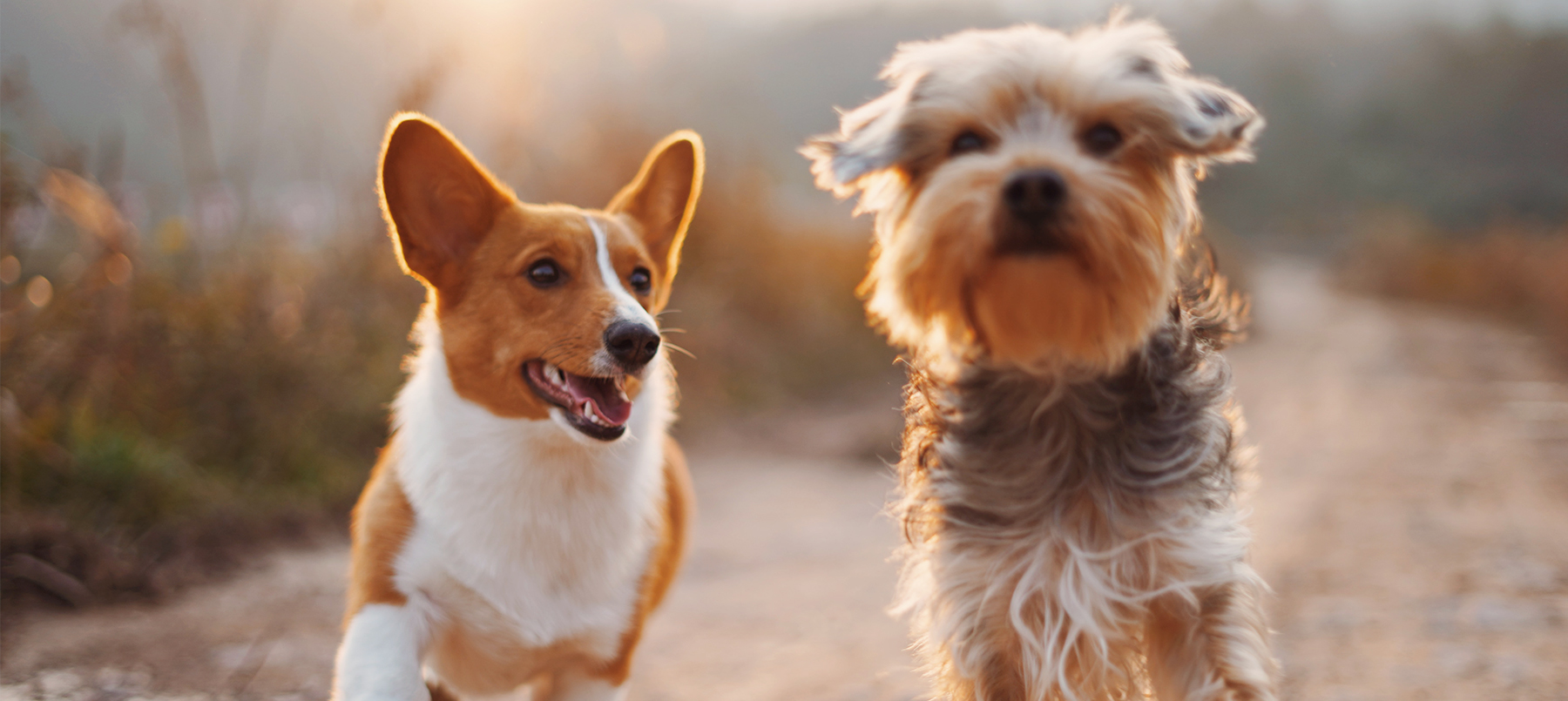 The Financial Responsibility of Owning a Pet
You finally decided you want to add a new furry member to the family. Owning a pet takes a lot of commitment and it also comes with a huge financial responsibility. Here's a breakdown of all the hidden costs that come with owning a pet.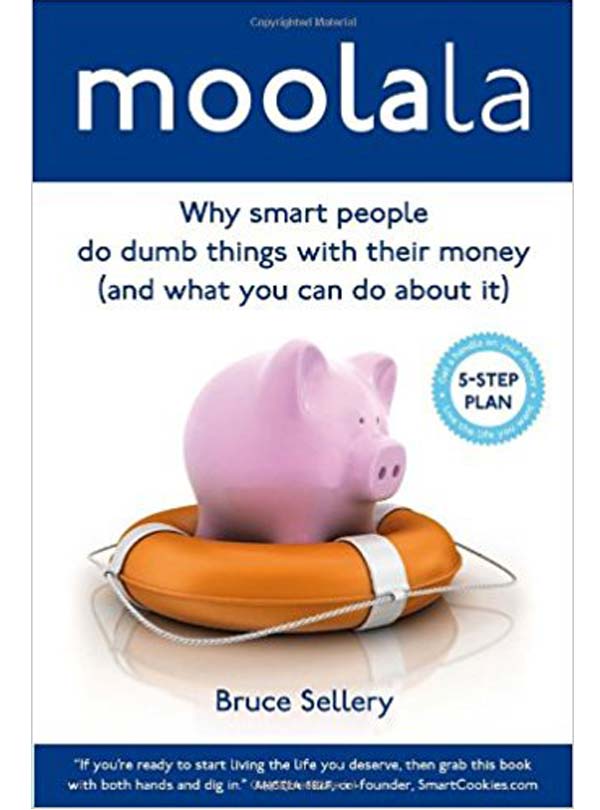 Moolala: Why smart people do dumb things with their money (and what you can do about it)
- From Figure 1 Publishing.
For more information on the book, click below. You'll find a link to buy the book, or, if you've already bought it, you'll be able to sign in to access FREE resources.