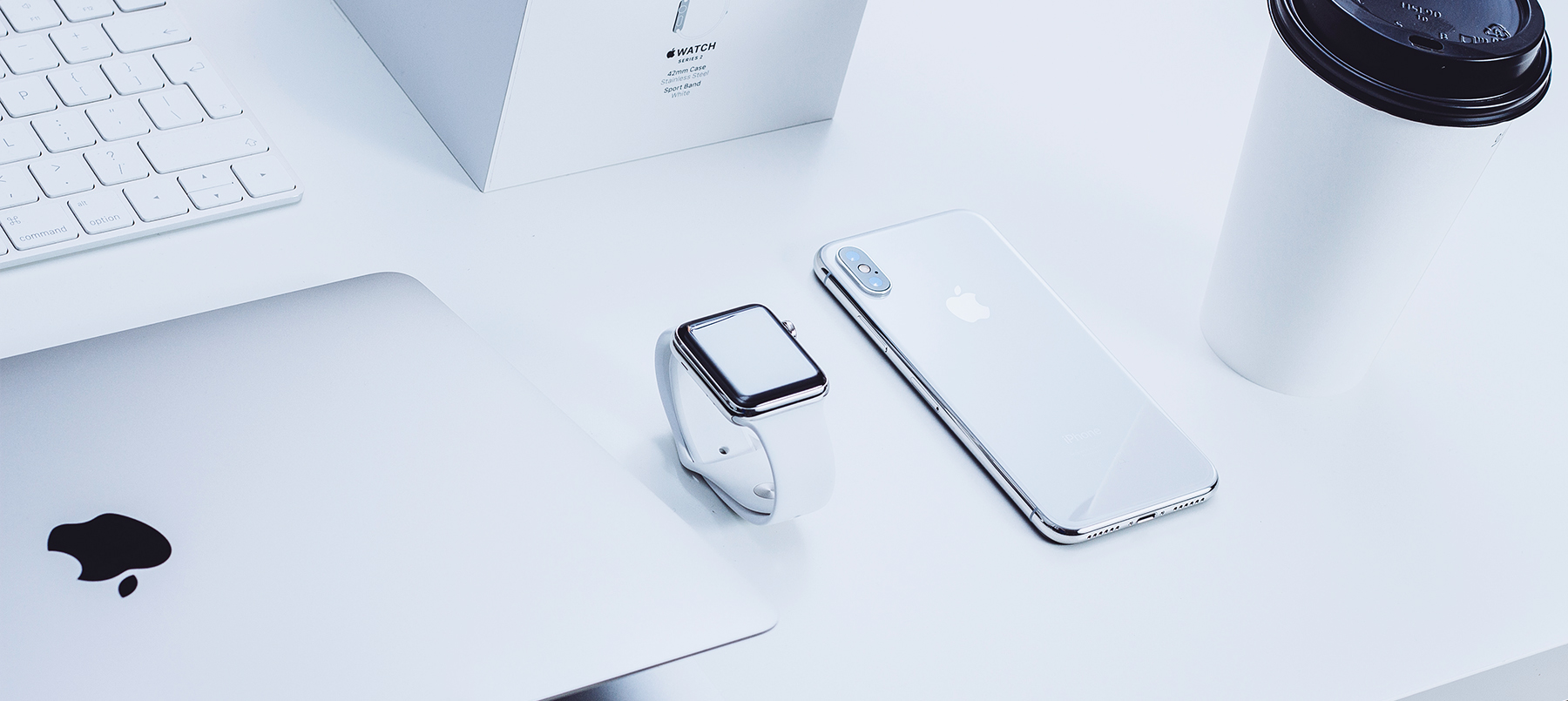 All You Need to Know About Apple's New Credit Card
We've all heard of Apple Pay. But now Apple is going even further by launching a new credit card this summer. The technology company promises the card will "help customers lead a healthier financial life." But is it worth it? Bruce Sellery weighs in.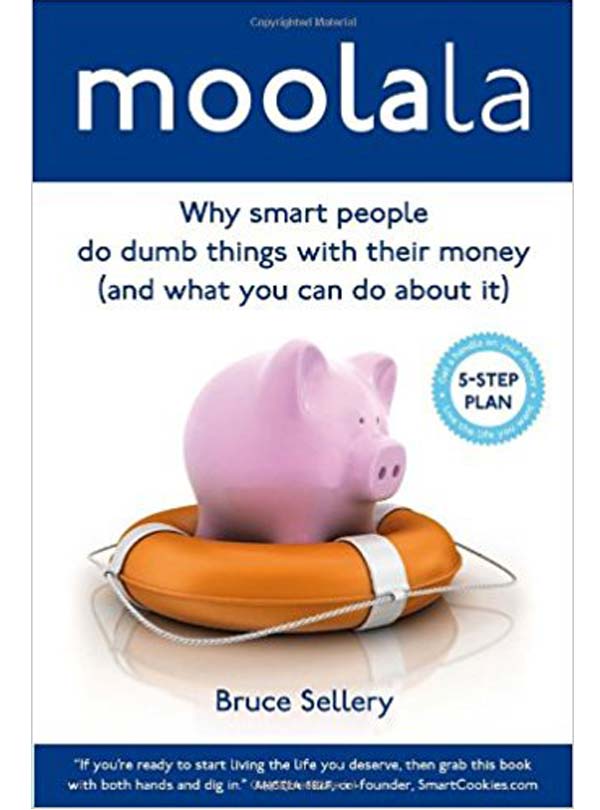 Moolala: Why smart people do dumb things with their money (and what you can do about it)
- From Figure 1 Publishing.
For more information on the book, click below. You'll find a link to buy the book, or, if you've already bought it, you'll be able to sign in to access FREE resources.