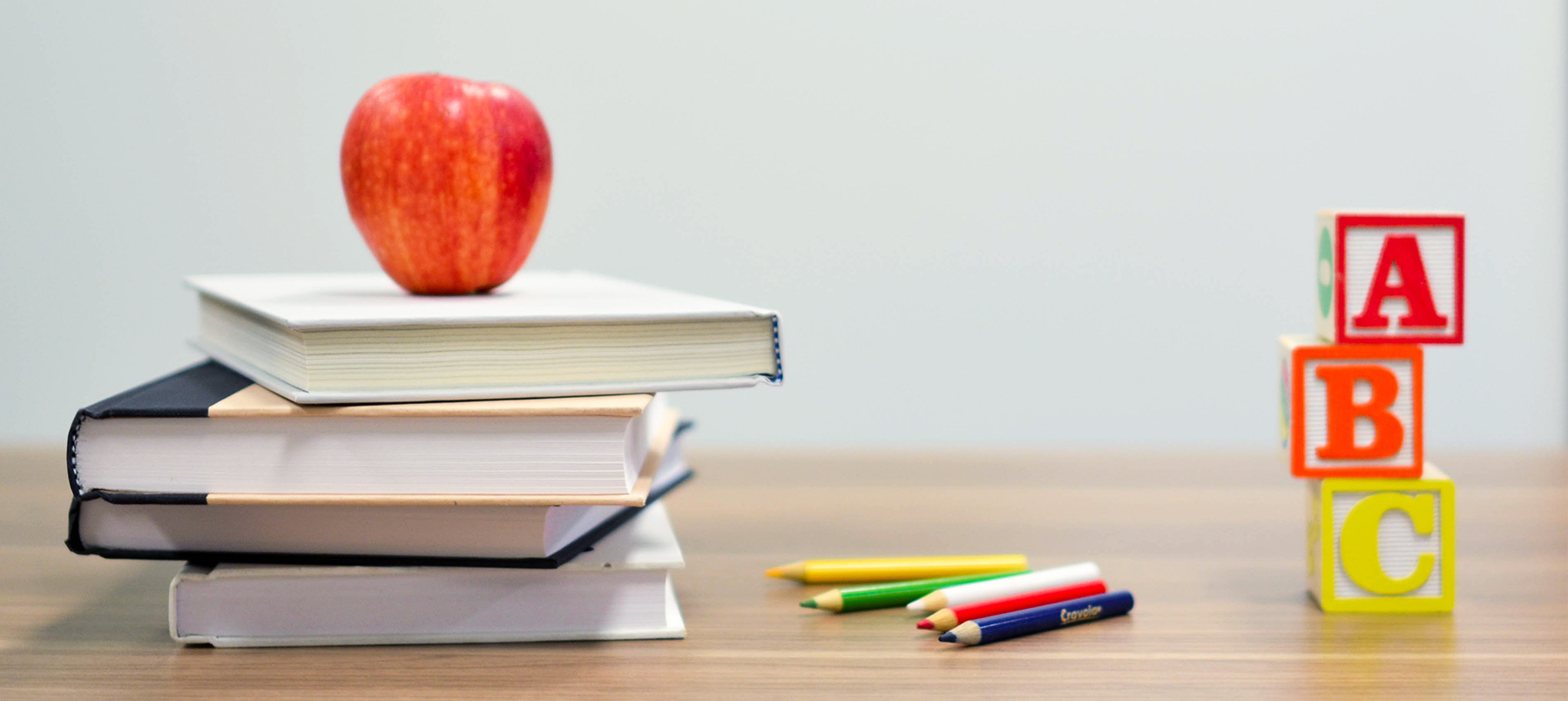 Teaching Your Kids About Money
Talking to your kids can be challenging if you don't know where to start. Bruce Sellery discusses what to focus on first so your kids can gain the necessary skills and knowledge to handle their own money.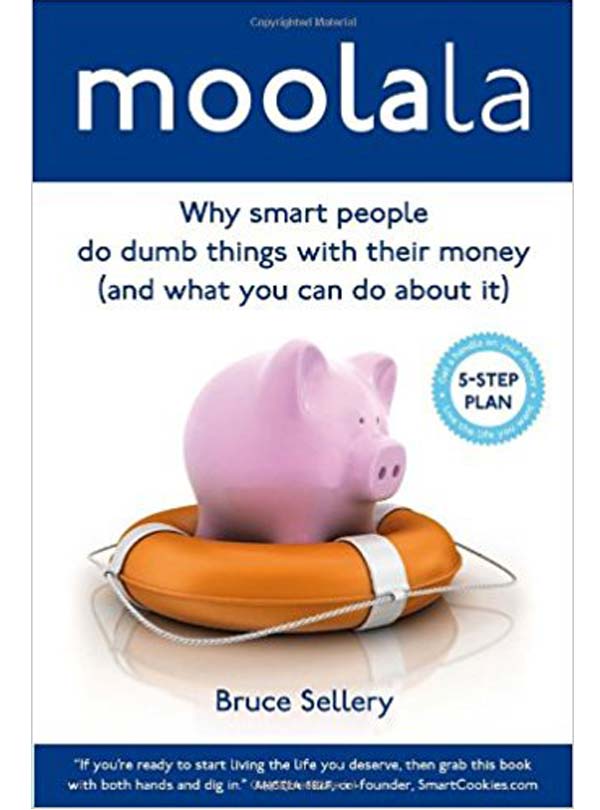 Moolala: Why smart people do dumb things with their money (and what you can do about it)
- From Figure 1 Publishing.
For more information on the book, click below. You'll find a link to buy the book, or, if you've already bought it, you'll be able to sign in to access FREE resources.