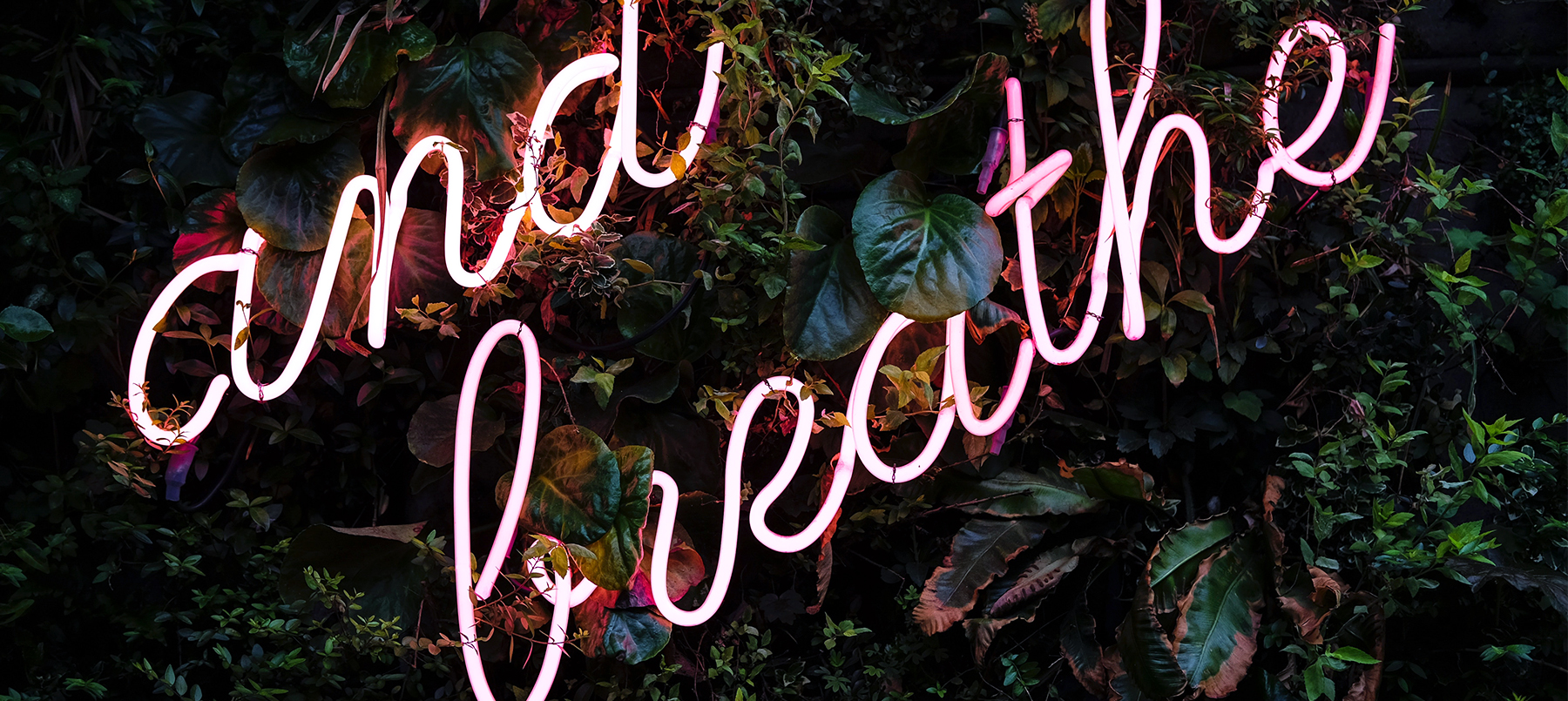 Consumer Debt in Canada Is an Issue—but No Need to Panic
According to a recent Ipsos Reid survey, a high number of Canadians are flirting with financial insolvency. But it might not be as bad as it appears. The sky isn't falling. Bruce explains all you need to know about consumer debt.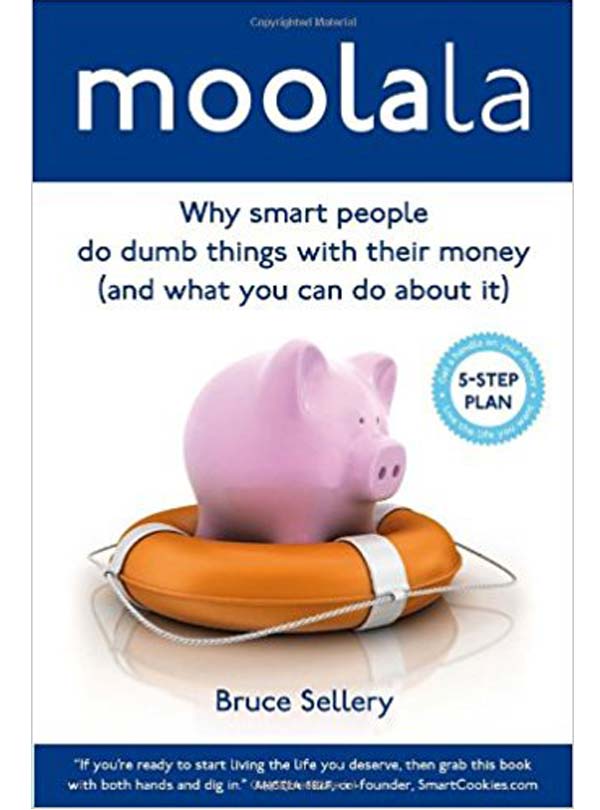 Moolala: Why smart people do dumb things with their money (and what you can do about it)
- From Figure 1 Publishing.
For more information on the book, click below. You'll find a link to buy the book, or, if you've already bought it, you'll be able to sign in to access FREE resources.