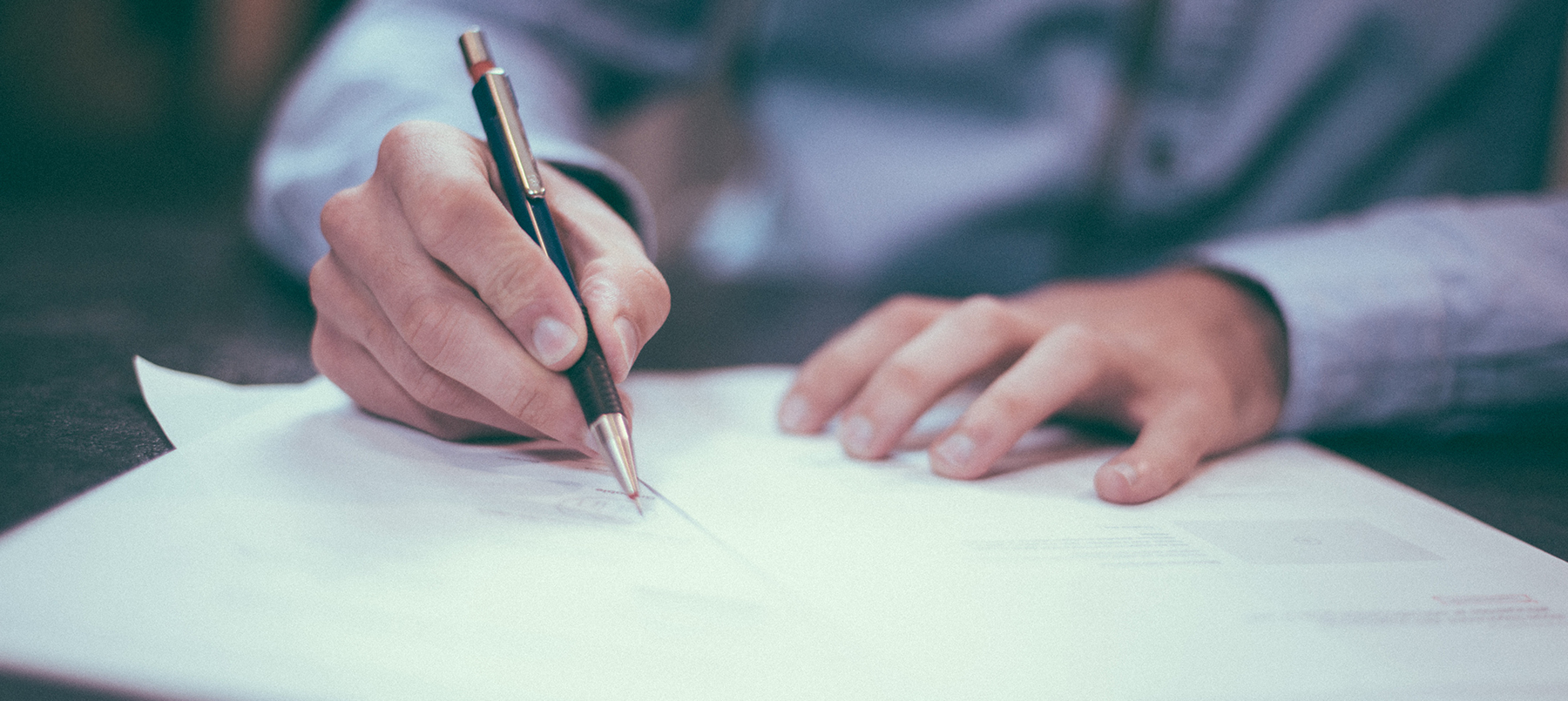 How to Get Your Will in Order
When the legendary singer Aretha Franklin died last August, it was reported that she hadn't left a will but now 3 separate handwritten wills have emerged. Bruce discusses lessons we can learn from this unfortunate situation.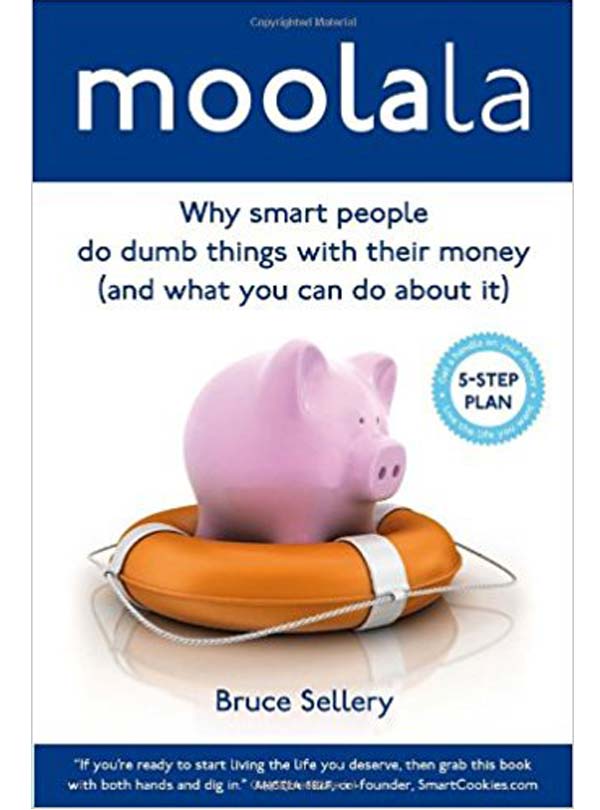 Moolala: Why smart people do dumb things with their money (and what you can do about it)
- From Figure 1 Publishing.
For more information on the book, click below. You'll find a link to buy the book, or, if you've already bought it, you'll be able to sign in to access FREE resources.