What to Consider Before Making a Mid-Life Career Change
Planning on making a mid-life career move? Even though Canada's jobless rate has dropped to its lowest level in 43 years, it may not be the reason why you should consider changing careers. Bruce, a career chameleon himself, weighs out all of the pros and cons and shares his tips on how to make the switch without breaking the bank.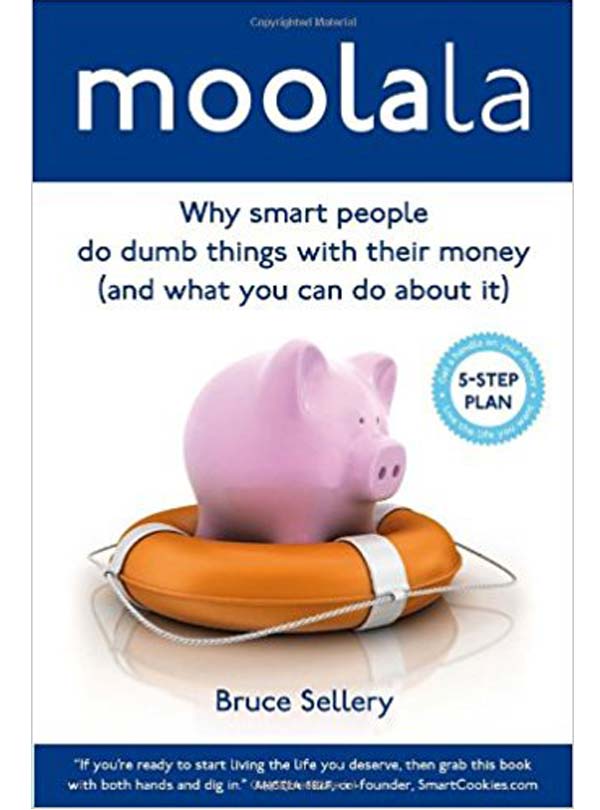 Moolala: Why smart people do dumb things with their money (and what you can do about it)
- From Figure 1 Publishing.
For more information on the book, click below. You'll find a link to buy the book, or, if you've already bought it, you'll be able to sign in to access FREE resources.