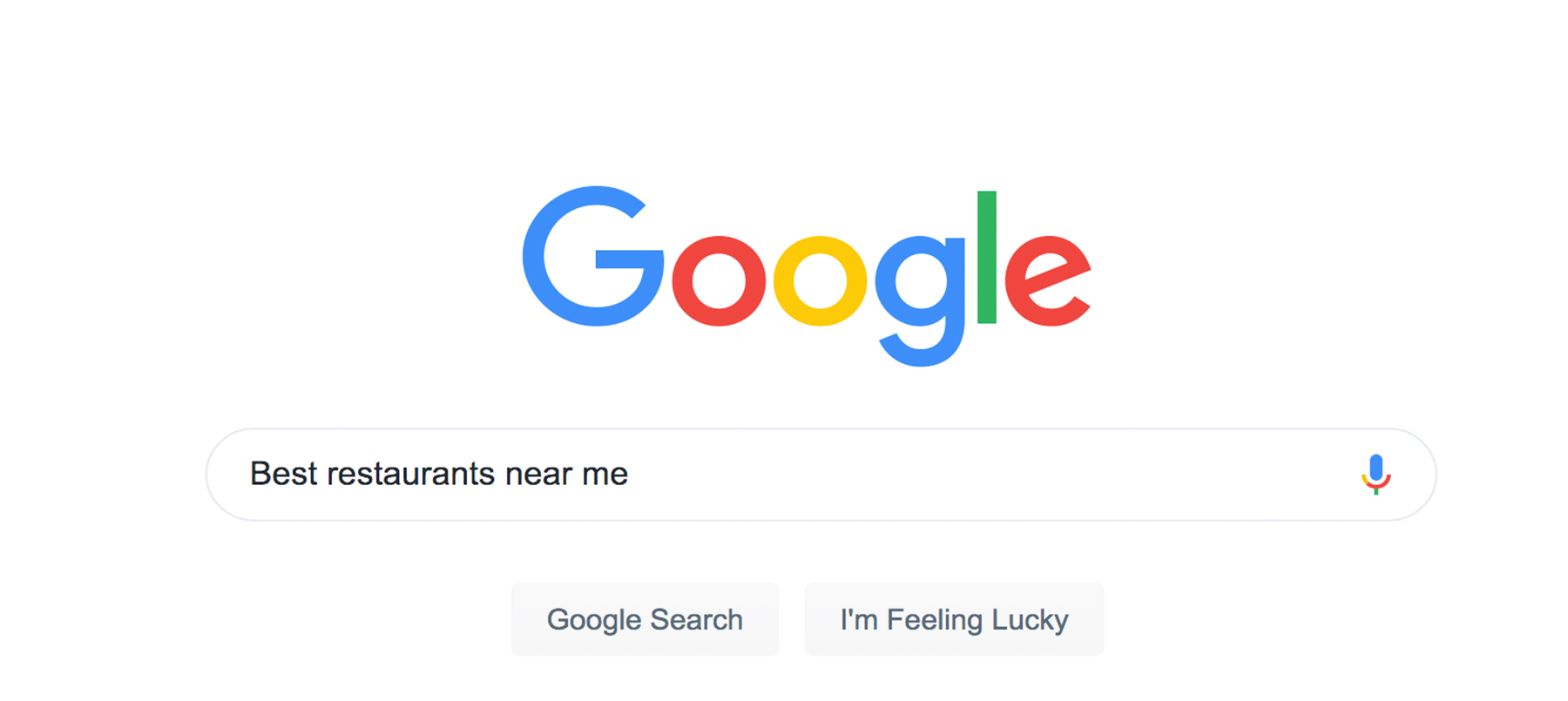 When to Use Online Reviews
There are plenty of websites that review just about anything. Anyone can offer their opinion about a specific service from restaurants to hotels to even prisons. But it's important to know when to trust reviews or when you should just trust your gut. Bruce Sellery discusses how to use review sites to get the best value out of your money.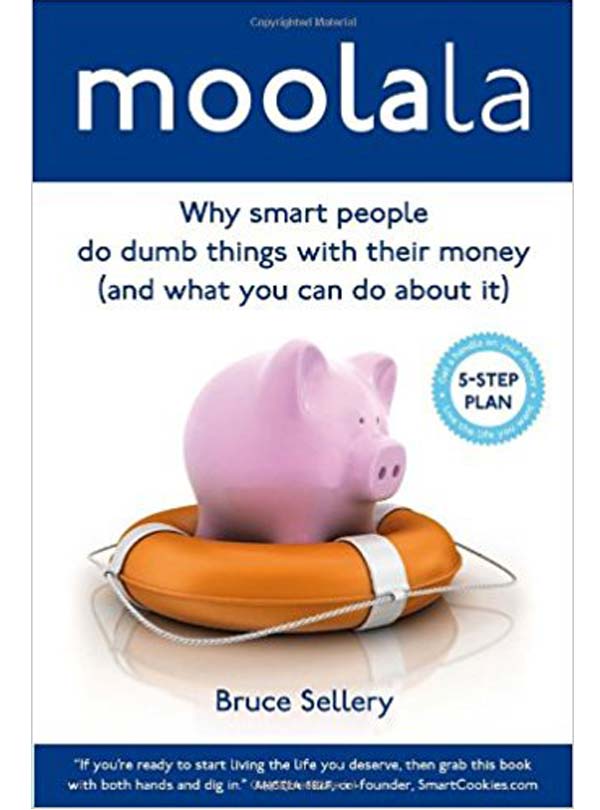 Moolala: Why smart people do dumb things with their money (and what you can do about it)
- From Figure 1 Publishing.
For more information on the book, click below. You'll find a link to buy the book, or, if you've already bought it, you'll be able to sign in to access FREE resources.