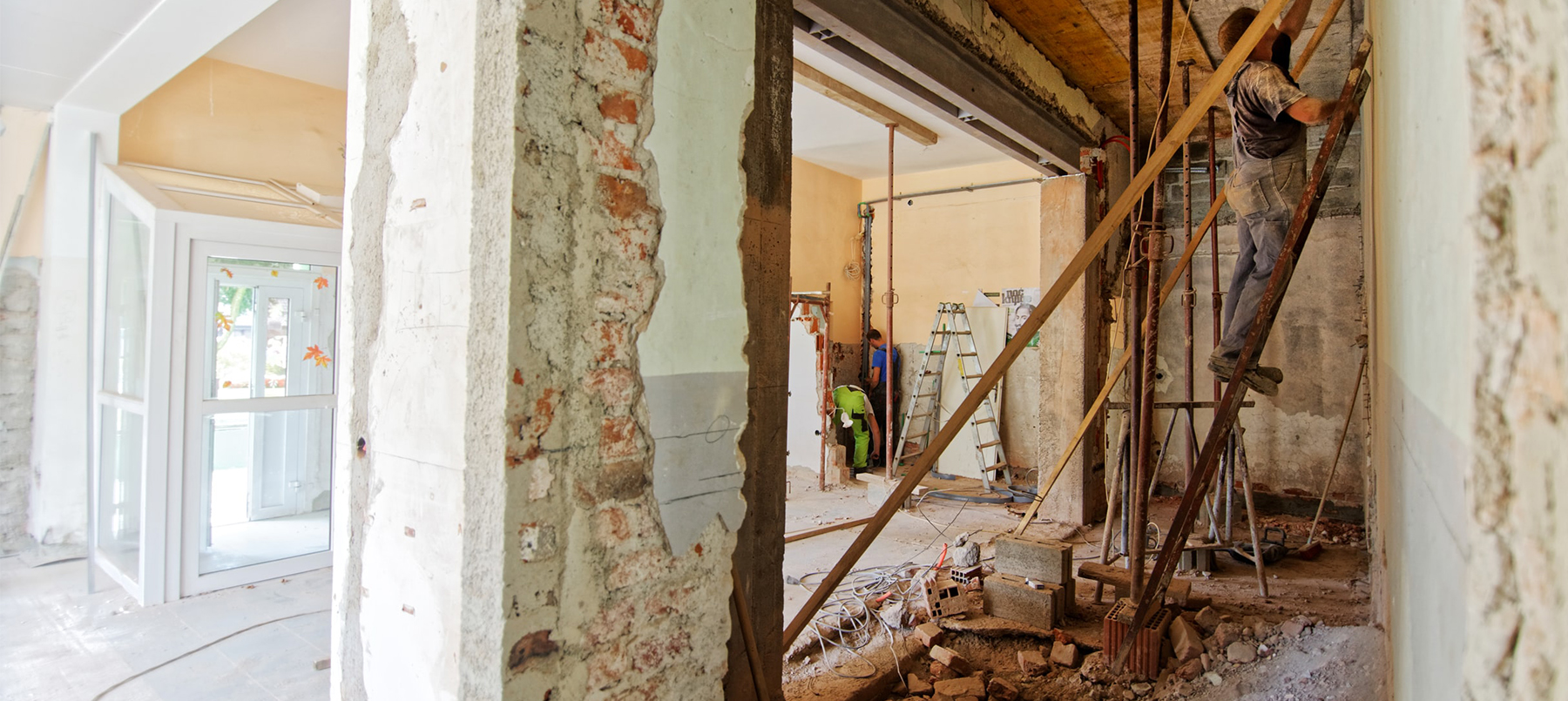 Navigating Home Renovations
Home renovations aren't easy. That six-week basement renovation took longer than expected and may have even gone over budget. But what is a non-disparagement clause? And what does it have to do with your home renovation? Bruce Sellery breaks it down for you.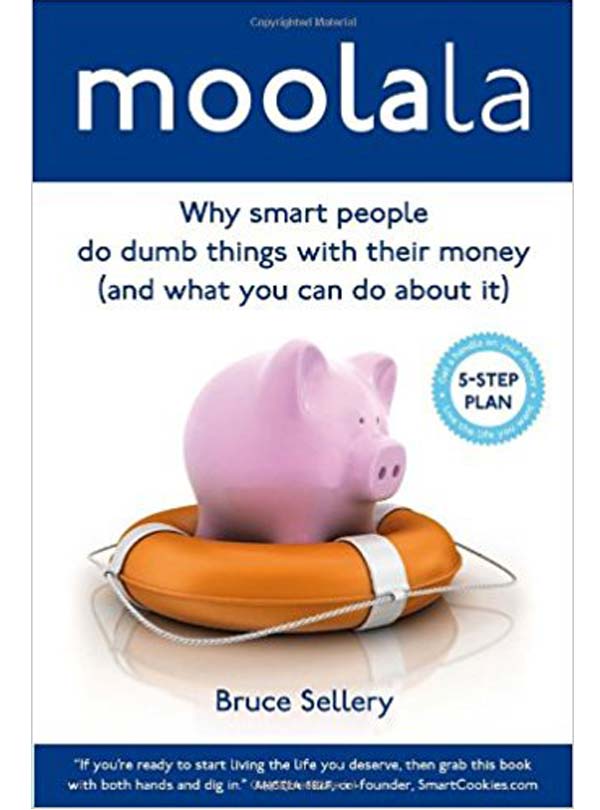 Moolala: Why smart people do dumb things with their money (and what you can do about it)
- From Figure 1 Publishing.
For more information on the book, click below. You'll find a link to buy the book, or, if you've already bought it, you'll be able to sign in to access FREE resources.