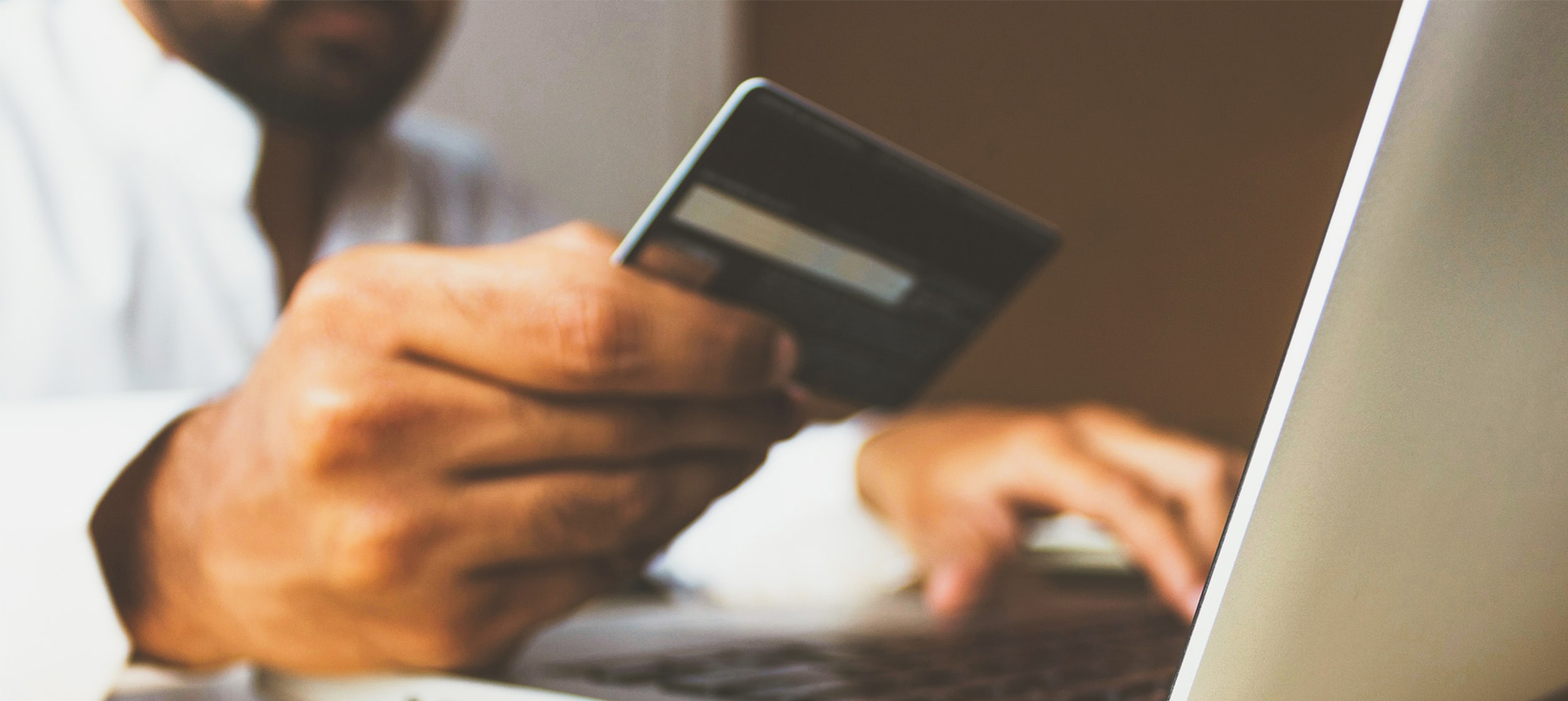 The Importance of Financial Inclusion
Owning your own credit card is a privilege that not all Canadians have. Some individuals may have difficulty accessing appropriate financial services. There are about one million Canadian adults who are "unbanked" meaning they don't have a bank account. This is why financial inclusion is important. Bruce Sellery tells you more about what financial inclusion is and why we shouldn't take the financial services we receive for granted.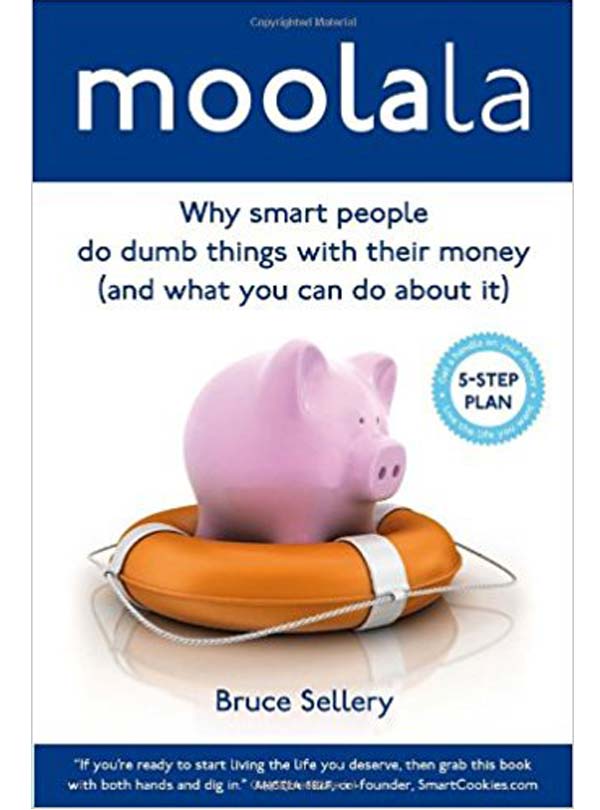 Moolala: Why smart people do dumb things with their money (and what you can do about it)
- From Figure 1 Publishing.
For more information on the book, click below. You'll find a link to buy the book, or, if you've already bought it, you'll be able to sign in to access FREE resources.