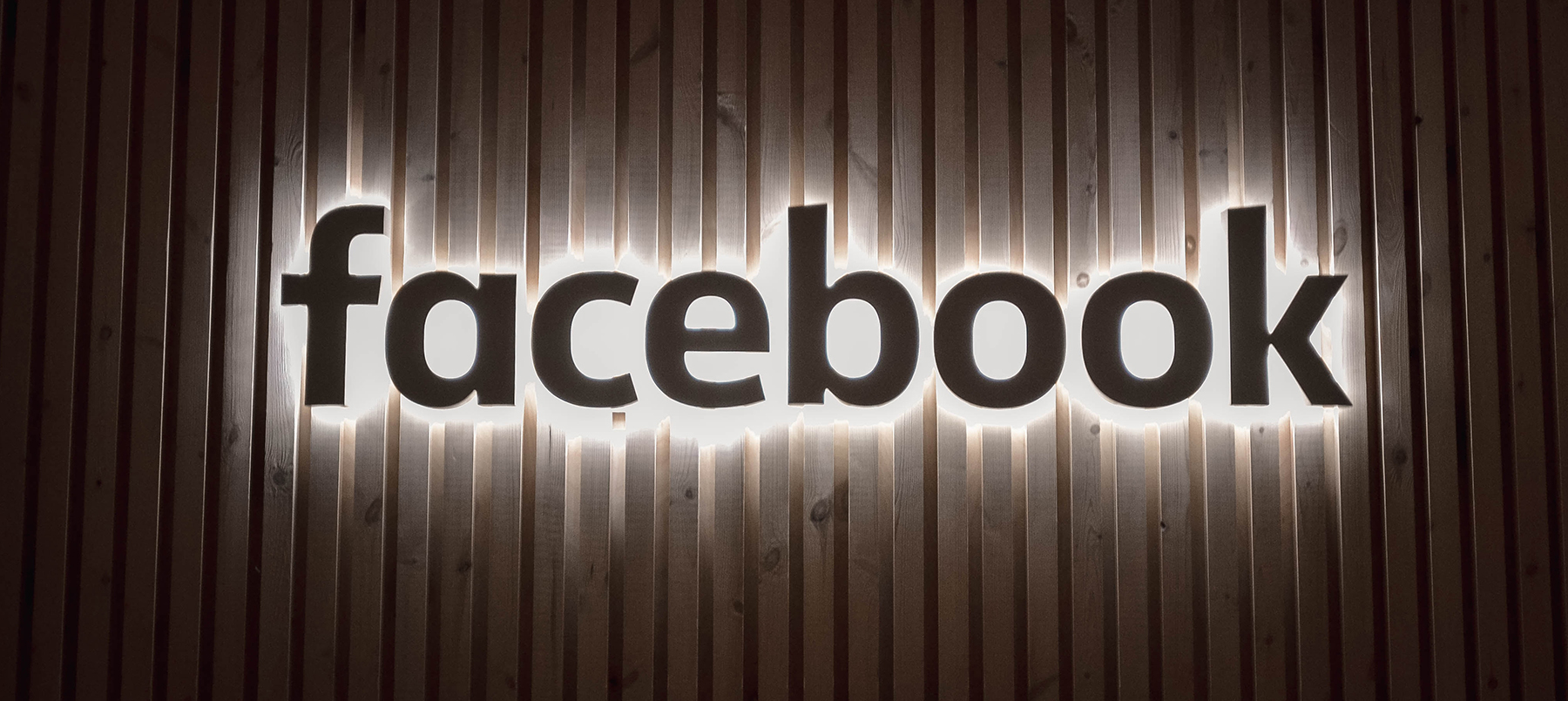 A Look At Facebook's Digital Currency
Facebook is planning to launch its very own digital currency called Libra. But is Facebook's plan to make a more efficient payment system worth it for the millions of users who use the platform every day? More importantly, is it safe?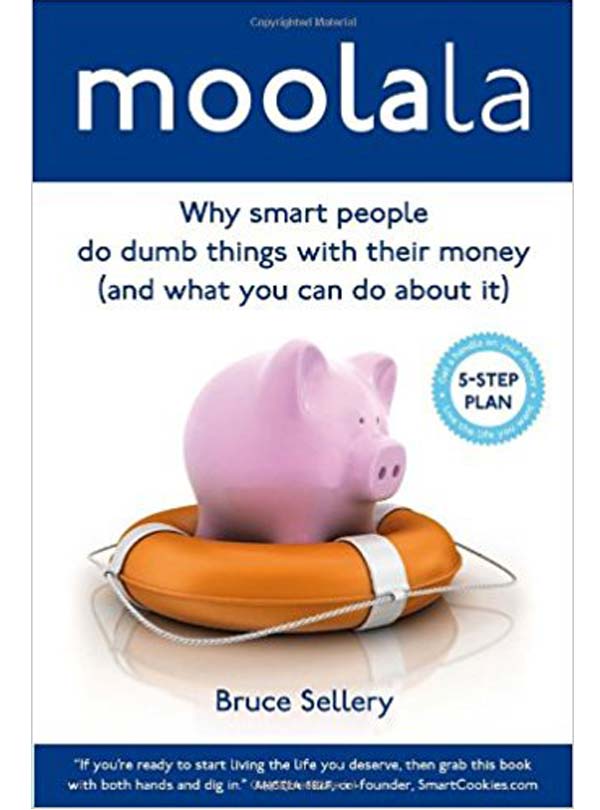 Moolala: Why smart people do dumb things with their money (and what you can do about it)
- From Figure 1 Publishing.
For more information on the book, click below. You'll find a link to buy the book, or, if you've already bought it, you'll be able to sign in to access FREE resources.