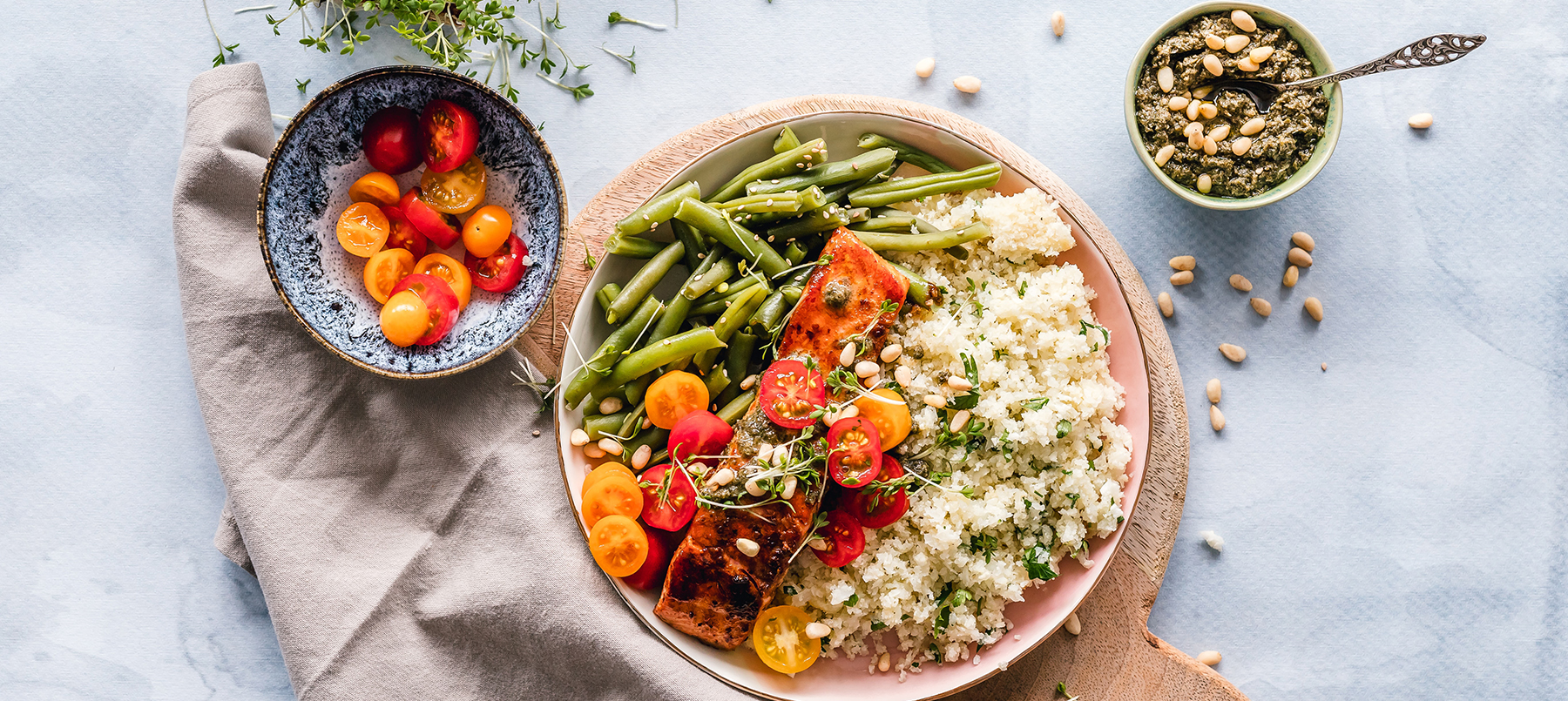 Will Meal-Kit Services Help You Cut Spending?
Are meal-kits the answer to saving a few bucks? Bruce Sellery breaks down how you can eliminate credit card debt and save on groceries.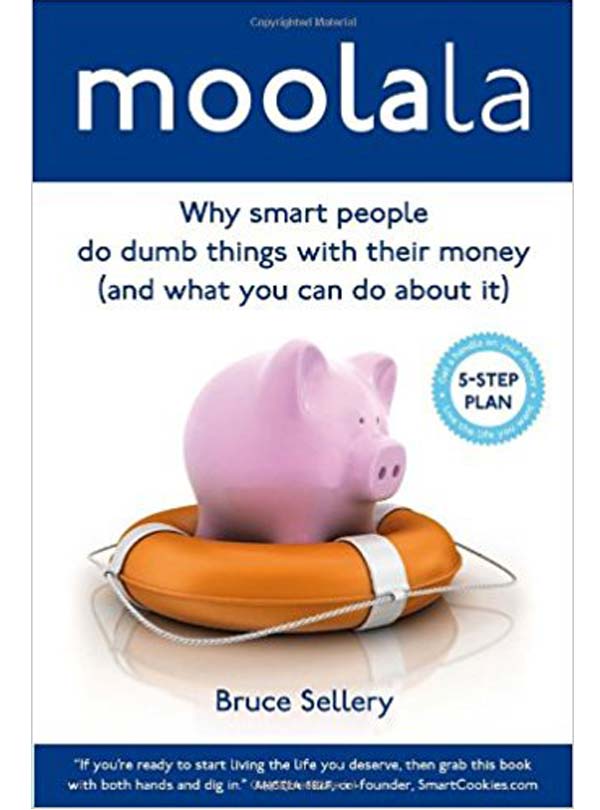 Moolala: Why smart people do dumb things with their money (and what you can do about it)
- From Figure 1 Publishing.
For more information on the book, click below. You'll find a link to buy the book, or, if you've already bought it, you'll be able to sign in to access FREE resources.