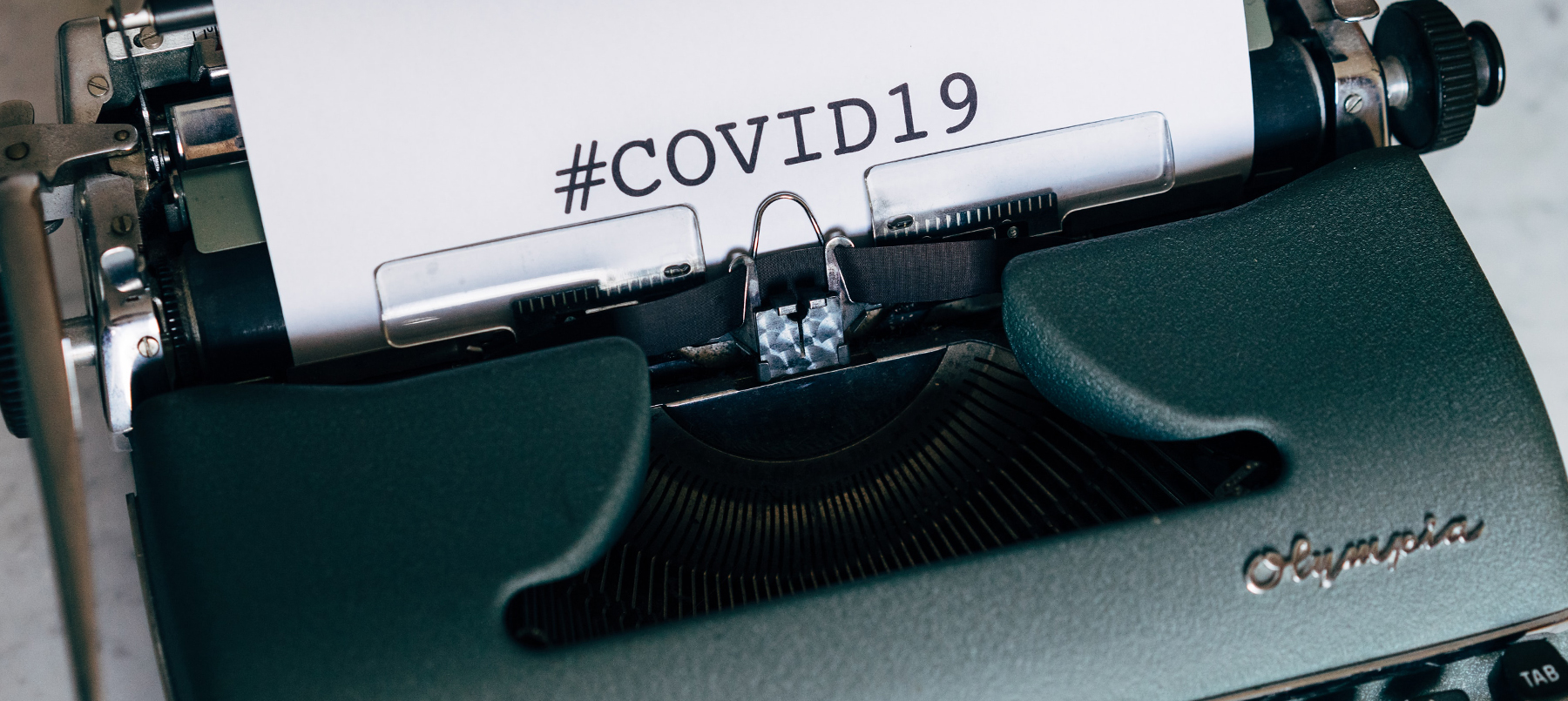 How to Deal with Financial Stress During a Pandemic
Social distancing measures have been put in place across Canada amid the COVID-19 outbreak. Many businesses have had to close in efforts to stop the spread of the virus. As a result, Canadians are either working from home or unable to work at all. Although times are stressful for everyone at the moment, those who are unable to earn an income have an added burden as bills start piling up. Bruce Sellery shares his tips on how to manage financial stress during this pandemic.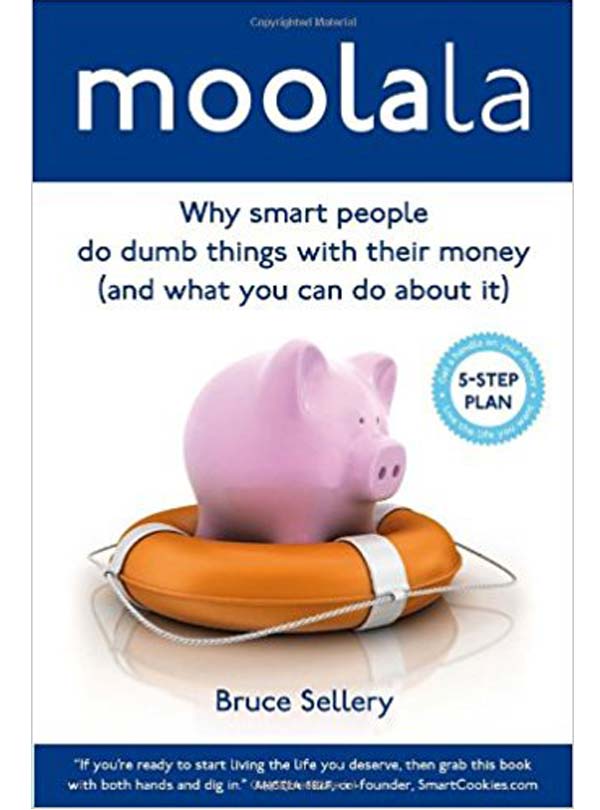 Moolala: Why smart people do dumb things with their money (and what you can do about it)
- From Figure 1 Publishing.
For more information on the book, click below. You'll find a link to buy the book, or, if you've already bought it, you'll be able to sign in to access FREE resources.