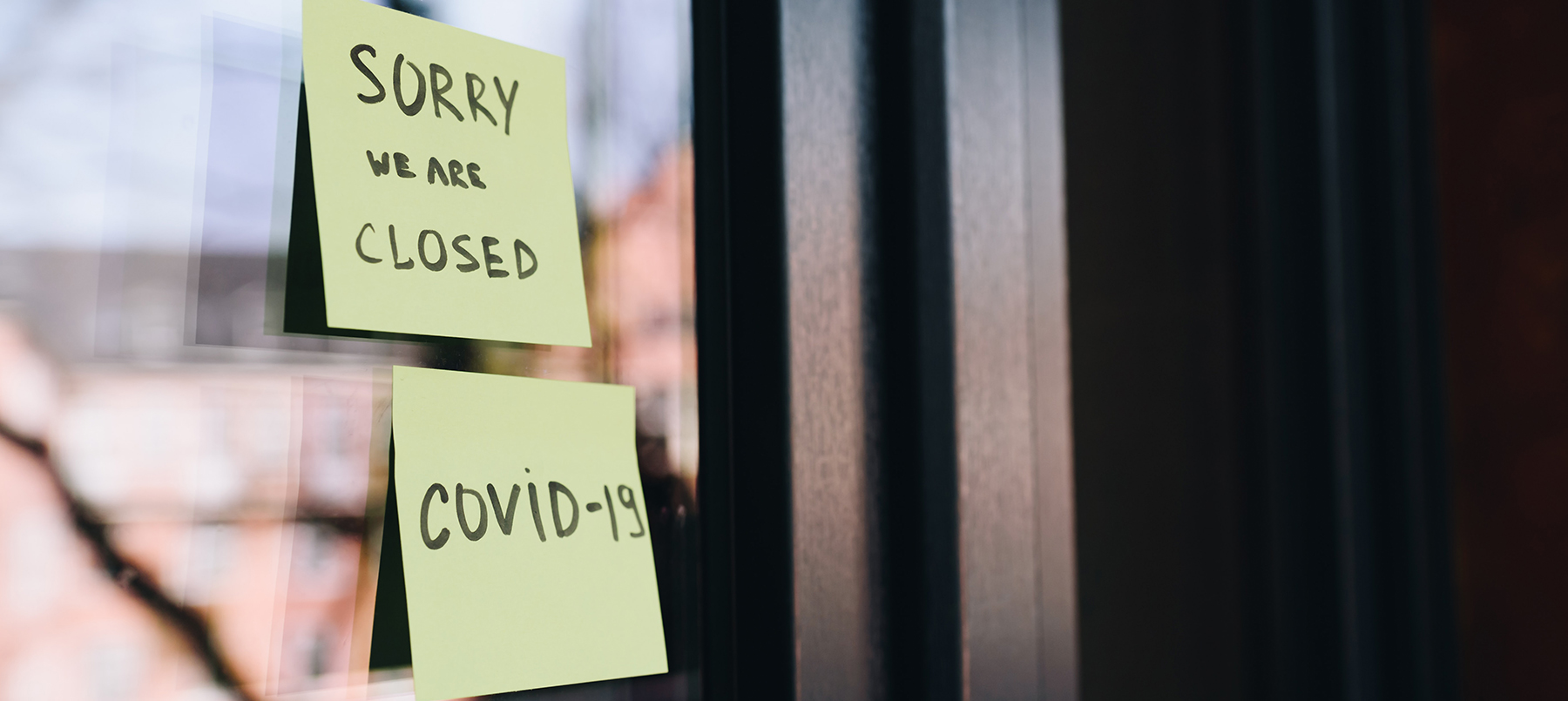 Getting Your Financial Footing Back During a Pandemic
Not all Canadians are going through the same thing when it comes to managing their money during a pandemic. Millions of Canadians have been laid off during these unprecedented times while some are working from home. Bruce Sellery spoke with Cityline's Tracy Moore about the steps you can take to regain your financial footing depending on your current situation.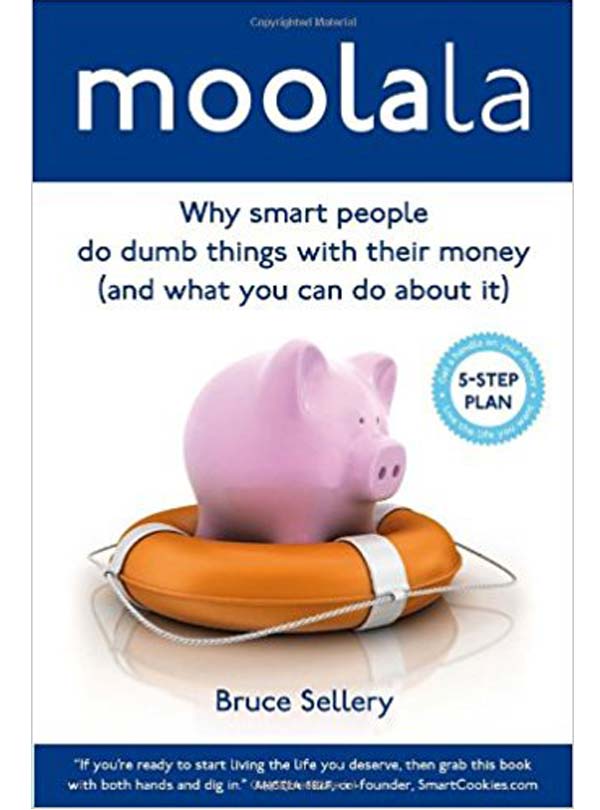 Moolala: Why smart people do dumb things with their money (and what you can do about it)
- From Figure 1 Publishing.
For more information on the book, click below. You'll find a link to buy the book, or, if you've already bought it, you'll be able to sign in to access FREE resources.