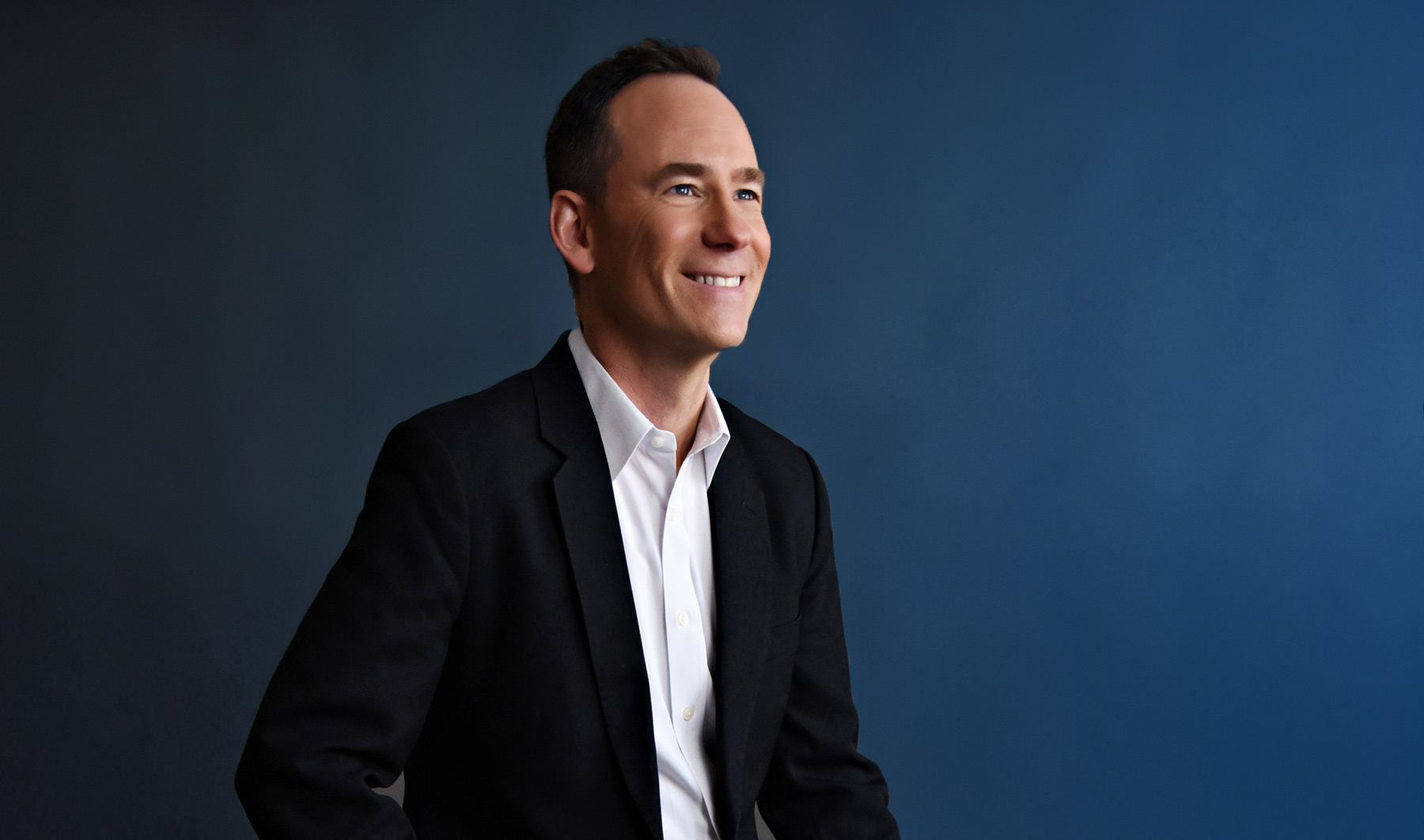 "Moolala has something for everyone. By turns funny, smart, and wise, it's a must-read for anyone who wants to take control of their financial future.
And who doesn't want that."
– Amanda Lang, Anchor – BNN Bloomberg
Moolala is a personal finance training company founded by business journalist, TV host and professional speaker Bruce Sellery. (Read more about Bruce at BruceSellery.com)
Moolala began because of a simple question
I had been friends with Andrea since our undergrad days. She was one of the smartest and most driven people in our class, so her question really surprised me.
"Bruce, I need your help. I know I've got a business degree and a big corporate job, but I just can't seem to get on top of my money. Where do I start?"
She was clearly a smart person, but she knew that she was doing some dumb things with her money. The more I talked to people I knew, the more I heard the same 'smart person/dumb things' refrain. That got me thinking.
What was missing for Andrea was not another financial product or investing strategy. She needed to do some basic stuff – come up with goals, develop a plan for how to fund them, and then actually go out and make it all happen. But she wasn't being served by what was already out there.
I thought that perhaps there was an opportunity to bring a new perspective to personal finance education – one that focused on cultivating insight, instead of just adding more knowledge onto the pile.
The genesis of Moolala
There were already tons of personal finance approaches/gurus/books out there. But I thought I could offer something different – an approach that combined my knowledge of personal finance with my experience as a coach and trainer.
I started with small workshops, testing the exercises with participants and refining the content along the way. This eventually became "The Moolala Method", a 5 step process to getting a handle on your money so you can live the life you want.
Moolala expands its reach
The reaction from participants was so strong that I decided to take it to the next step and write a book about it. A publisher jumped on board, the writing process began, and my first book, "Moolala: Why smart people do dumb things with their money (and what you can do about it)", became a Globe and Mail Bestseller. Soon after I went out on the road speaking to corporations and associations who had an interest in improving the financial well-being of their people. My second book, "The Moolala Guide to Rockin' Your RRSP" is now in stores.