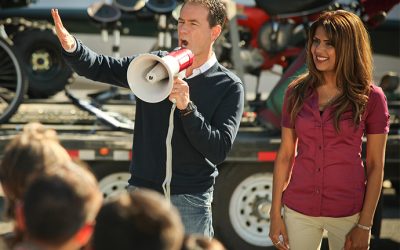 Highlights from the reality TV show Million Dollar Neighbourhood. The goal is to boost the town's net worth by $1 million dollars over a span of 10 weeks.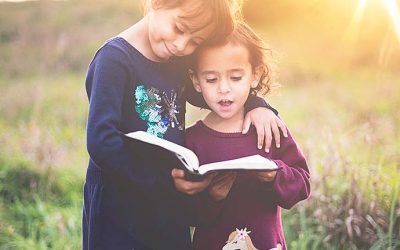 It's good to prepare your kids for their financial futures at a young age. But what's the best way to do it? Here's some advice on how to teach your kids about financial literacy.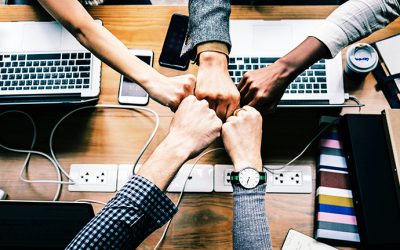 How do Millennials think and behave when it comes to money?