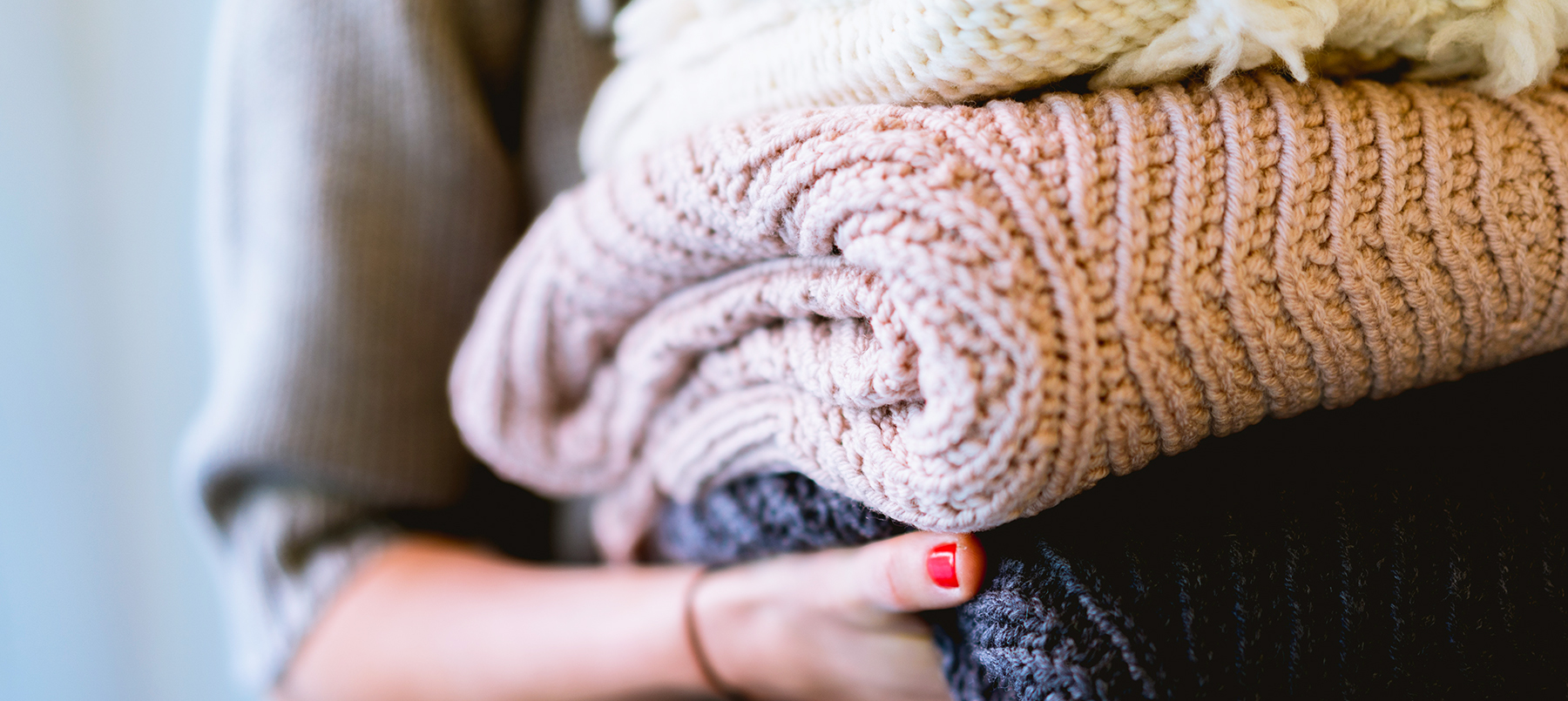 Do Your Finances "Spark Joy"?
How to Apply Marie Kondo's "Tidying Up" Approach to Your Money
I am a very sentimental person.  It wasn't until my 30s that I found the inner strength to get rid of my childhood T-shirts.  And I will probably never part with my Smurf collection.  My older twin sisters promised my 9-year-old self that if I bathed every other night for a month they would buy me a figurine.  The bribery bought almost two dozen of them (plus the added bonus of excellent hygiene habits in adulthood).  All that to say, I am very interested in different approaches on decluttering.
Enter Marie Kondo.  She is a professional organizer and the breakout star of the Netflix reality TV show Tidying Up. She has been a sensation for years, first in Japan, and more recently in North America, ever since her first book "The Life-Changing Magic of Tidying Up" was translated into English. It held the #1 spot on the NYT bestseller list for 27 weeks.
The KonMari Method is based on one, fundamental question:   Does the item you are holding in your hands "Spark Joy"? If it does, keep it. If it doesn't, thank it and then get rid of it.
There are so many areas of life in which this question applies, including your finances.
The Benefits of the KonMari Method and Your Money
Kondo approaches the task of decluttering your home category by category.  Certainly most of us have more financial papers on hand than we really need – for example, bank statements, restaurant receipts and even tax returns dating back to 2009.
The first benefit of her method, when it comes to your money, is to use her inspiration to cut down the amount of paper filed, stacked or stored around your house.  I don't expect any joy to be sparked by the paper in your hands, except perhaps if it has the number ten on it, plus an etching of civil rights leader Viola Desmond.
The second benefit is to reap the financial reward of decluttering. That could mean:
Raising cash by selling off comic books or your parents' old dining room set.
Cutting expenses by cancelling the monthly fee you pay for a storage locker – a feat that is only possible if your purge.
Downsizing to a cheaper living space, or making money subletting some of your space.
The third benefit is less tangible.  You will likely find that the decluttering process gives you pause on future spending. I went through my closet and got rid of a bunch of dress shirts I don't wear.  I have found, since completing that task, that I am less likely to mindlessly buy more shirts because I just dropped ten of them off at the thrift store!
How to Declutter Your Financial Papers
A lot of people are concerned that they'll turf something they need.
These days, most things can be found online, so you can access an electronic copy of your credit card statement if you need it.  The one exception are your tax returns.  You need to hold onto everything related to your taxes, for six years from the date you file.
I would focus your decluttering on these three questions.  First, what do you need to keep? Second, where do you need to keep it or turf it?  And third, how do you keep it?
What do you need to keep?
Past: Documents from the past that you want to analyze or archive.  For example, cell phone and utility bills.  There is no need to keep them for more than one year.  And as long as the bill is accurate, you can shred it sooner.
Present: Paperwork that you might need to reference in the present. Hold onto your current home and auto insurance policies in case you need them.  But you can get rid of the ones that have expired.
Future: Receipts that you may need in the future, from charitable donations for example, or big-ticket items, like a computer or car.
Where do you keep it?
The KonMari method argues that everything has a place.  When it comes to your financial papers, there are basically four places.
An inbox for unpaid bills, and unread bank statements.
Files stored in a good old filing cabinet for things that have been dealt with, like paid bills.
A fireproof safe for your will and backup computer hard drive.
And, perhaps, a safety deposit box in a bank.
Where do you turf it?
You can recycle some of your financial papers – envelopes and marketing materials.  But anything with identifying information needs to be shredded.  You can buy a home shredder, perhaps take small amounts to shred at work, or go to a retailer like Staples or Fed-Ex and have them shred it for under a buck a pound.
How do you keep it?
 A part of the Spark Joy method is about folding.  For example, Kondo recommends you fold your t-shirts into a tight square and store them vertically so that when you open your drawer you can see everything. I will never, ever do that.  But it is worth thinking about how you store your financial papers — and specifically, do you really need the piece of paper at all?
Could you keep an online version of an investment prospectus? And ask them to stop sending the paper copy.
Could you keep just one annual mortgage statement instead of every single one?
Could you simply decline the receipt for a restaurant meal?
Keep a "To Do List" at the Ready
Getting rid of the paper is one thing. But there will be more to do when you start to look into this stuff — which is super annoying.
What happens to me is that I go through my credit card statements and shred the ones that are older than a year. But then I remember, hmmm, I meant to research credit cards to make sure I have the best rewards card.  Or renegotiate my cell phone bill.  Or reassess my insurance coverage.  So keep a To Do list nearby to capture these other tasks.
The KonMari Method isn't the "right" way to manage your finances. It isn't the best way.  It won't earn you a spot in heaven, or earn you your parents' approval.  No.  It is just one way to get a handle on things.
Try it.  If it works for you, hooray.  If it doesn't, oh well.
Next.
This article is based on a column which first appeared on CBC Radio.