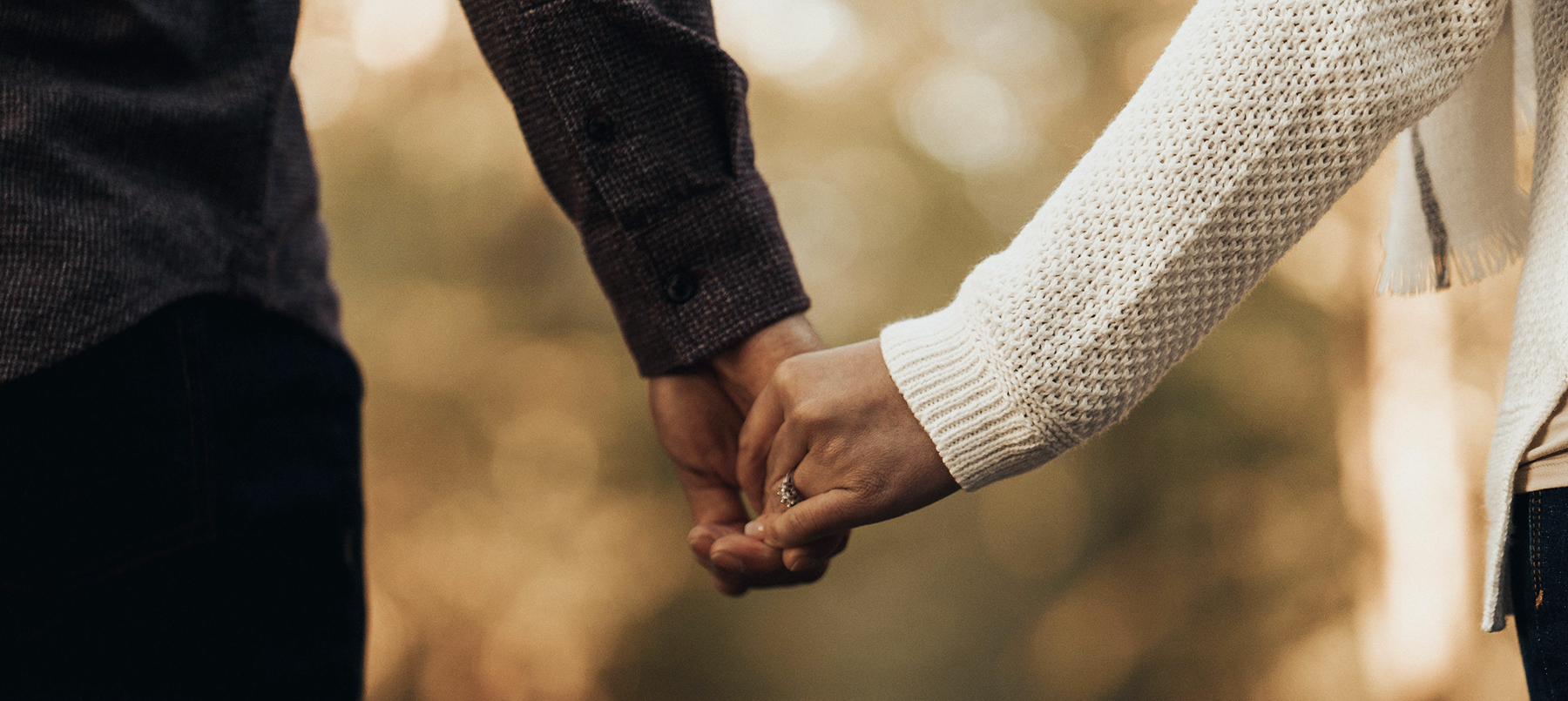 'Financial infidelity' is shockingly common in couples, says recent poll
"To love, honour and…tell the truth about money."  Does there need to be an addition to the standard marital vows in our culture?
A recent poll from creditcards.com found that 23 per cent of respondents in relationships said they have kept a bank account secret from their partner. And almost half of them thought their partner wasn't being completely honest about money.
Sure, its a marketing poll, not a scientific one, and about a salacious topic.  But it is still a topic worth talking about.
What Infidelity Means In Relation To Your Finances
Infidelity, or being unfaithful, is "the contravention of a promise or understanding."  When it comes to your finances, the secret bank account could be one example, or having a separate credit card where the bill goes to your office instead of your home.  Or, it could be one person making risky investments decisions without the input of the other.
There are no absolute right and wrong behaviours.  The "understanding" of what constitutes infidelity needs to be negotiated by the couple because the lines are drawn differently from one relationship to another.
Signs Your Partner May Be Financial Unfaithful
Let's not having everyone searching for lipstick marks on their spouse's collar tonight.  An awareness of questionable behaviour is important, but you don't want to become completed neurotic about it.
Some things you might want to look out for? First off, maybe bills or investment statements don't come to the house anymore.  Or you see cash withdrawals that don't make sense.  Or there is big a change in behaviour such as trying to save every nickel and dime, or on the opposite side, spending extravagantly.  A general sense of evasiveness about money on the part of your spouse could also be a red flag.
Why People Engage In Financial Infidelity
There are a number of reasons why people engage in financial infidelity.  They might be embarrassed about their spending and want to hide the evidence – akin to me eating an entire bag of cookies, then putting the packaging in the neighbour's recycling.  They might be trying to avoid conflict about a specific purchase.  Or there could be a real disconnect in values and rather than work through it and find common ground, they lie – either directly, or through omission.
Fundamentally, financial infidelity comes down to a lack of communication in the relationship and that can have serious consequences.
How To Come To A Mutual Understanding
At some point, most dating couples have a conversation about monogamy, and choose if and when to be exclusive.  You should have a similar talk about how you're going to manage your money.  Do you and your partner have full disclosure on your bank accounts? Do you have a rule that you talk before one of you spends more than $100 or $1,000?
A part of that conversation could be choosing between the "One Pot" approach, or the "Mine, Yours and Ours" approach.  The advantage of the latter is that you each get a certain amount that you can spend without explanation or justification, and that can reduce the risk of financial infidelity.
Conversations about money can be fraught.  A disparity in income can tilt the power dynamic.  And conflict about money in prior relationships can taint the current one.  It's worth remembering that money is not a "one and done" conversation. You might need to revisit expectations during a maternity leave or job loss or in retirement.  It's wise to have regular check-ins with your partner about your finances to ensure everything is working well for both of you.
Honesty is the best policy
The most surprising number about the Financial Infidelity poll for me was how many people feel their partner is not being honest about money.  Ugh.  Dishonesty erodes trust.  And a lack of trust can end relationships.  And ending a relationship costs money.
While it might not be a fun conversation, perhaps tonight's the night to say, "Honey.  There's something we need to talk about".
And then afterwards, you can go eat a whole bag of cookies.
This post is based on a column that originally appeared on CBC Radio.